Mobile Legends: Bang Bang is kicking off the 2019 SEA Games with its very own SEA Games Week, set to happen from November 23-28. The event leads up to the popular MOBA's Crazy Legends: SEA Games Edition set to take place on November 29-30.
Both events are part of MLBB's official in-stream rewards campaign, which was put together by Moonton, Facebook Gaming, Tier One, Egg Network, and Main Games Indonesia.
MLBB fans can tune into multiple Facebook Gaming streams, including Tier One co-founder and Facebook Gaming ambassador Alodia Gosiengfiao's, to earn and win different types of sports-themed permanent skins and other in-game giveaways.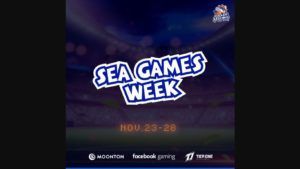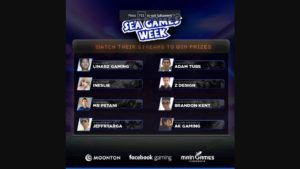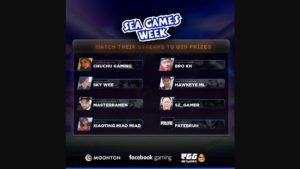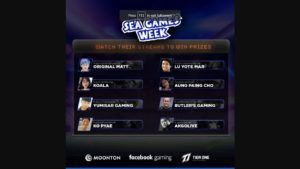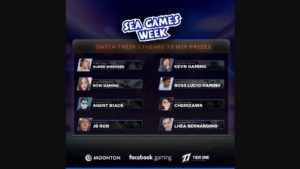 Check out what's up for grabs: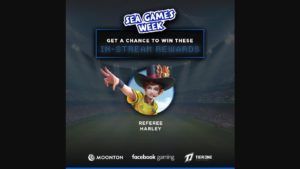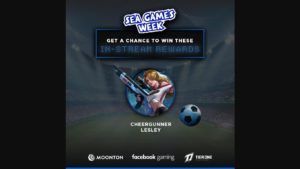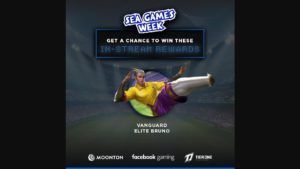 ---
---
Following the SEA Games Week is the Crazy Legends International Show Match, which will feature more famous streamers and internet personalities from the Philippines, Indonesia, and Malaysia.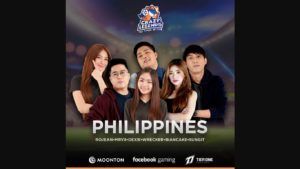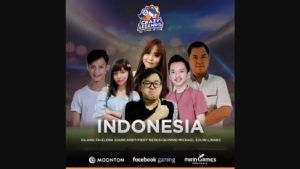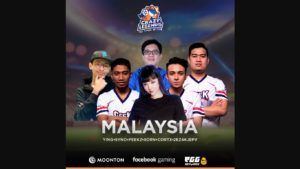 And, there's going to be more in-stream rewards that viewers can earn during the Crazy Legends: SEA Games Edition streams on November 29-30.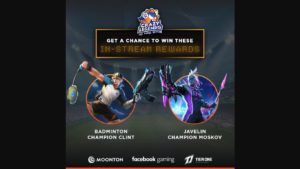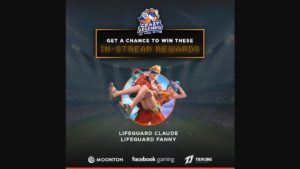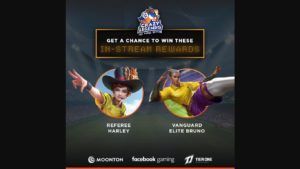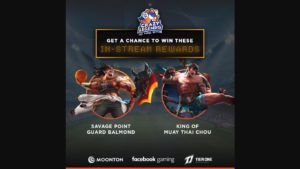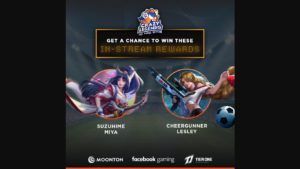 The schedule for the first day of the Crazy Legends: SEA Games Edition has also been announced, featuring a trio of best-of-three matches. The event starts on November 29 at 10 a.m. GMT+8.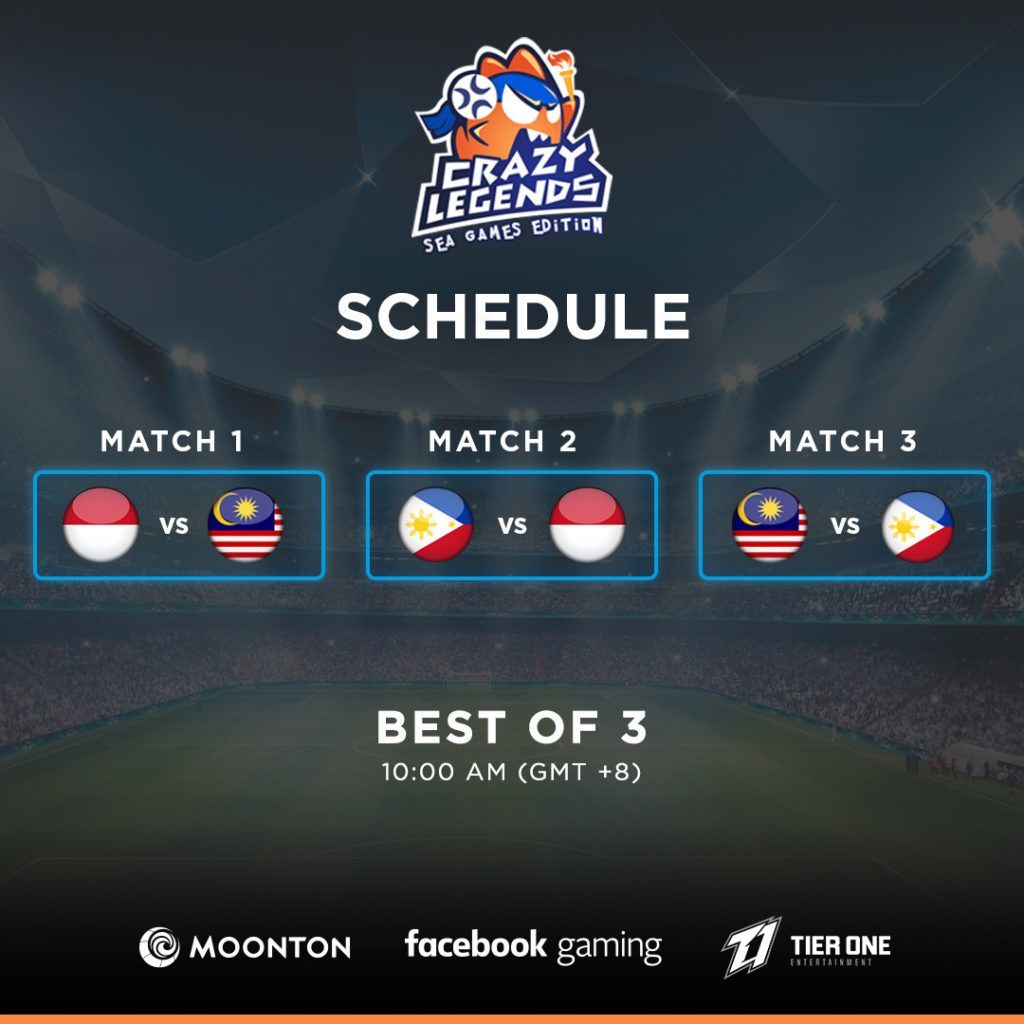 READ MORE: All the best plays from the MLBB M1 World Championship 2019