League of Legends fan Marinate Carrot has produced beautiful artworks of our favorite champions on wood canvases.
She shared some of these League of Legends wood paintings on Reddit, showing off different splash arts and skins.
Check out this artist's collection of League of Legends wood paintings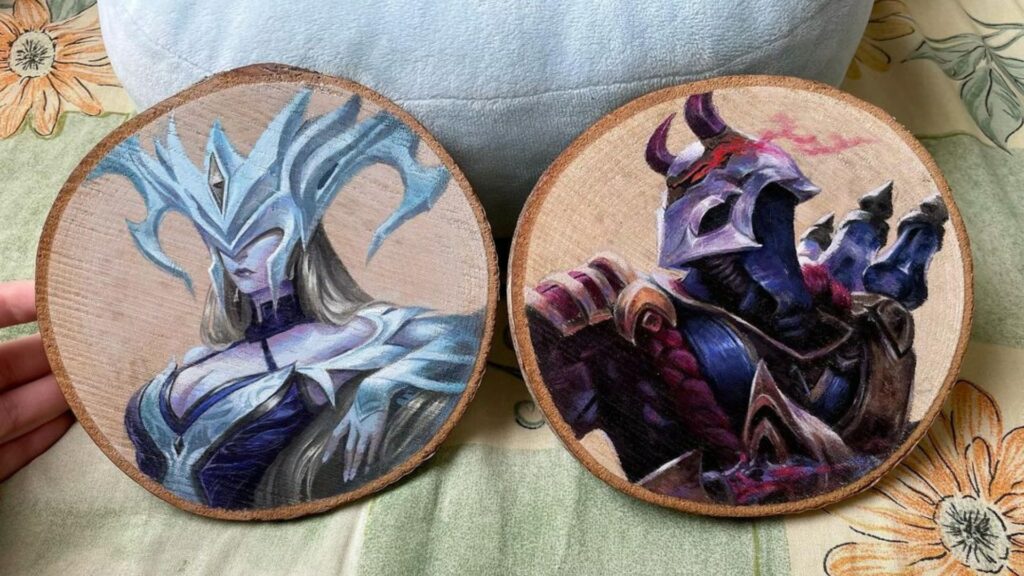 The artist hand paints the champions on different shapes and sizes of wood. The round ones can be used as drink coasters, since they have been sealed with a water-resistant topcoat according to Marinate Carrot.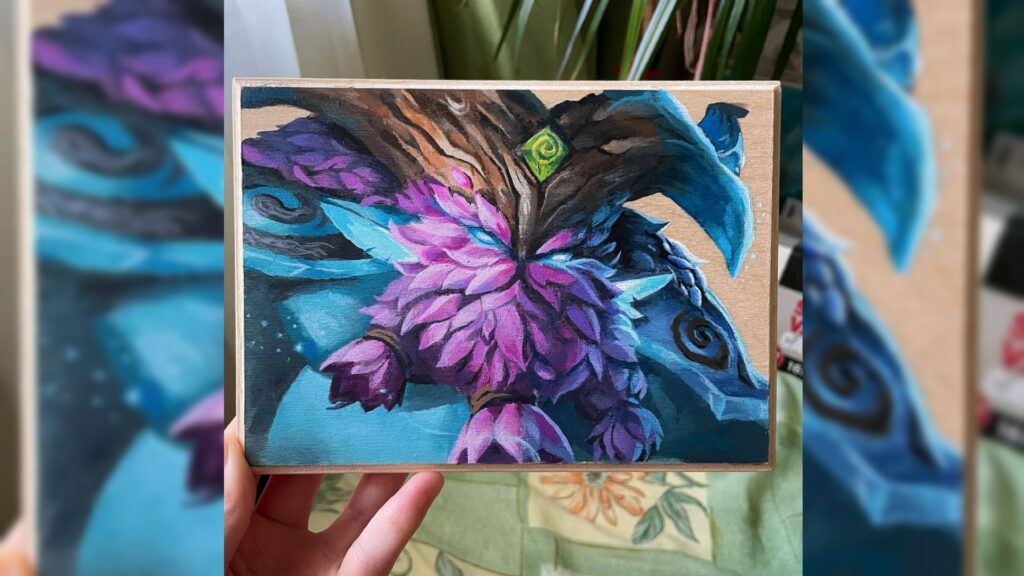 ---
---
Marinate Carrot draws a line art of the champion first, then fills in the details with acrylic paint. You can check out the artist's YouTube channel here.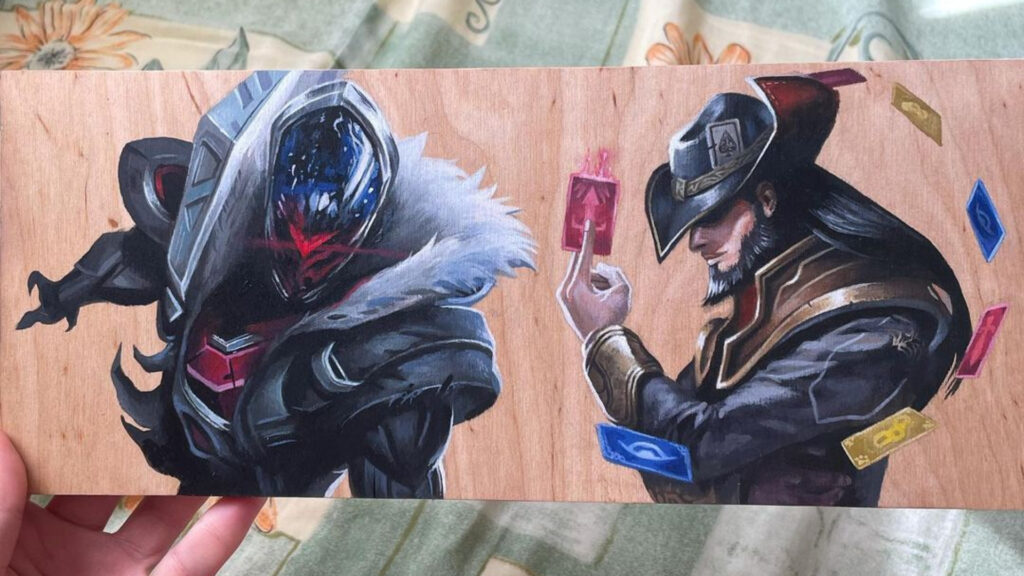 From eye-candy skins like Gun Goddess Miss Fortune and K/DA All Out Evelynn to classic splash arts like Twisted Fate, this artist has done some amazing League of Legends art pieces.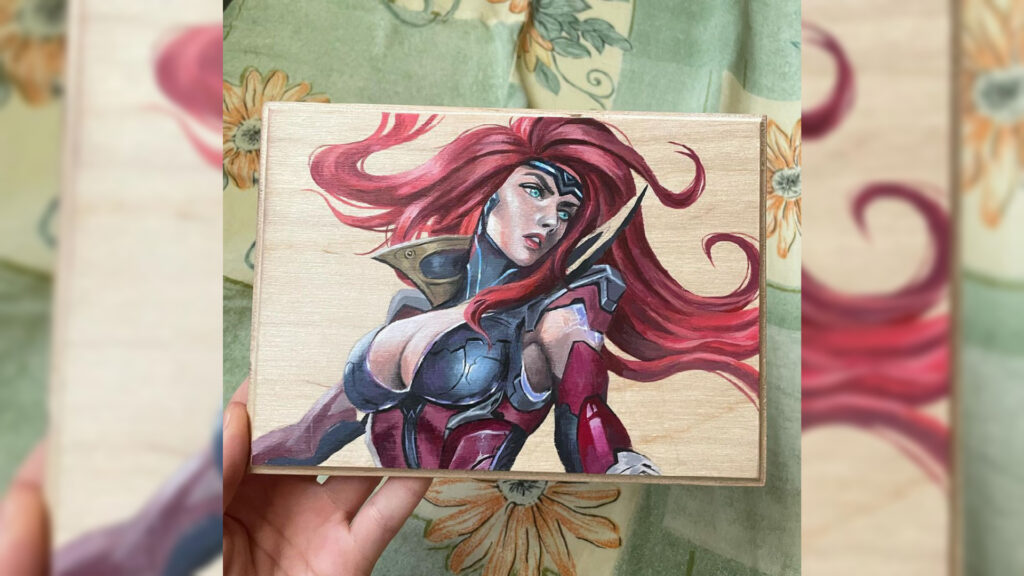 View more LoL champion wood paintings here:
READ MORE: Meet LPL's trilingual host Wendy in Vol. 1 of this two-part series