The League of Legends anime "Arcane" continues to impress fans with its weekly episode releases on Netflix.
To further hype it's Season 1 finale, Riot Games has teamed up with a number of local artists to release custom-made Lego figures inspired by the characters of the show. These toy collectibles will be given away to five lucky fans of the anime series.
These custom-made Arcane Lego figures are one-of-a-kind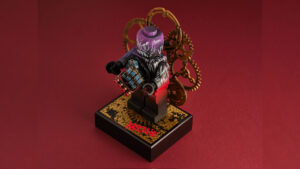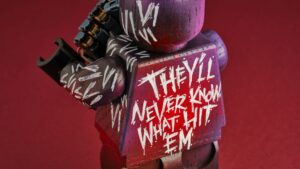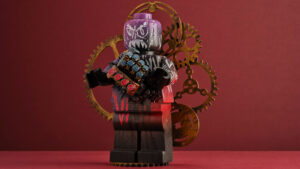 This Arcane Vi Lego figure designed by Carlo Rodrigo "WetWorks" Cacho will surely catch your attention. It's chaotic and bold, just like Vi's character in Arcane. The text on its back reads "They'll never know what hit 'em," one of her voice lines in the game.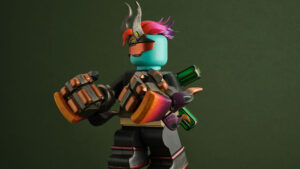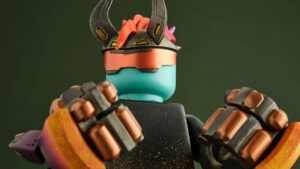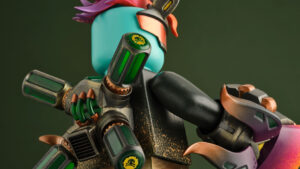 Vi has also been reimagined as a Chemtech user through Ah Vin's work. The canisters that she carries on her back give her more energy, making her combat-ready.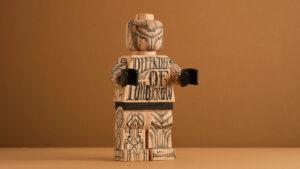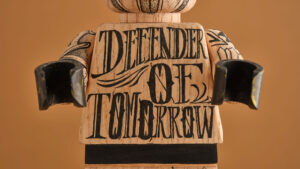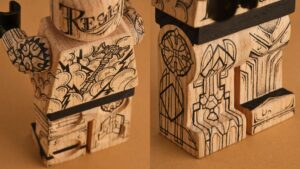 Meanwhile, Singaporean tattoo artist Clifford Wong has opted for a wood canvas to represent Jayce in his own Lego creation.
"I drew inspiration from the intricate line art of Hextech," he explained in his Instagram post. "That, blended with tattoo imagery, birthed a new magical creation!"
---
---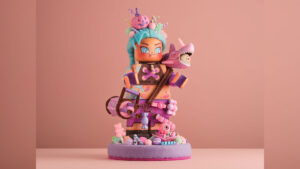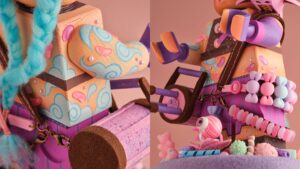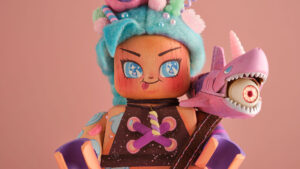 Jinx seems to have stepped out of a Kyary Pamyu Pamyu music video with Caramelaw's candyland surrealism. Her Fishbones gun has turned pink, with eyeballs for its bullets.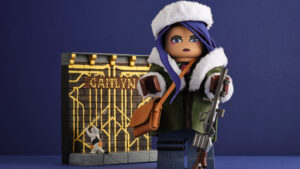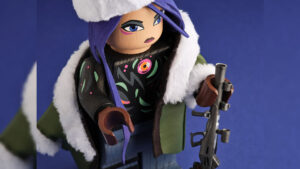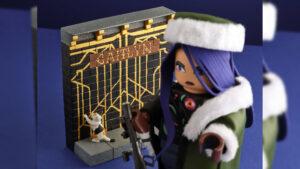 Arai Kreva has merged Caitlyn's Arcane look and her League of Legends Arctic Warfare skin to create this masterpiece. You can even spot her name on the backdrop, adapted to Arcane's font style.
How to get limited-edition League of Legends Arcane Lego sets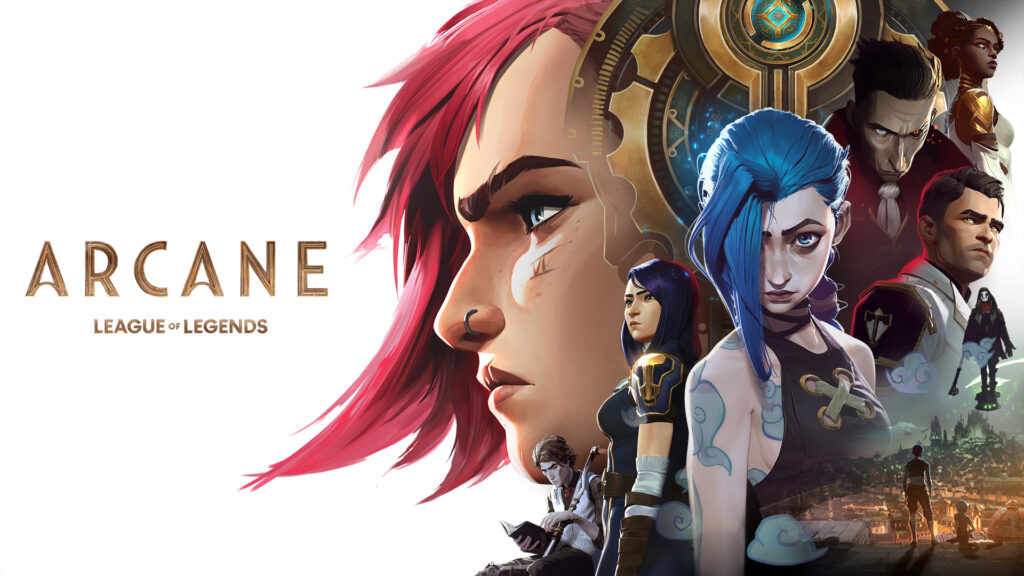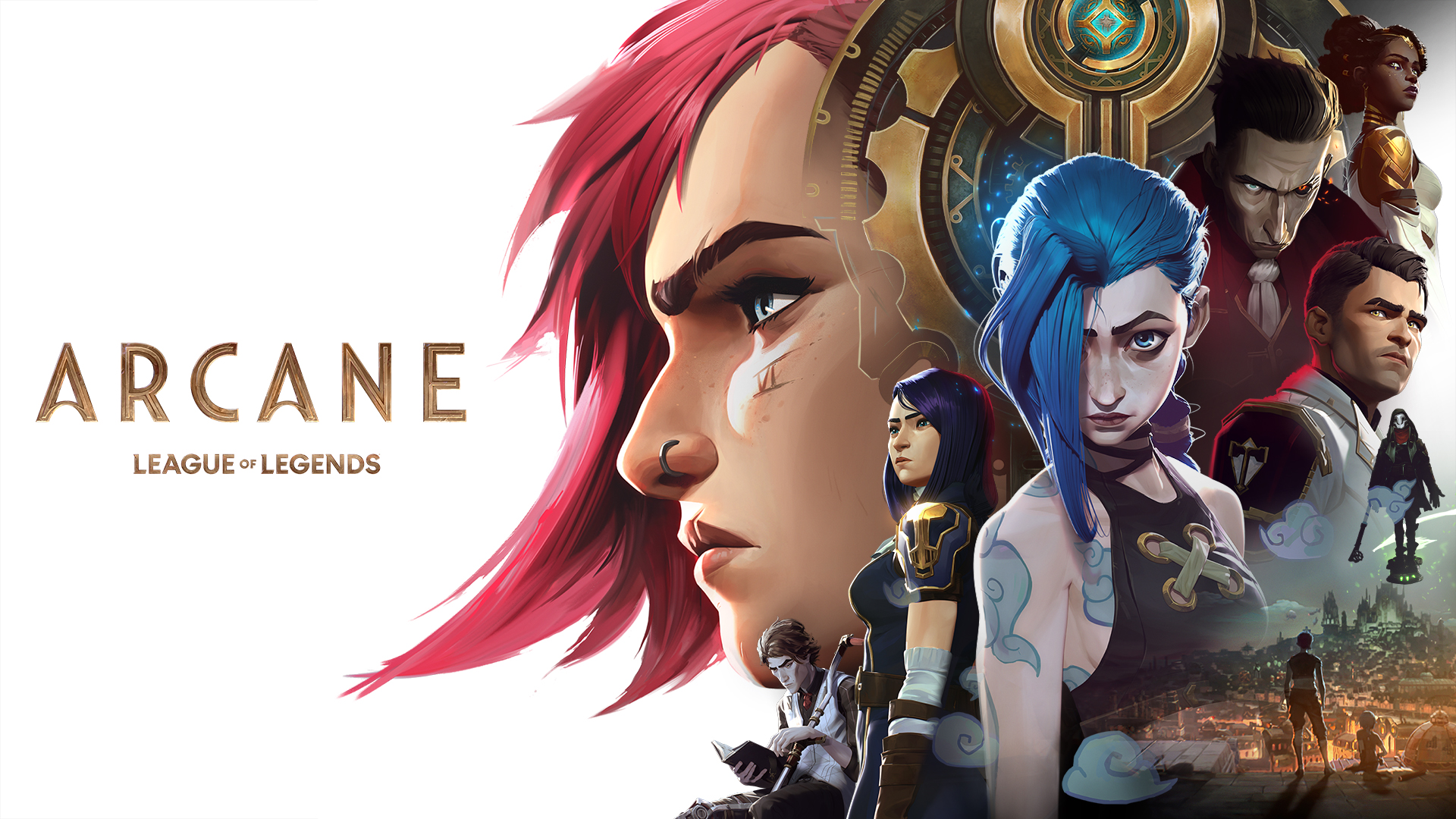 To join this giveaway, simply follow Wild Rift and Legends of Runeterra's Southeast Asian social media channels, as well as the artists' accounts:
Leave a comment on the respective Arcane collaboration posts on why you'd like to win.
Riot Games will pick the most creative and original entries from Philippines, Thailand, Indonesia, Malaysia, Singapore, Taiwan, and Vietnam.
This giveaway will run from November 15 to November 26.
"To celebrate the release of Arcane, we wanted to bring these characters to life through various tangible mediums," said General Manager of Riot Games for Southeast Asia and Taiwan G. Justin Hulog. "We're incredibly excited to collaborate exclusively with Southeast Asian artists to capture their take on Arcane on these one-of-a-kind toy collectibles."
READ MORE: Marksman mains, these Ashe and Jhin Unlocked Statues are worth every penny