Introducing Mastercard Gamer Academy, a new program for gaming and esports enthusiasts worldwide.
In partnership with G2 Esports, this unique initiative aims to equip 10 lucky gamers with essential connections, mentorship, and skill sets to turn their passion for esports into a career.
The program, set to commence in early 2024, offers participants exclusive experiences, including all-expense-paid trips to major esports events.
This includes backstage access at next year's League of Legends World Championship final (Worlds 2024), which will take place at The O2 Arena in London, United Kingdom.
---
---
Mastercard Gamer Academy now open for submissions
Participants will also be able to attend Valorant Champions 2024, as well as visit the G2 Esports headquarters in Berlin, Germany.
Mastercard Gamer Academy also offers insights from seasoned pro players from G2 Esports as well as in-depth educational sessions on topics like brand engagement, marketing, and mental health.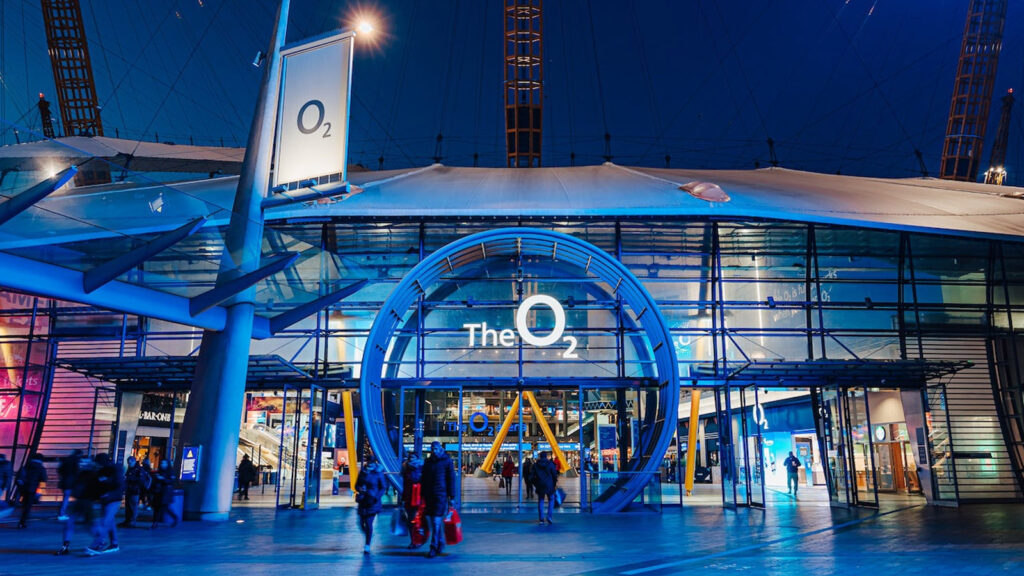 How to join Mastercard Gamer Academy: Deadline for submissions and more
Individuals worldwide are welcome to apply for this opportunity, and must also possess a valid passport and be capable of international travel.
Interested applicants are required to submit their entry on the Mastercard Gamer Academy website and complete an online form and video that showcases their passion for gaming and esports.
The deadline for submission is December 17, 2023 and the program is open to anyone around the world ages 21 years old and above.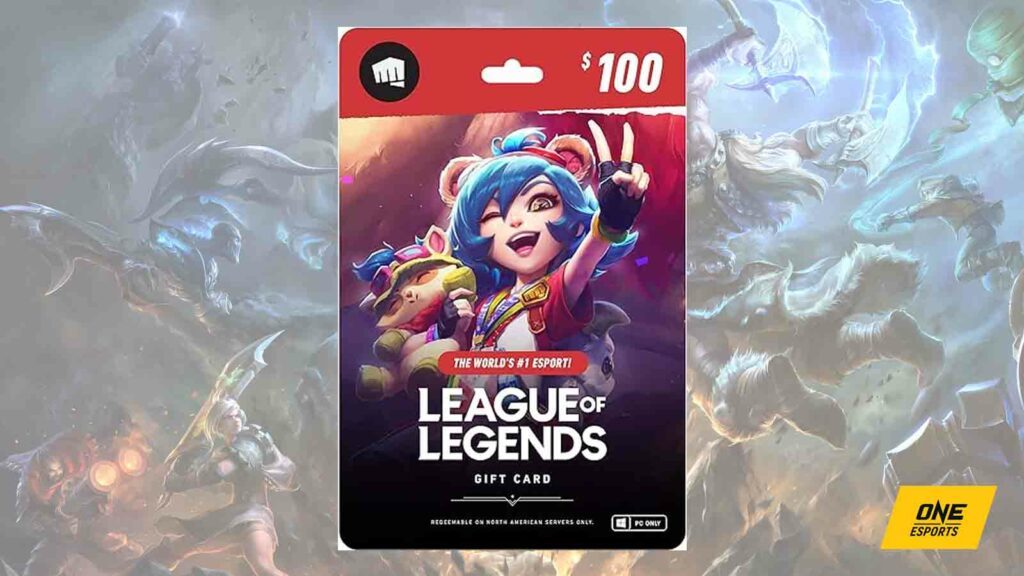 "Our strength in esports is our community, and how we stand together for the love of the game. The Mastercard Gamer Academy is an extension of this community, bringing people together for a program unlike any other," said Romain Bigeard, General Manager of League of Legends at G2 Esports.
"The Academy is designed to cover all areas of esports to highlight different career paths in the industry. Our goal is to create a clearer pathway to a career in esports, to inspire and motivate people looking to launch their career."
For more information, visit the Mastercard Gamer Academy website or watch the video below:
---
---
Mastercard is the first global partner for LoL Esports. Since 2018, the credit card company has been a key sponsor at Worlds, the culminating tournament of each League of Legends season.
Beyond its presence in live broadcasts, the partnership extends exclusive benefits to League of Legends players who are Mastercard users, giving them pre-sale access to Worlds tickets.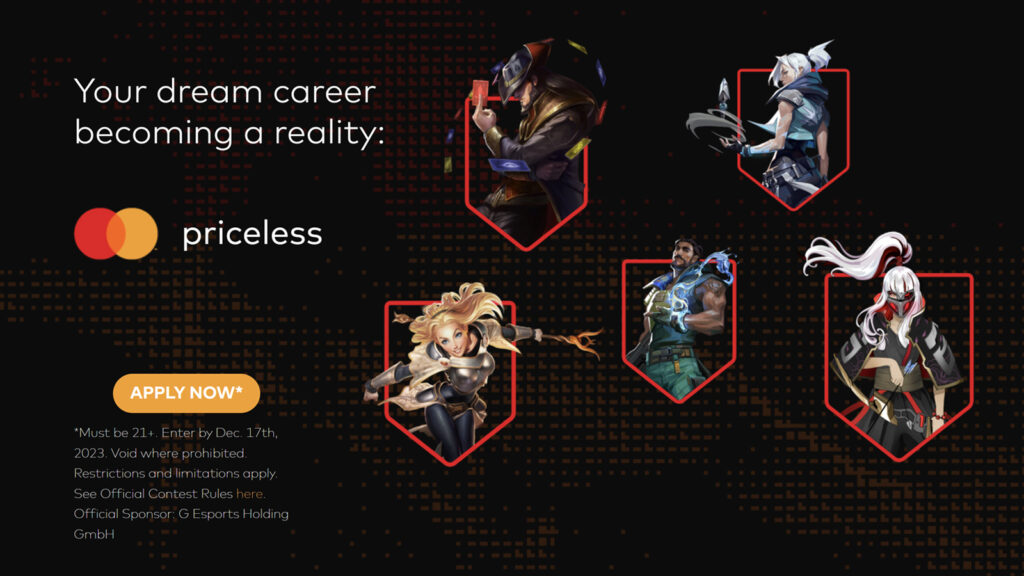 Follow ONE Esports on Facebook and Twitter for more LoL news, guides, and highlights.
Just a heads up, some of the links on ONE Esports are affiliate links. This means if you click on them and make a purchase, we may earn a small commission at no additional cost to you. It's a way for us to keep the site running and provide you with valuable content. Thanks for your support!
READ MORE: Complete list of League of Legends players with the most World Championships