The LPL Super Weekend was highlighted by two key matches on Saturday and Sunday night between Royal Never Give Up and Edward Gaming, and Invictus Gaming and Top Esports. To hype up these powerhouse matches, the LPL created a Naruto anime-inspired opening.
A lot was at stake in the Super Weekend. Royal Never Give Up and Edward Gaming were tied 9-1 in match score, and their clash determined which team would take first place.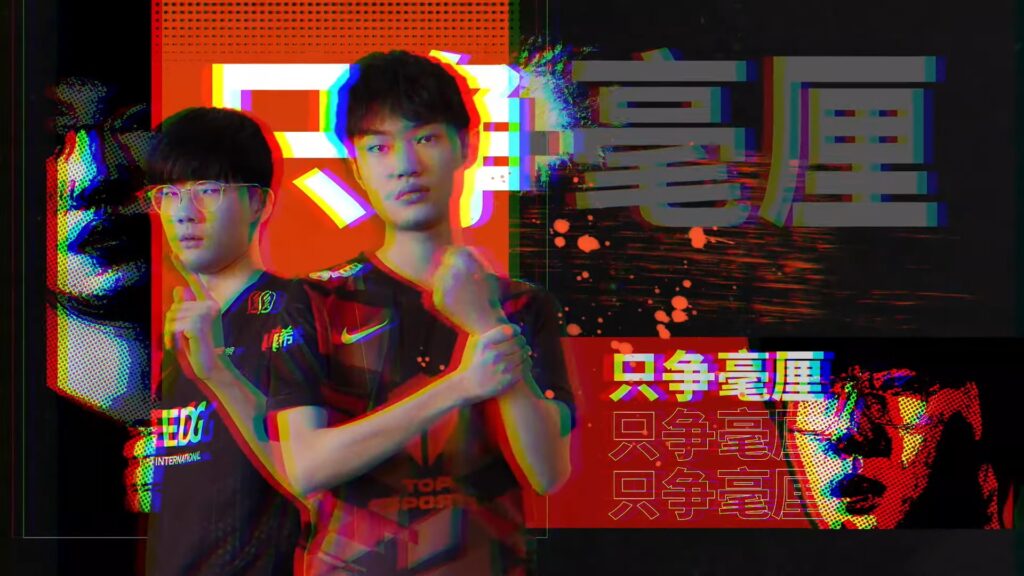 In the other court, tension started to build up since last year when bot laner Yu "JackeyLove" Wen-Bo left Invictus Gaming after the 2019 season, and joined Top Esports in the middle of Spring 2020, elevating them from A to S+ tier, taking them all the way to the Worlds 2020 semifinals.
---
---
After his historic move, Chinese fans created a Naruto meme comparing each IG and TES player with a corresponding Naruto character. Riding on this beloved meme, LPL produced an anime-style introduction to open the Super Weekend, complete with Naruto Shippuden's third opening theme, Blue Bird by Ikimonogakari.
The LPL opening has everything you expect from an anime — comic strip panels, bright colors, thrilling animation effects, determined stares from players, a melodramatic narrator, and inspiring yet cheesy lines like "Victory, the only meaningful outcome".
After a great battle, RNG defeated EDG 2-1, while TES edged out IG 2-1 to conclude the ninja showdown.
READ MORE: Don't miss the 'Naruto showdown' this weekend as Invictus Gaming takes on Top Esports