Rumors of Team Secret acquiring a League of Legends team have been circulating for years, but those rumors may finally come true this week.
Today, Team Secret posted a teaser image on Facebook along with the caption "Coming soon in the Rift"
The text in the image reads "In 1 day we will lead" presumably hinting at an official announcement tomorrow.
However, that announcement may have already been spoiled by Secret's new squad.
---
---
Recently, members of Vietnam Championship Series (VCS) team, Lowkey Esports, have changed their Facebook names from Lowkey to Secret.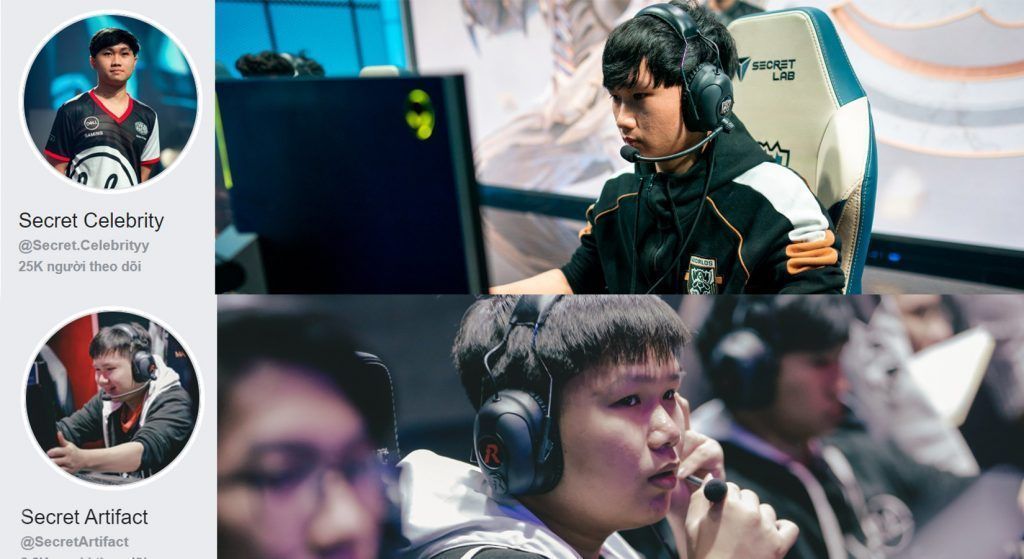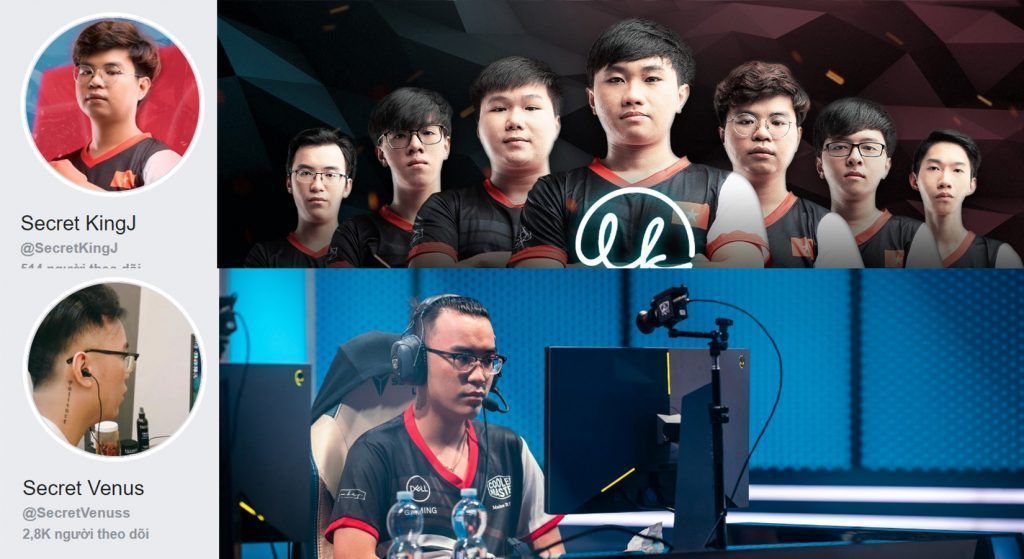 Rumors have been circulating for a while now that Lowkey is having funding issues, so it would make sense for the organization to sell their LoL team to Secret.
Last year, the squad finished second in the VCS Summer Playoffs, and fell just short of a spot in the Main Event at Worlds, getting knocked out by Korean team, Damwon Gaming, in the knockout stage of the Play-In tournament.
If you're wondering why a huge organization like Secret would acquire a Vietnamese team instead of one in North America or Europe, the LEC and LCS leagues operate on a franchise model that makes it nearly impossible to acquire a team in the middle of the season. Riot needs to approve all team applications, and there is a hefty buy-in fee for each franchise.
The VCS does not use a franchise model, so this could be an inexpensive way for Secret to test the waters with LoL esports.
READ MORE: LEC Spring Week 3 Recap: Can anyone stop G2 Esports?