It's one injury after another as Nicolaj "Jensen" Jensen of North American League of Legends squad Team Liquid (TL) posted on Discord that he's in "a lot of wrist pain".
This follows the news of TL Jeong "Impact" Eon-yeong's car accident about two weeks ago.
Jensen announced the bad news on his official Discord server, though the professional player assured everyone that his wrist injury will get better as soon as the Playoffs start on August 10.

Jensen was also spotted wearing a light blue therapeutic tape on his left arm during the Week 9 Day 1 of the LoL Championship Series (LCS) Summer Split.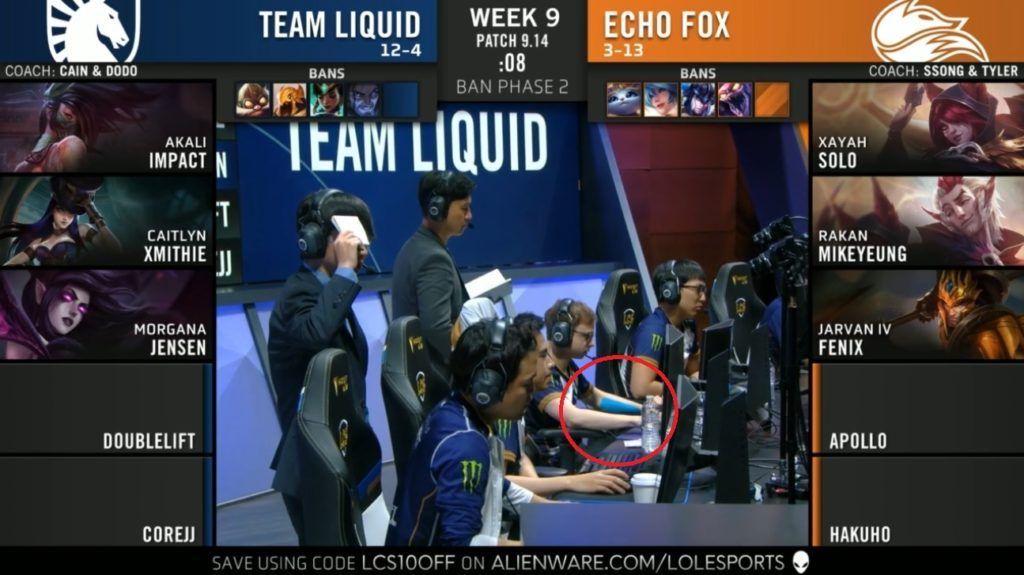 READ MORE: Team Liquid's LoL top laner Impact gets in a car accident