Each esports pro player's in-game names (IGN) has a fascinating story behind them, like how the abbreviation for Suning's Lê "SofM" Quang Duy means "Style of Me" or DWG KIA's Heo "ShowMaker" Su's cool English name.
DetonatioN FocusMe's support player Yang "Gaeng" Gwang-woo likes to keep it simple, taking it back to his Korean roots.
Here's the tale of DFM Gaeng's sweet in-game name.
DFM Gaeng's player name comes from the Korean snack, yanggaeng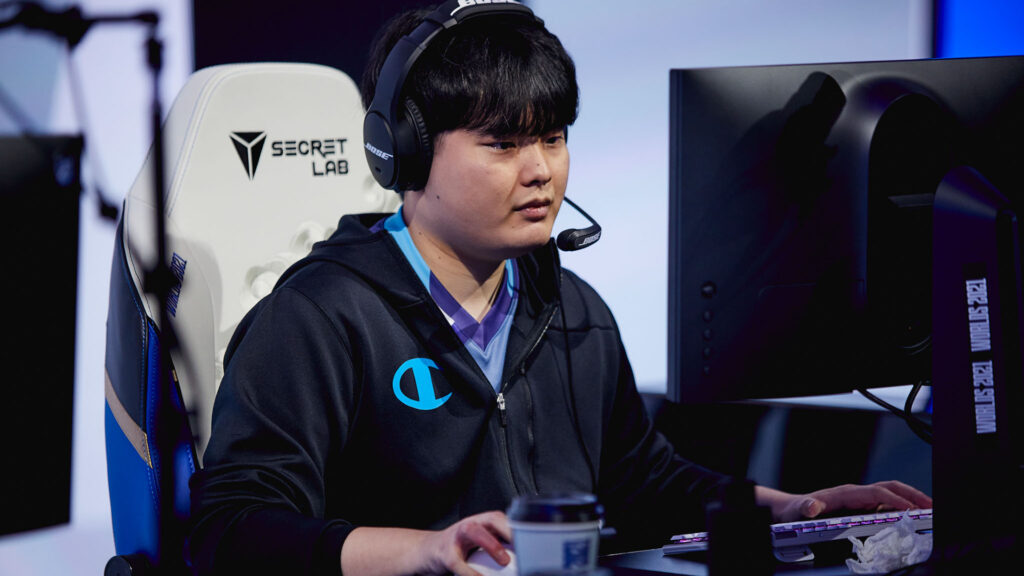 DFM Gaeng acquired his summoner name with the help of his friends, who call him by his nickname "Gaeng Gaeng".
"There's a Korean snack that's called yanggaeng," explained Gaeng to ONE Esports. "My last name is Yang, so my friends decided to call me Gaeng Gaeng, which comes from yanggaeng."
---
---
What is yanggaeng?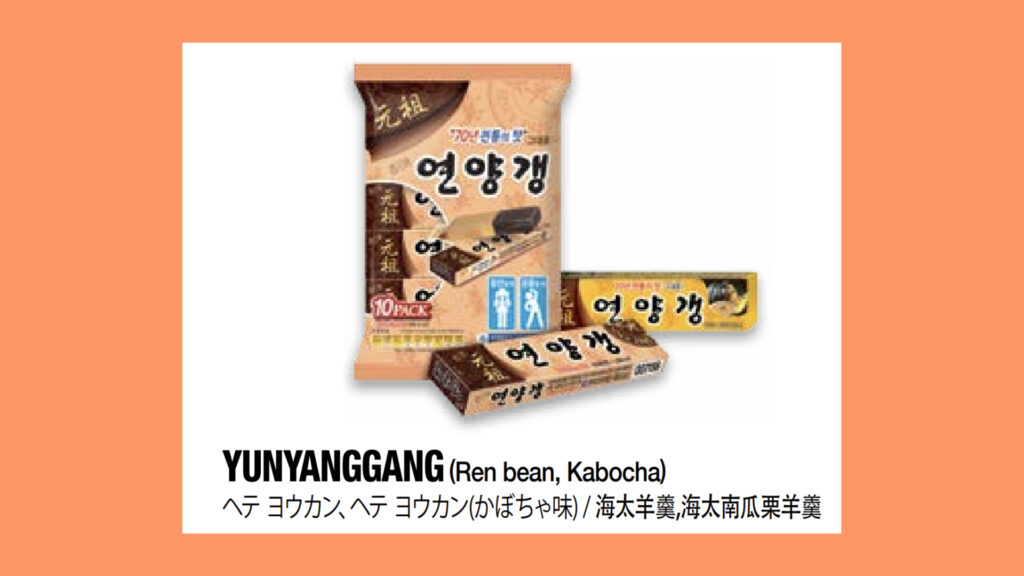 Yanggaeng, or sweet red bean jelly, is a traditional Korean snack. It's made of mashed red beans mixed with gelatin and sometimes garnished with chestnuts. It can be eaten as a snack or as a dessert.
Will DFM Gaeng's support plays be as sweet as his IGN?
Now that DetonatioN FocusMe made history by being the first LJL (League of Legends Japan League) to qualify for the Group Stage at an international event, fans are looking forward to them compete again once it beings.
Watch DFM compete again on 11 October, live on Riot Games' official channels on Twitch and YouTube.
READ MORE: Worlds 2021 power rankings: DWG KIA are destined to be two-time champions