After the launch of the first ever official League of Legends K/DA phone accessories collection in August, Riot Games and Korean brand Superplay is back with its second K/DA All Out collection.
League of Legends fans can choose between five different K/DA All Out phone case designs. For those who love the 'All Out' skin line, the collection features all four K/DA members — Ahri, Akali, Kai'Sa, and Evelynn — in blue, pink, and purple tones with their signatures.
'The Baddest' version is more stylized, and is printed on a black background that makes the girls and their signatures pop.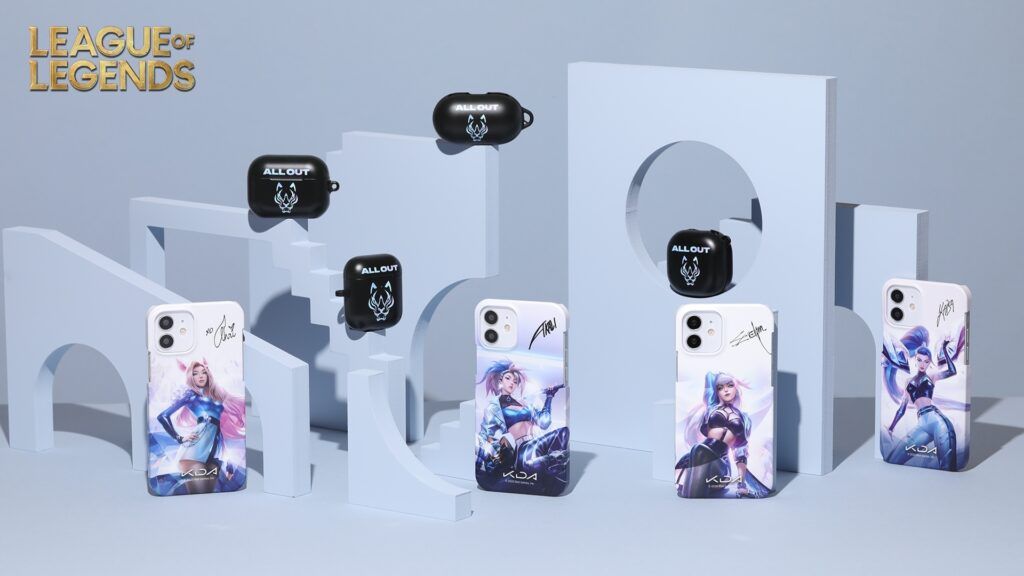 Minimalists can opt for their signature design that contains the album's ALL OUT logo with symbols that represent each K/DA member. There's also a more classic design that throws the spotlight on their five-track ALL OUT EP. Each design comes in two versions, a hard case and a card slice case.
---
---
No phone accessory set will be complete without cases for our wireless earbuds. The AirPods case and buds case sport a simple design, with the K/DA logo on one side, and Akali's trademark tiger logo on the other.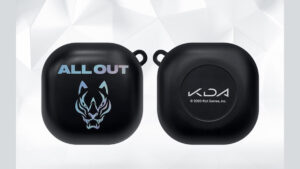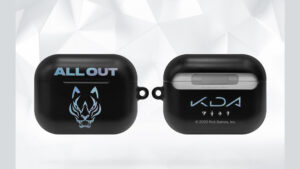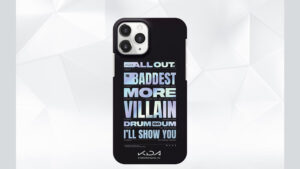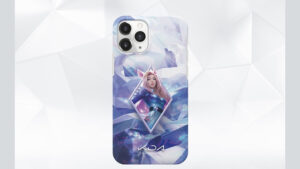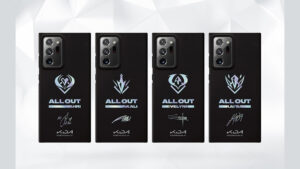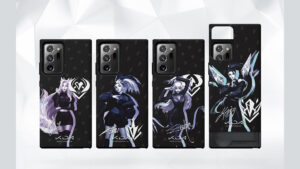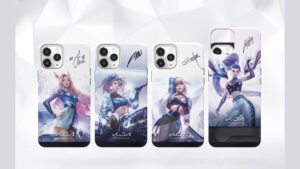 Phone case sizes are available for iPhone and Samsung Galaxy smartphone users. You can purchase these exclusive K/DA ALL OUT phone accessories at Superplay's online store.
READ MORE: K/DA debuts in Just Dance 2021 with 'DRUM GO DUM'