Gaming chair manufacturer Secretlab has done plenty of collaborations with different brands and organizations in the past, but nothing looks more ambitious than their latest release.
The company has partnered with Riot Games to produce League of Legends-themed gaming chairs featuring three of the most popular champions from Ionia and virtual girl group K/DA.
The Secretlab K/DA chair is heavily based on Akali's idol form, taking the color and texture of her iconic bomber jacket with the same golden dragon print stitched to the rear. Aside from the purple and gold details on the side, the backrest features the girl group's logo.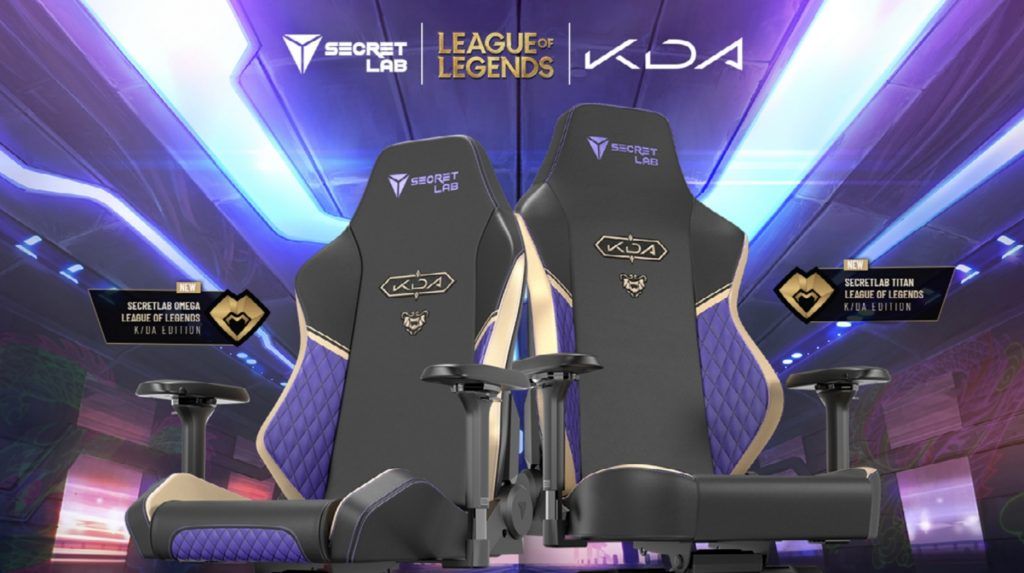 Akali's own Secretlab chair deviates from the glitz and glamour of the idol spotlight, and instead focuses on her roots as a member of the Kinkou Order. Perfect for green lovers, the chair sports a simple diagonal pattern on its sides and highlights Akali's deadly weapons the kama blade and kunai dagger on the backrest. A more agile-looking dragon is printed at the back part similar to her tattoo.
Meanwhile, the Secretlab League of Legends Ahri Edition stands out from the rest of the collection with its red base color. The rear features fox tails in an eye-catching white, while the front has been embellished with a fox fire icon in gold.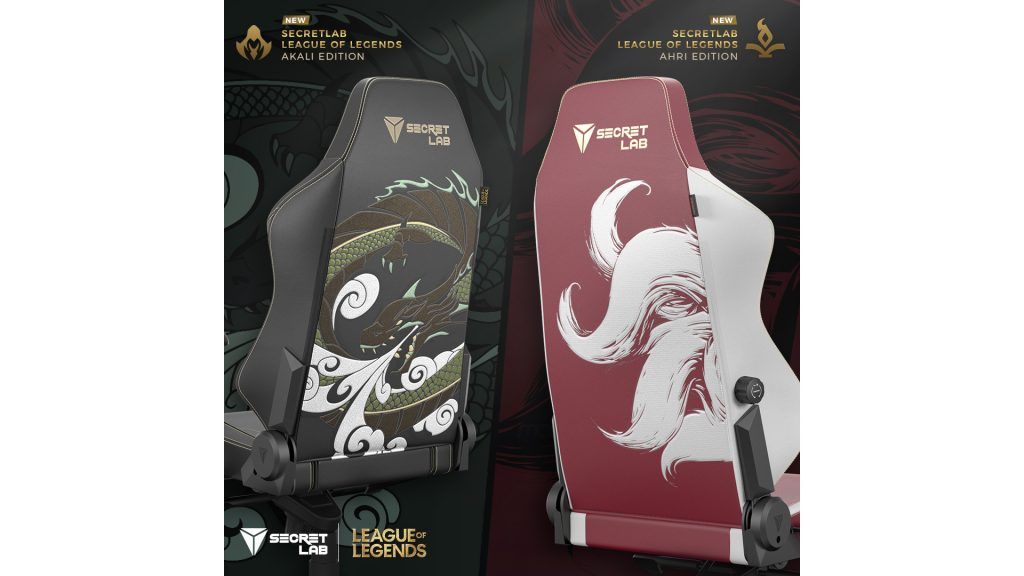 ---
---
Secretlab incorporated the Japanese art style ukiyo-e into Yasuo's chair and filled it up with wind and clouds on the rear, reminiscent of his Wind Technique. His trusty Steel Blade is printed from the headrest all the way down to the backrest.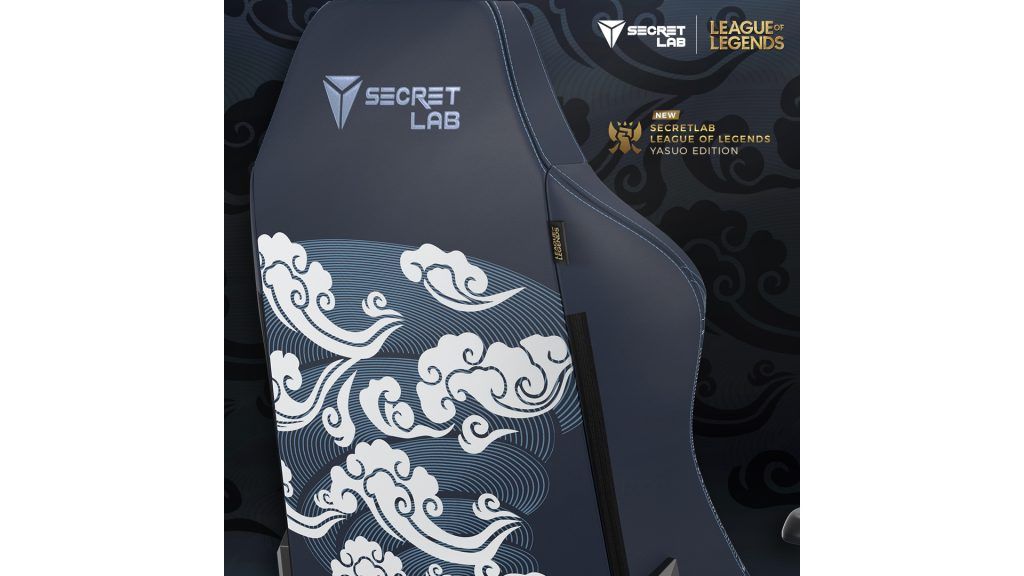 Secretlab claims these were "never-before-seen interpretations" of League of Legends champions, their personas and identity captured in these gaming chairs. Each comes in two models, the Titan and Omega.
"This is the first collection of its kind since the game was released over a decade ago and we can't wait for fans to finally get their hands on these seats and express their love for the game and the champions in a unique and different way," said Riot Games Director of Consumer Products Christian Bayley.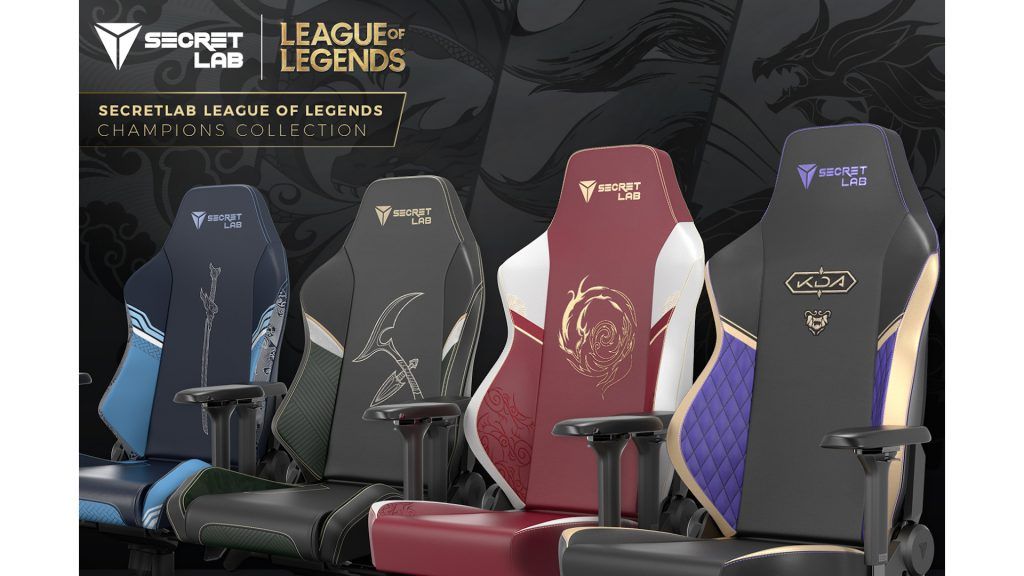 Will we see this collection being used by the best League of Legends players at the upcoming World Championship (Worlds) next month?
READ MORE: Watch (G)I-DLE's live performance of K/DA's Pop/Stars from their online concert