After five fruitful years, Schalke 04 Esports is officially saying goodbye to the European League of Legends scene.
Schalke 04 Esports sells its LEC slot
We won't be witnessing any miracle runs for quite some time as Schalke 04 Esports officially announced its departure from the League of Legends European Championship (LEC).
The esports organization was forced to sell its LEC slot after experiencing "massive financial consequences" due to the COVID-19 pandemic and the relegation of its football club, according to Managing Directors Tim Reichert and Claudio Kasper.
The organization has sold its LEC slot to the Swiss esports club Team BDS for a whopping US$31.5M (EUR€26.5M).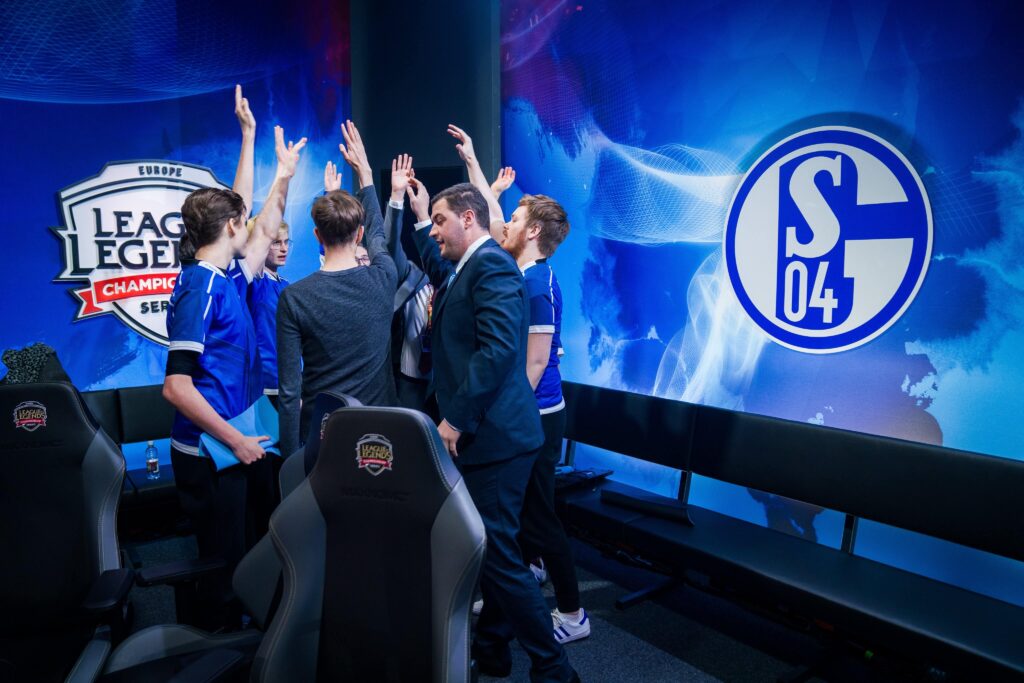 Reichert assured all of their supporters that their step down from the European league does not signify the organization's total disbandment — they would still pursue esports, "just less internationally and more domestically focused."
"A decision will be made in the coming weeks and months about how things will look in 2022," added Reichert.
Schalke 04 Esports will continue their 2021 LEC Summer Split run until August. Their LEC players will become free agents in November.
Schalke 04 Esports' 2021 full roster:
Top lane: Sergen "Brokenblade" Çelik
Jungle: Thomas "Kirei" Yuen
Mid lane: Ilias "NUCLEARINT" Bizriken
Bot lane: Matúš "Neon" Jakubčík
Support: Dino "LIMIT" Tot
Erberk "Gilius" Demir (substitute player)
---
---
Team BDS to debut in LEC 2022 Spring Split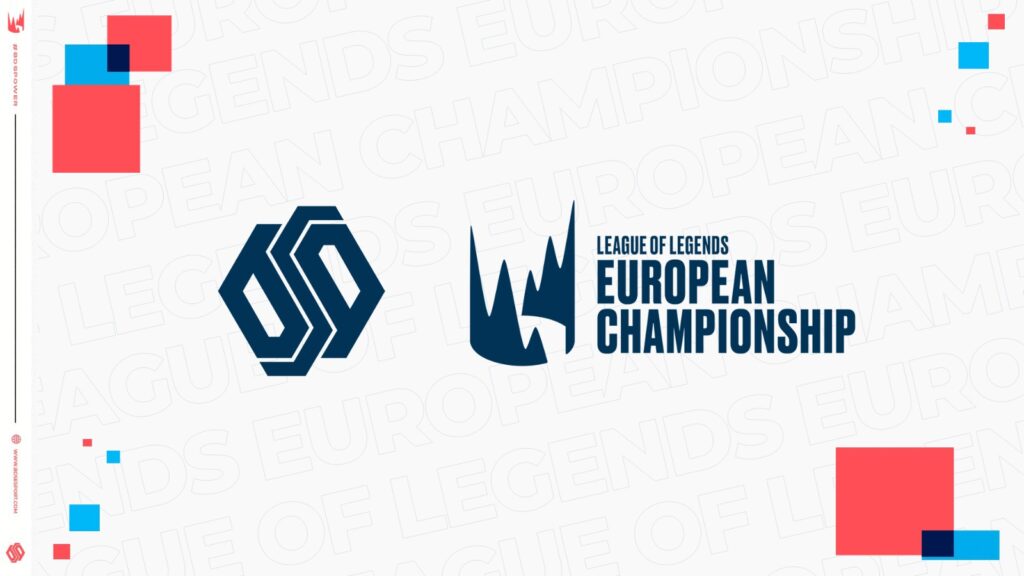 As one door closes, another one opens, this time for current La Ligue Française (LFL) group Team BDS.
The 2020 LFL Division 2 champions will make their debut in the major European league next year, while also continuing to compete in the French league.
"BDS will operate as [a] core member [of the] LEC," according to Team BDS' official press release.
Aside from League of Legends, Team BDS also has competitive rosters in other esports titles such as Rocket League and Rainbow Six Siege.
This is the second time fans have witnessed a major league slot buyout in the Europe and North American regions. Echo Fox has sold its LCS slot to Evil Geniuses two years ago to comply with a demanded corrective action issued by the league.
READ MORE: From 1-10 to 8-10: The story of Schalke 04's miracle run