Former support pro player who competed alongside legendary AD carry Jian "Uzi" Zi-Hao, Wong "Tabe" Pak Kan returned to his roots at the start of 2020 by joining Royal Never Give Up as head coach.
After a trying year, 2021 marked the turn of the tides for Tabe and his squad. Their updated roster, which involved Li "Xiaohu" Yuan-Hao role swapping to top, wasn't without its challenges.
Finishing first in the regular season, Royal Never Give Up entered the 2021 LPL Spring playoffs in the upper bracket of Round 4, and were swept by FunPlus Phoenix 3-0.
LPL host and translator Wendy Shi sat down with Tabe to find out his thoughts on their run so far.
---
---
Tabe reflects on Royal Never Give Up's 2021 LPL Spring playoffs matchups against FunPlus Phoenix
Even though Royal Never Give Up proved that they were the strongest team during the 2021 LPL Spring regular season, FunPlus Phoenix were the fan favorites in the playoffs.
Knocking out Rare Atom and JD Gaming 3-1 in the rounds before, FunPlus Phoenix blazed through the upper bracket. As such, shoutcasters and analysts weren't surprised when they extended their win streak by taking down Royal Never Give Up in the following round.
"That day was the darkest day in the whole season because we had a really bad week before the game against FPX," said Tabe. "Our scrims were horrible, but the main point is, we lost in all perspectives and were destroyed by FPX."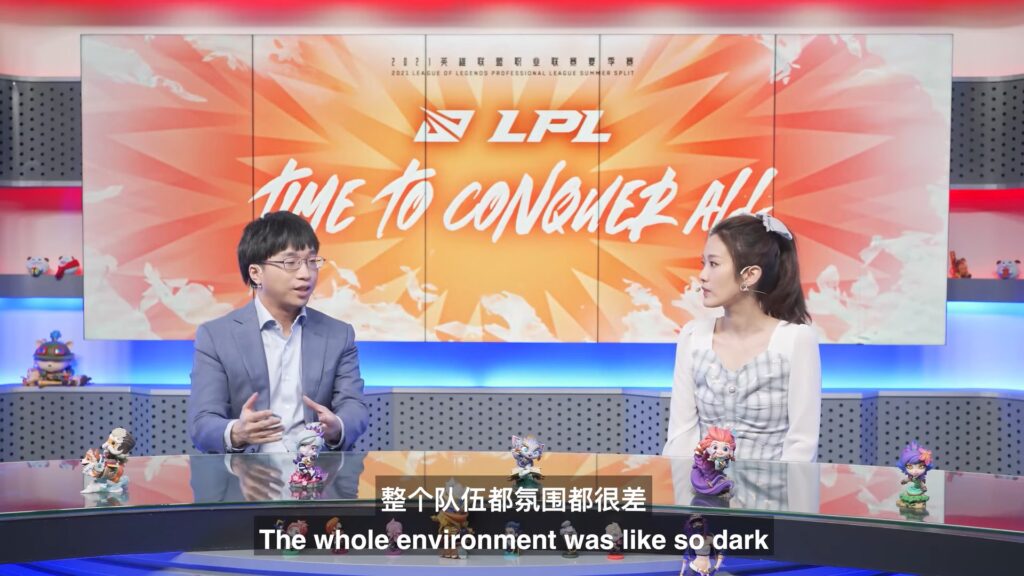 After that game, the team atmosphere was "so dark" and "so harsh", Tabe added. "Everyone didn't know how to win."
As head coach, he made it a point to reset their mentality. Since the LPL adopted a new double elimination format in the playoffs, Tabe guided the team to look at the silver lining — the fact that they now have second chance, a "Guardian Angel".
After meeting with the players, management and coaching staff, Tabe outlined all the problems this Royal Never Give Up roster were facing in-game.
Recognizing that he too needed to adapt to the changing circumstances, he changed the way he talked and coached the players.
Clawing their way through the lower bracket, Royal Never Give Up went on to defeat Top Esports and Edward Gaming 3-2, to finally meet FunPlus Phoenix again in the grand final.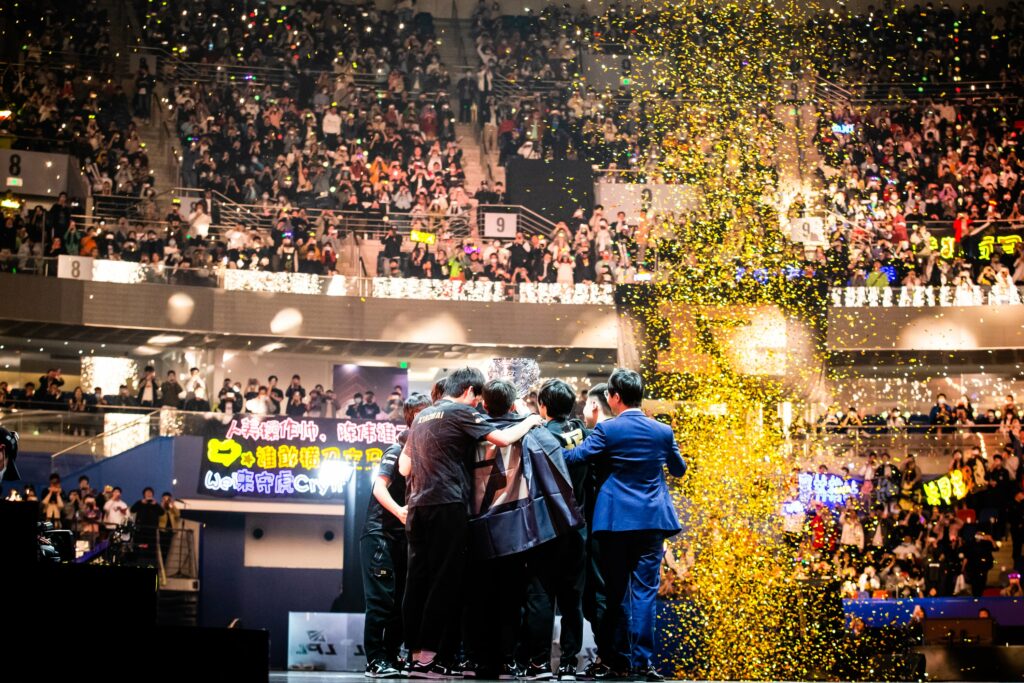 "The most difficult part is Xiaohu, because Nuguri is one of his idols. Before the game started, he already told me that it will be a very hard match against Nuguri," shared Tabe.
Despite the immense pressure at top, the team worked together to help Xioahu. According to Tabe, they also focused on mid-jungle synergy to prevent FunPlus Phoenix mid laner Kim "Doinb" Tae-sang from roaming around the map.
---
RNG Tabe on remotely coaching Royal Never Give Up during MSI 2021 in Reykjavik, Iceland
Due to passport issues, Tabe wasn't able to join Royal Never Give Up at Reykjavik, Iceland for the Mid-Season Invitational 2021.
Adding on to this, the most difficult issue that they faced was "how to duplicate the usual training environment" they were so used to in China, said Tabe.
Away from his team, he ended up using Google Meet to listen to player communications, and Weixin voice call before and after scrims. Facing lag, quality, and technical issues, Tabe admitted that it was hard to give detailed feedback to players under those conditions.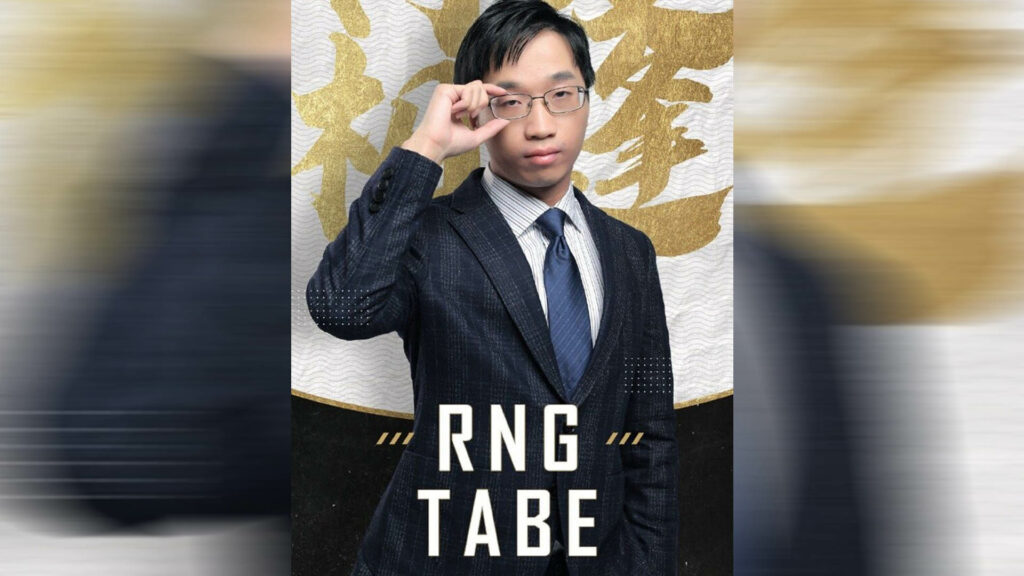 Nonetheless, Royal Never Give Up went on to perfect run their Group, finished the Rumble Stage in second place with a 7-3 record, defeated PSG Talon 3-1 in the semifinals, and finally, the reigning world champions DWG KIA 3-2 in the final.
Out of those games, Royal Never Give Up's backdoor against Cloud9 during the Rumble Stage stood out to Tabe, for it was most similar to their backdoor victory against Top Esports in game five of Round 4 of the lower bracket 2021 LPL Spring playoffs.
"The enemy had top lane Malphite too. We had a really hard late game already," shared Tabe. "Even me in Shanghai in my base, and I was watching the game, I think it's very hard to win team fights."
"This time our team had even better shotcall. We had a really clean backdoor. Cryin didn't go to Baron, he just split push, and I'm proud of them."
Watch LPL's full interview with RNG Tabe here.
READ MORE: RNG coach Poppy: 'Top LPL players may think that they don't have any issues'