League of Legends Pro League (LPL) pro mid laner and Invictus Gaming star Song "Rookie" Eui-jin recently pulled an unexpected move beyond the Rift — he made his debut in the culinary business by opening his very own Korean restaurant in Shanghai, China.
Since the 2021 LPL Summer Split concluded in early August, teams and pro players who didn't manage to qualify for the Worlds entered into offseason. For Rookie, this marked a new beginning in a new industry outside of League of Legends esports.
---
---
LPL pro player Rookie opens Korean restaurant in Shanghai with girlfriend Xiaoyu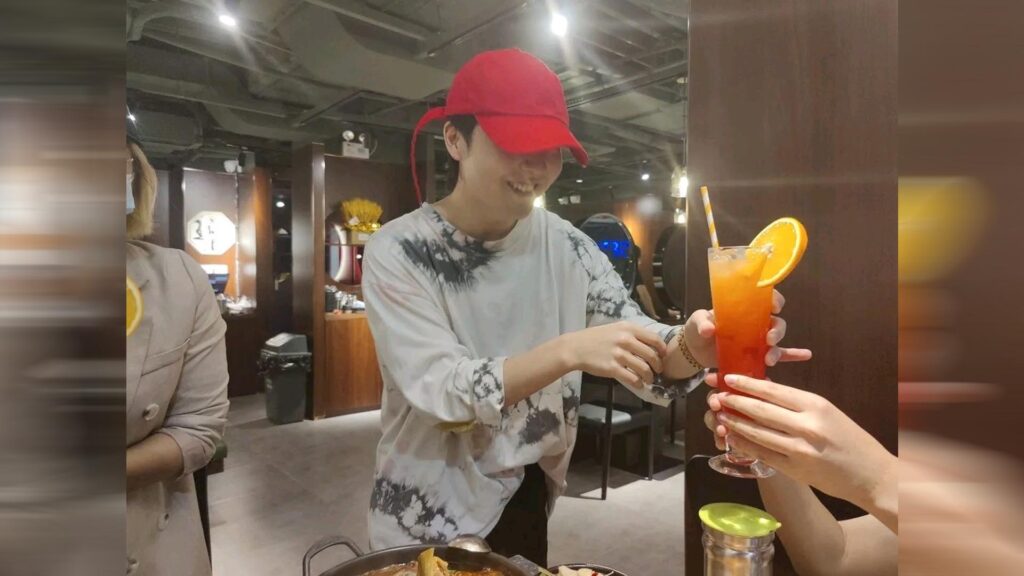 The South Korean native has been dating Xiaoyu, a LPL host and interviewer for a few years now, and together, they've opened their very own South Korean restaurant called "Gluttony of Korean Cuisine".
On opening day, Rookie himself was at the restaurant, personally severing customers who dined in. Fellow LPL pro players and friends also paid a visit in a big show of support.
Fellow teammate and top laner Kang "TheShy" Seung-lok and Top Esports' Yu "JackeyLove" Wen-Bo were spotted on site alongside retired LPL pros Li "Sicca" Hao-Yu and Ge "Kid" Yan.
The restaurant serves a variety of Korean dishes, including fried chicken, potato soup, and spicy seafood noodles. Based on Dian Ping, a Chinese food app, it currently has a 4.0 rating out of 5.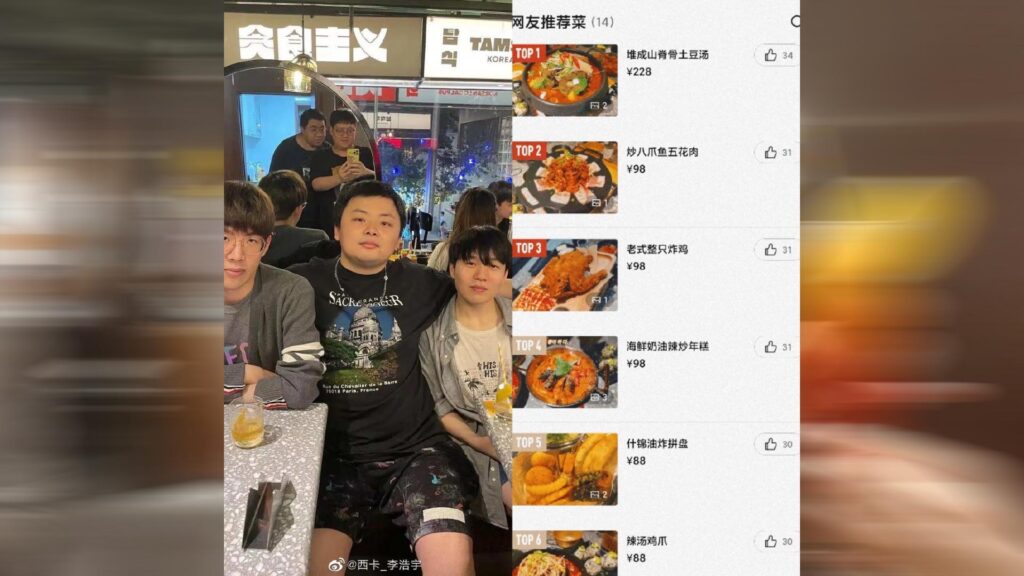 According to Xiaoyu, the reason why they decided to open this restaurant was very simple, "Our chef's dishes are cooked very well. It's a shame if we don't share this with others."
She also revealed that the foundations of the restaurant, including renovations, were all handled by their chef who is a South Korean native. The pair won't be managing the business on a day-to-day basis, but Xiaoyu said that she'll look to help out during the offseason.
"It's good food! It's really good, not lying!" she added.
READ MORE: TheShy reveals why he has such a strong affinity for Rookie