Rogue Inspired showcased a ridiculous jungle Fiddlesticks during Week 2 of the LEC Summer Split.
Rogue Inspired pulls off one of the greatest Fiddlesticks plays in the competitive scene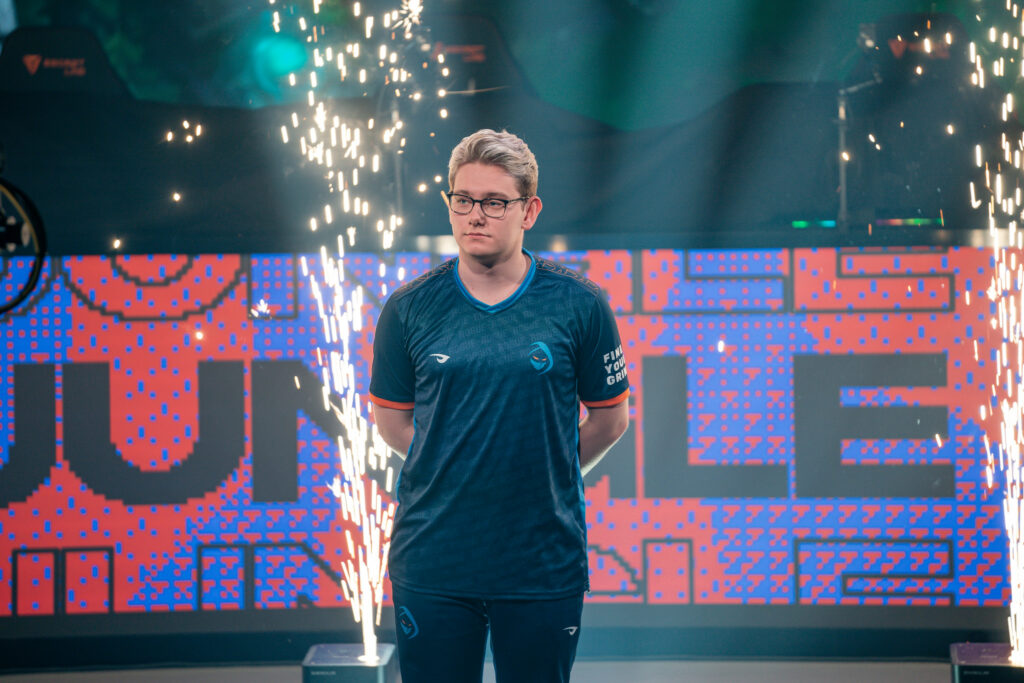 The game looked almost over for Rogue as Misfits Gaming aggressively pushed together in bot lane. It was late game, 35 minutes on the clock, and Misfits were leading by 1,000 gold.
Little did they know that Rogue had a special surprise in store for them.
As all of Misfits Gaming pushed the base bot laner tower, where Shin "HiRit" Tae-min's Gwen, Iván "Razork" Martín Díaz's Xin Zhao, Vincent "Vetheo" Berrié's Syndra, and Kasper "Kobbe" Kobberup's Kai'Sa were all huddled together, Rogue's Kacper "Inspired" Słoma saw an opportunity and took it.
While he channeled Fiddlesticks' Crowstorm ultimate, Andrei "Odoamne" Pascu's Nocturne cast Paranoia, which briefly impaired Misfits Gaming's vision.
This setup greatly exponentially increased the success of Rogue Inspired's Crowstorm, which caught Misfits off-guard, and and dealt massive damage to their champions.
---
---
This insane Fiddlesticks ultimate by Rogue Inspired turned the tides for his team, as they handed Misfits Gaming their first loss of the Summer Split.
Rogue are now in a three-way tie with Fnatic and MAD Lions, sitting in the third place in the LEC Summer Split standings. They will be face off Schalke 04 next week.
Will we see more jungle Fiddlesticks in the current meta?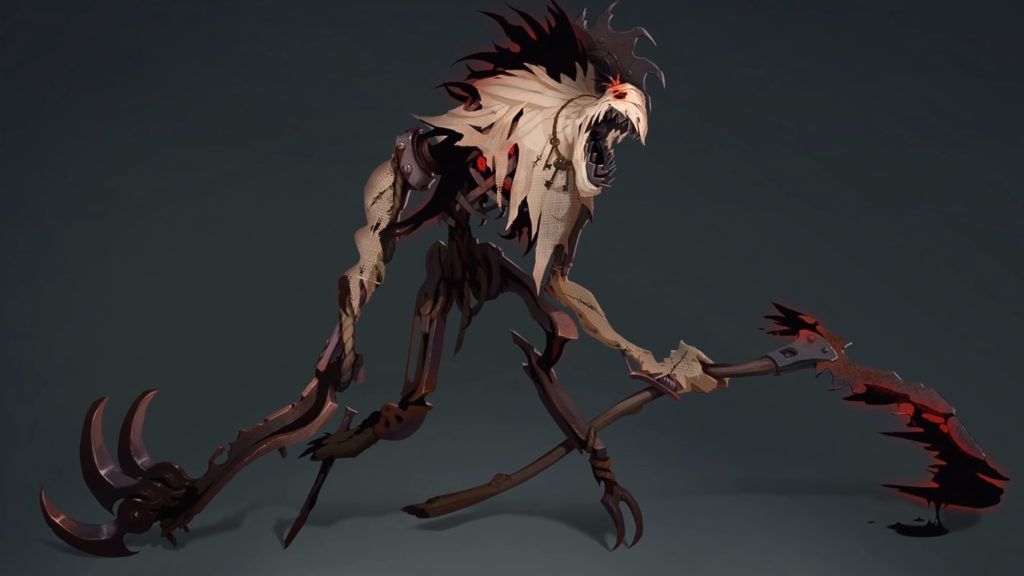 Fiddlesticks currently has a 3.5% presence in the current split at nine picks and 12 bans.
This was actually the first time we've seen Fiddlesticks being picked in the LEC Summer Split, and in a major league too. Will we see more Fiddlesticks jungle played in other major regions?
READ MORE: 'It feels nice to play to win, and not just lose to G2 or Fnatic' says MAD Lions Humanoid