Riot Games has announced the launch of the first ever official League of Legends K/DA phone accessories collection in collaboration with Korean brand, Superplay.
The 27 piece collection includes K/DA smartphone case designs featuring all four champions, Ahri, Kai'sa, Evelynn and Akali, accessories, as well as AirPod cases. Besides illustrations of each champion, all the products feature K/DA's signature colors and silhouettes in various graphical forms.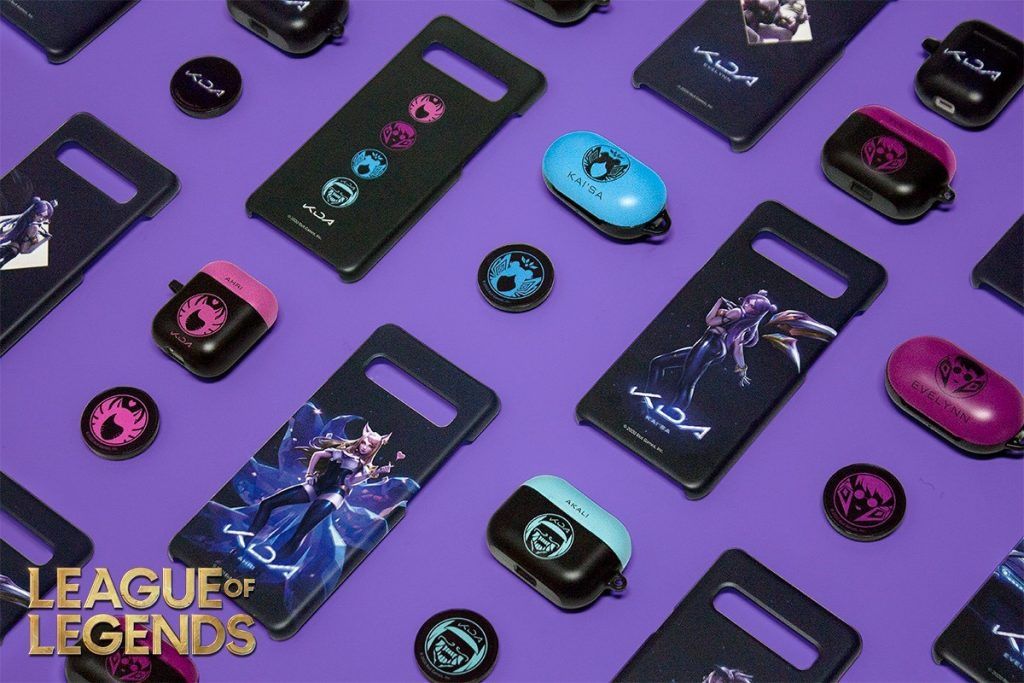 The K/DA phone accessories collection can be purchased online through Superplay's website on starting August 24.
A gamer lifestyle brand based in South Korea that merchandises esports, sports, and gaming products, you can also visit their pop-up store in Starfield Hanam if you're currently living in Seoul, where a pre-release of the collection will be sold exclusively.
Those who purchase the Minion Collection at the pop-up store will receive a free Minion Foam Ball to commemorate the product launch. In addition, the brand new Spirit Blossom Ahri mouse pad and Spirit Blossom Riven Figure will also be available at Starfield from August 18.
READ MORE: Secretlab just revealed a K/DA gaming chair