Riot Games has announced that its annual League of Legends international competition, the Mid-Season Invitational (MSI), is no longer happening this year.
The event cancellation follows a previous announcement that the 2020 MSI was going to be postponed to July instead of its usual May date. But with just three months left before their proposed alternative dates, Riot's Global Head of Esports John Needham made the unfortunate decision to cancel the event because of the ongoing COVID-19 pandemic.
"Based on the modeling of our external risk advisors, it appears highly unlikely that either the global spread/impact of COVID-19 or the restrictive travel and public gathering policies responding to the crisis will abate significantly by the time of MSI's current planned dates (July 3-19)," Needham explained in an official statement.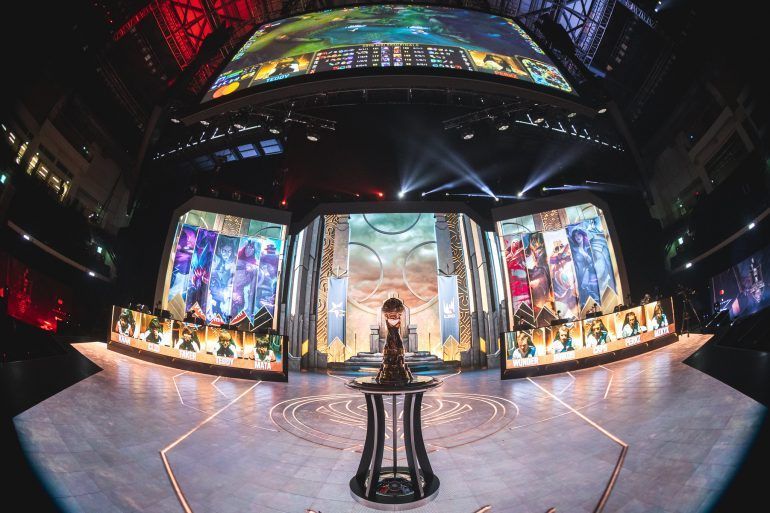 Looking on the bright side, all regional leagues can now continue their weekly Summer Split schedules without any disruption from an international event like the MSI.
"We want to support and amplify the weekly play of the regional league teams and players as they now compete to win their Summer Splits and qualify for the 2020 League of Legends World Championship," Needham added.
Needham also revealed that he is working closely with other teams in Riot to "evaluate alternative events and activities" to replace MSI 2020.
---
---
Additionally LoL Esports announced that adjustments are being made to the 2020 World Championship (Worlds), focusing on regional seed allocation.
China's LPL and Europe's LEC will be getting four team slots each for Worlds 2020 as both Leagues have performed better in the last 18 months.
Vietnam's VCS is also gaining an additional seed for their wonderful performance in the past two MSIs. A total of two teams may now qualify and represent them on the Worlds stage this year.
As a result Worlds 2020 will feature 24 teams in total. Here is the full, updated regional distribution:
CBLOL (Brazil), TCL (Turkey), LJL (Japan), LLA (Latin America), OPL (Oceania), LCL (Commonwealth of Independent States): 1 Team each
The grandiose Worlds 2020 finals will be held in Shanghai later this year, marking the tournament's first return to China since 2017.
READ MORE: Ranking the League of Legends World Championship skins