To celebrate the release of League of Legends Spirit Blossom event, Riot Games has released a new collection of merchandise that's just perfect for fans of all things Japanese.
This navy blue haori (kimono-style jacket) immediately caught our attention, with its intricate half-circle pattern and purple details. The Spirit Blossom logo has been embroidered just below the neckband.
Meanwhile, the limited-edition Spirit Blossom Thresh bomber jacket makes a statement with the League of Legends text logo printed on its wraparound collar.
Thresh's lantern, which has been transformed into an enchanted mask, can be found in the back part. Pink petals were added to complement the purple and blue hues of the print.
---
---
Kanmei and Akana hoodies are also available in white and black featuring a compilation of four different oriental patterns on its front part. The two-toned Spirit Blossom flower and text logo stands out on the hood and on the apparel's left sleeve.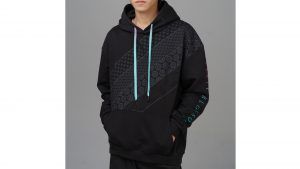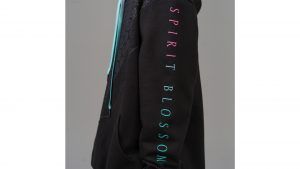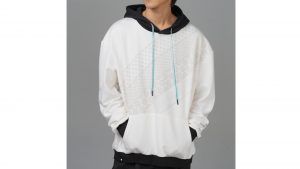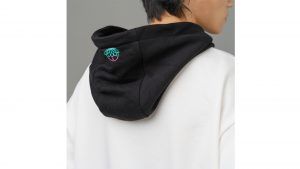 Fans can now keep a mini version of Riven anywhere they go with this Spirit Blossom figure. The stand has been filled with lovely Ionian pink flowers that match Riven's special look. This Spirit Blossom Riven figure is under the Series 3 figure line similar to the True Damage Akali figure.
The collection also features pin packs and posters that show off the splash arts of Thresh, Yasuo, Lilia, Vayne, Teemo, Kindred, Ahri, Cassiopeia, and Riven.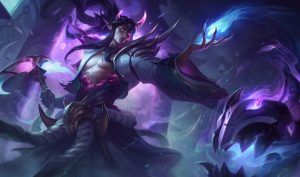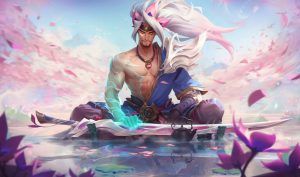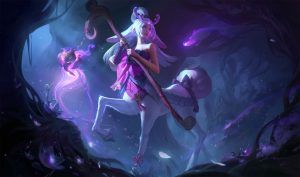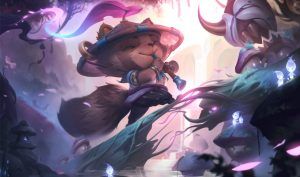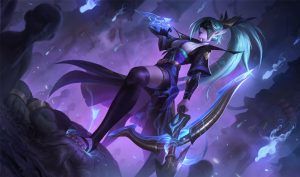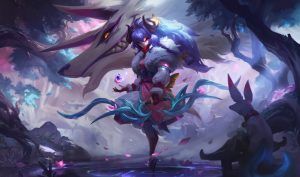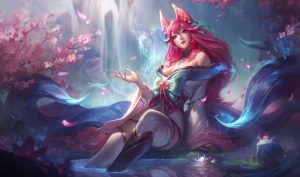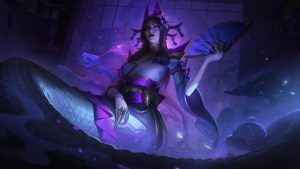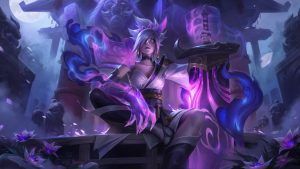 Spirit Blossom is a month-long thematic event that will run across Riot Games' titles Legends of Runeterra, League of Legends, and Teamfight Tactics. It highlights East Asian culture and spiritual folklore merged into the wonderful universe of LoL.
"The story begins in Ionia during their Spirit Blossom festival. All Ionians wear colourful festive attire and, with the help of Spirit Blossoms that only bloom for one week of the year, are able to briefly commune with their deceased loved ones' spirits," according to the developers.
Legends of Runeterra, in particular, has been given a gorgeous festival-themed board along with some changes to its meta brought by patch 1.6.
The adorable Little Legends in TFT are all dressed up too and are ready to participate in the event.
The multi-game festival will run from July 22 to August 24.
READ MORE: Ranking every skin in League of Legends' new Spirit Blossom line