Thanks to a hefty 5 billion won (US$4 million) donation spanning eight years, League of Legends developer's Korean branch was able to help retrieve two cultural treasures back to the National Palace of Korea.
It was the fifth time the games developer's donation had helped bring back the artifacts, which were won in an auction in New York by the Overseas Korean Cultural Heritage Foundation (OKCHF).
The artifacts, a stamp and a porcelain jar, will be stored at the National Palace Musuem, reported The Korea Herald, South Korea's largest English-language daily.
Apart from helping to bring home artifacts, Riot Games Korea also contributes to maintain the royal palaces in Korea as well as refurbish a Korean museum in the US among other efforts.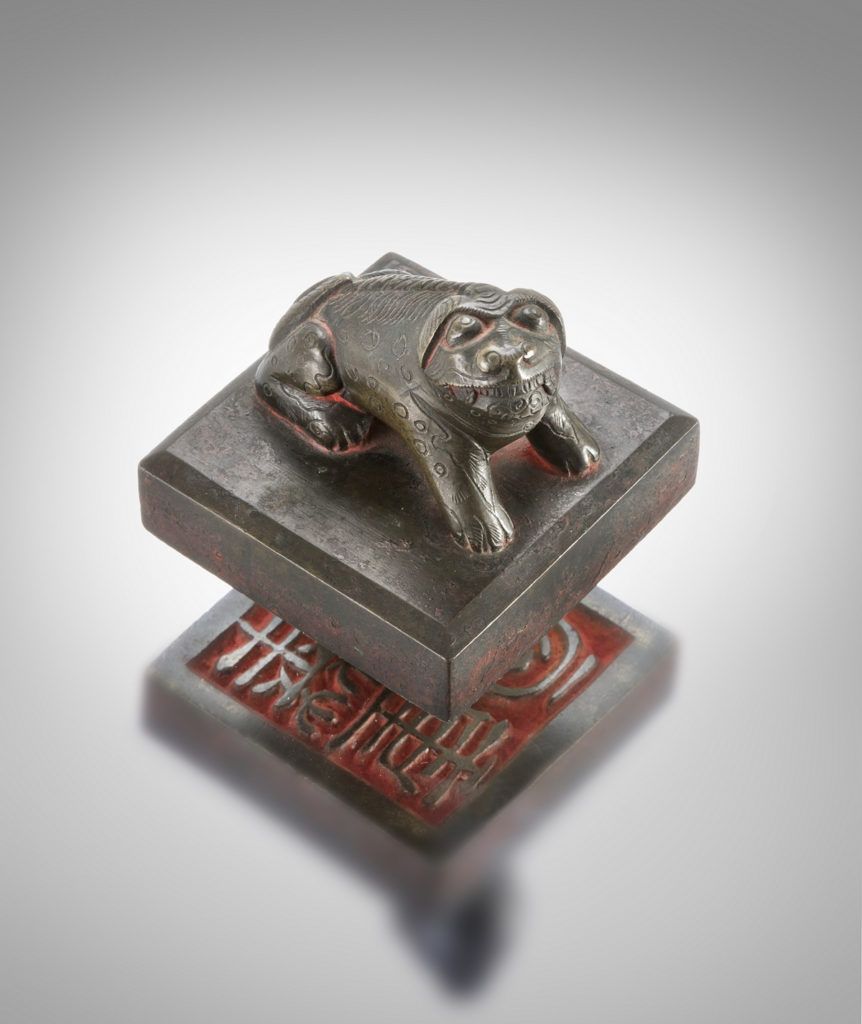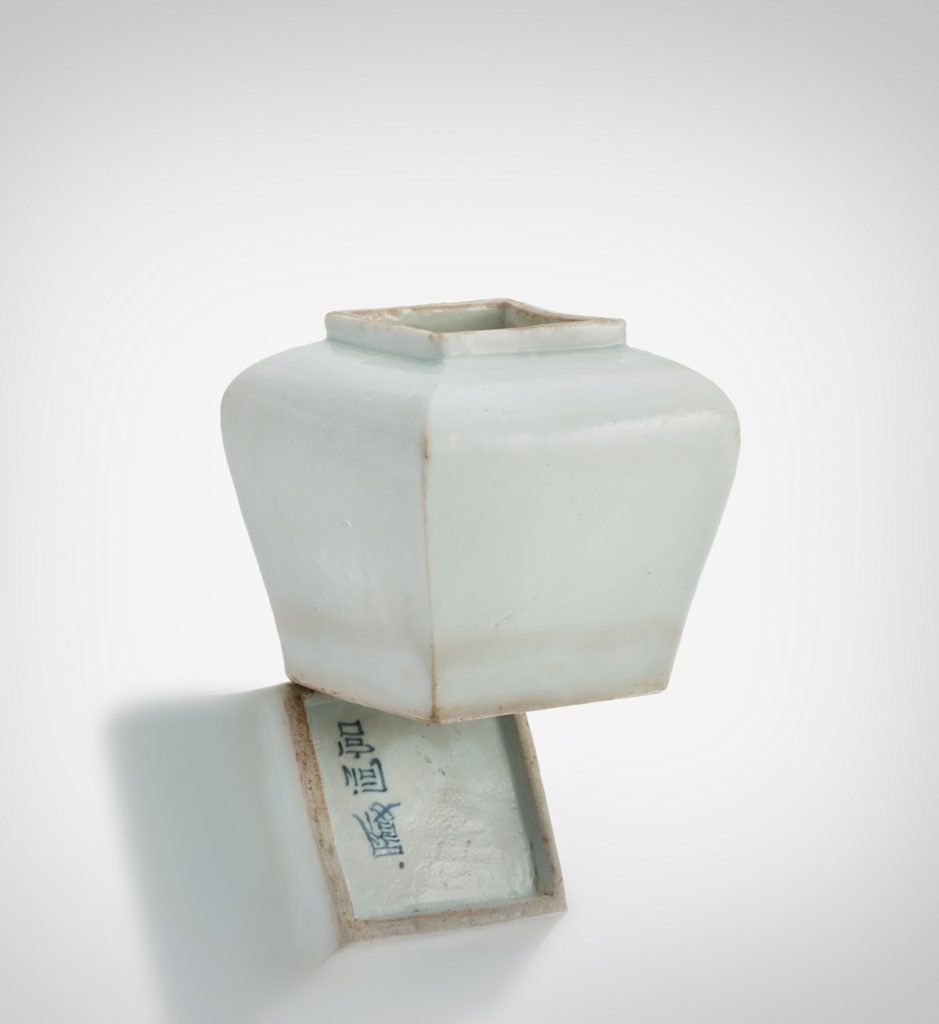 READ MORE: Teamfight Tactics makes it to Twitch's top spot upon beta release