As part of their partnership with the League of Legends Championship Series (LCS), Red Bull will host their first ever 1v1 tournament for North America and roll out limited edition cans featuring two champions.
The 1v1 League of Legends tournament called Solo Q, will pitch amateurs in North America against each other in the top lane on Summoner's Rift. Victory will go to the player who draws First Blood, destroy the opponent's outer turret, or be the first to hit 100 creep score.
"As a proud partner of the LCS, Red Bull always looks to impress and raise the bar for our fans year after year," said Matt Archambault, head of NA esports partnerships and business development at Riot Games.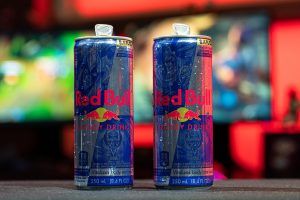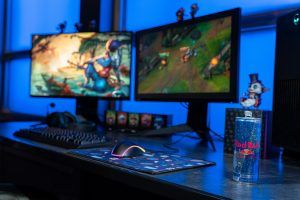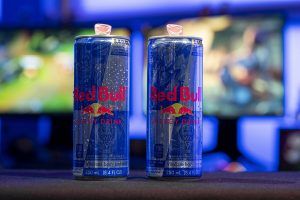 In conjection with Solo Q, Red Bull will launch its first ever limited edition League of Legends cans featuring Conqueror Alistar and Yasuo. Each limited edition can includes a special code that unlocks
Leaderboard access for Solo Q
A unique Summoner Icon
Other perks to be announced on a later date
So North American fans, remember to hold onto your cans starting August 31.
The online qualifiers for Red Bull Solo Q will begin later this summer, with leaderboard access, multiple prizes, and a trophy to be won.
For full details on how players in North America can enter, visit Red Bull Solo Q.
READ MORE: League of Legends August global power rankings: Top Esports remain the team to beat