League of Legends's new Astronaut skins for Bard, Gnar, and Poppy have just hit the Rift, increasing the skin line to five. A new chroma was also added for Nautilus and Teemo, the first two original champions to take off into space.
The first Astronaut skin was for Teemo, released all the way back in 2010. Then came Nautilus' Astronaut skin, which was added to the game in 2012. That's right — summoners have waited eight years for a new release, and Riot Games delivered with three brand new ones.
While the Astronaut skin line is appealing — and quite timely in light of SpaceX's recent historic test flight last week — some skins are clearly better than others.
---
5. Astronaut Teemo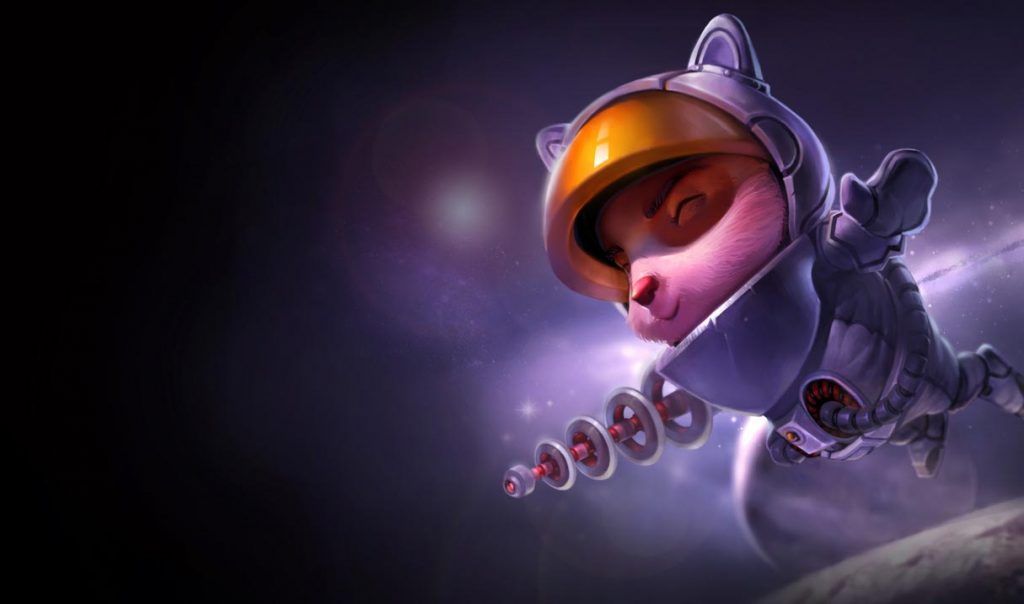 Sure, putting Teemo in anything is insta cute, but this little critter might be better off grounded.
Compared to Cottontail Teemo, Super Teemo, and the best skin to ever exist, Beemo, Astronaut Teemo just seems lackluster as a concept, even though it was the premiere skin in this series.
Also, someone ought to tell him that pulling up his helmet in space is not a good idea… if it isn't already too late.
---
4. Astronaut Gnar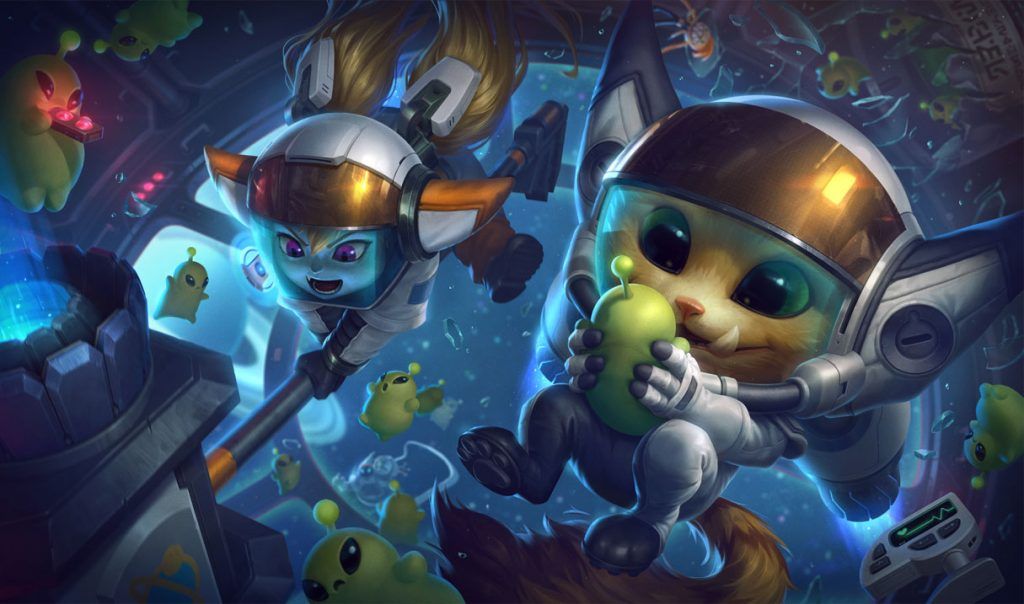 Mini Gnar, like Poppy, looks adorable in space suits though they may not fit into the Astronaut theme as wholesomely as Bard or Nautilus.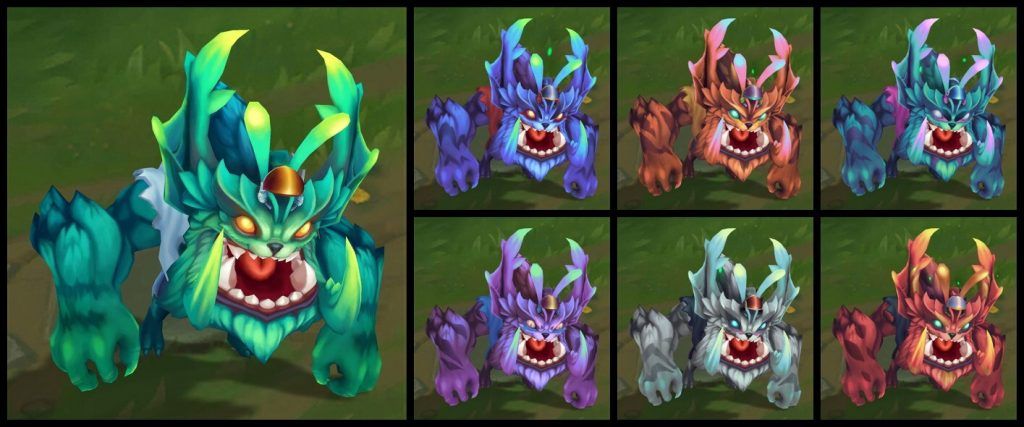 Mega Gnar however, is the one character you need in every sci-fi alien movie. He's got the teeth, he's got the roar, he's got the yellow eyes, and he breaks everything around him. Angrily.
Even though the chromas look underwhelming on Mini Gnar, the moment he turns Mega, every single chroma looks monstrously great.
---
---
3. Astronaut Poppy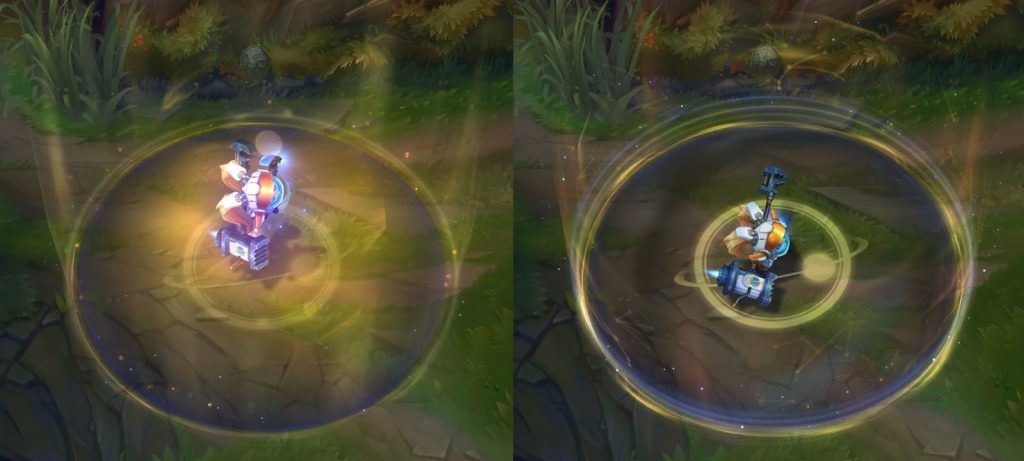 There are two great things about about Astronaut Poppy. One is that her Steadfast Presence (W) conjures an imprint of a planet, mimicking its rings and glow.
The second is her ultimate, Keeper's Verdict, where a space shuttle pops out at the end of its animation.
---
2. Astronaut Nautilus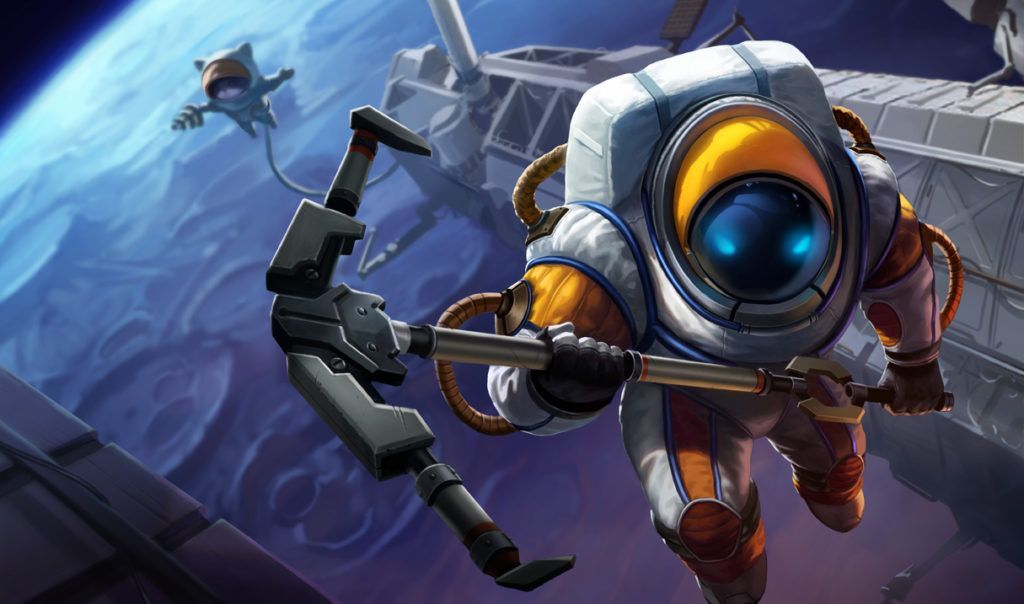 Maybe it's his shape, maybe it's his size, but Nautilus — who ironically originates from the depths of the sea — looks like the perfect astronaut.
He is well-built, has the right tools, and looks like a man on a mission. He also received a sleek new black and gold chroma.
Out of the five skins available for Nautilus, this is by far the best — and if you ask us, the only — one to use.
---
1. Astronaut Bard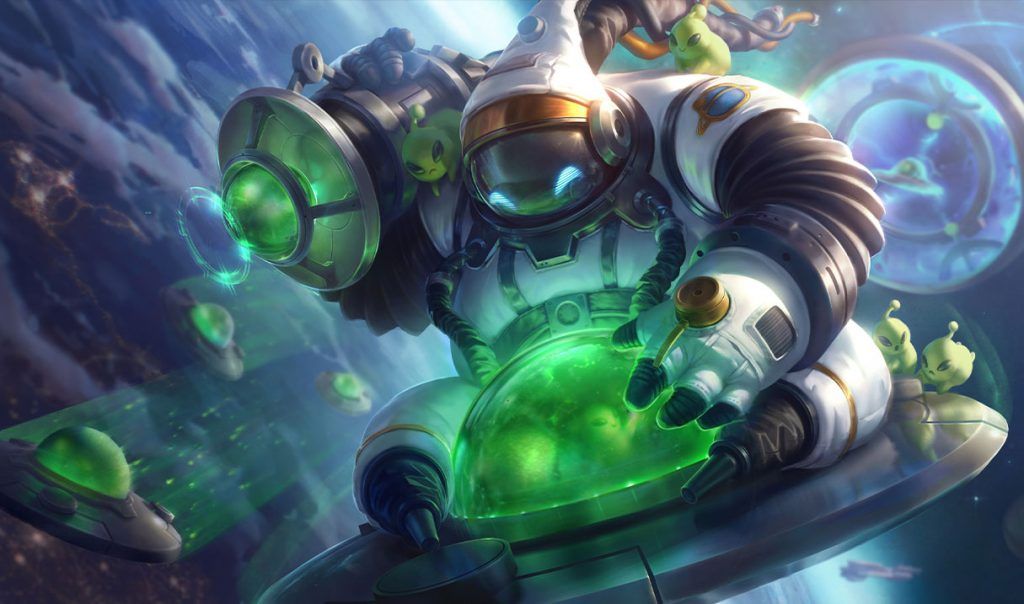 It's pretty hard to top Snow Day Bard. Who doesn't like brewing hot cocoa with a marshmallow on top?
But when Riot released details about Astronaut Bard, community feedback was overwhelmingly positive. Magical Journey has been transformed into an intergalactic portal, caretaker's Shrine is a cute tiny spaceship, and meeps are little aliens!
The special sound effects bring to life this skin design and fit the astro theme perfectly.
READ MORE: Bard, Gnar, and Poppy's new Astronaut skins are out of this world