This article is contributed by Robin Lin, a content creator for Talon Esports
The 2021 Spring Season was a bittersweet one for PSG Talon ADC Wong "Unified" Chun Kit.
After five years of professional play, Unified had finally cemented himself as the undisputed best ADC of his league, beating out the likes of Chiu "Doggo" Tzu-Chuan and Chen "Lilv" Chin-Han.
However, after securing his second PCS title in three splits and qualifying for MSI, he was brought down by personal health issues and could only watch from the sidelines as his teammates competed against the best teams in the world.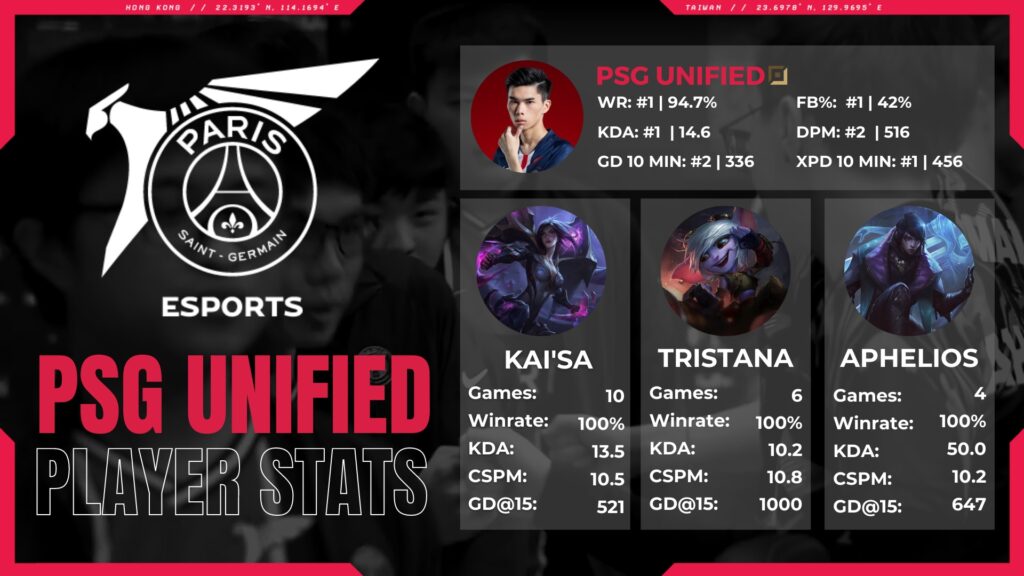 At MSI, PSG Talon performed beyond expectations. They swept North American powerhouse Cloud9 in the Group Stage and split games with European upstart MAD Lions. In the semifinals, they gave eventual champions RNG a run for their money, falling in a close four-game series.
From home, Unified watched as a bystander as his team was universally praised for their heart and grit. "I think top four is an acceptable result," Unified told ONE Esports. "The team had a good chance to win it all. It is a bit unfortunate that I wasn't able to come along."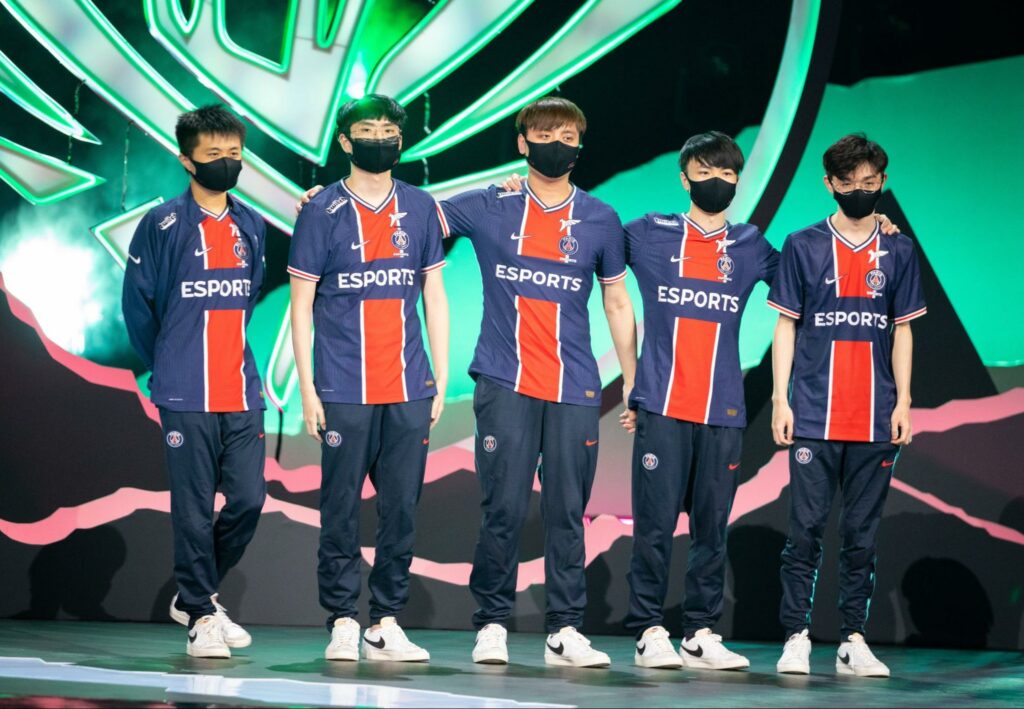 In Unified's absence, replacement ADC Doggo was a huge difference-maker, stepping up alongside Mid Laner Huang "Maple" Yi-Tang as the team's core carry player.
After filling in for him at MSI, Unified had nothing but respect for Doggo, "Doggo played very well. He brought the PCS into the global spotlight. He showed that the PCS still has talent to offer," said Unified.
However, as the starting player for PSG Talon, he believes that he is the best fit for the team.
"I think if I played, we could have made the Grand Finals, although going out Top 4 is a possibility. The meta during MSI was one that really fit my champion pool. I had a lot of familiarity playing those champions."
Sidelined in Hong Kong, Unified kept himself busy, focusing on improving his health and gameplay. "My health is pretty good right now. Every day, I take long walks and do breathing exercises to alleviate the Pneumothorax," Unified said.
After returning to the starting ADC position for PSG Talon, Unified is eager to prove himself both to his teammates and to himself.
"My message to my teammates is I want us to improve. I want to keep getting better with all of you so we can perform even better at Worlds. I know I missed out on MSI, so I want to play even better."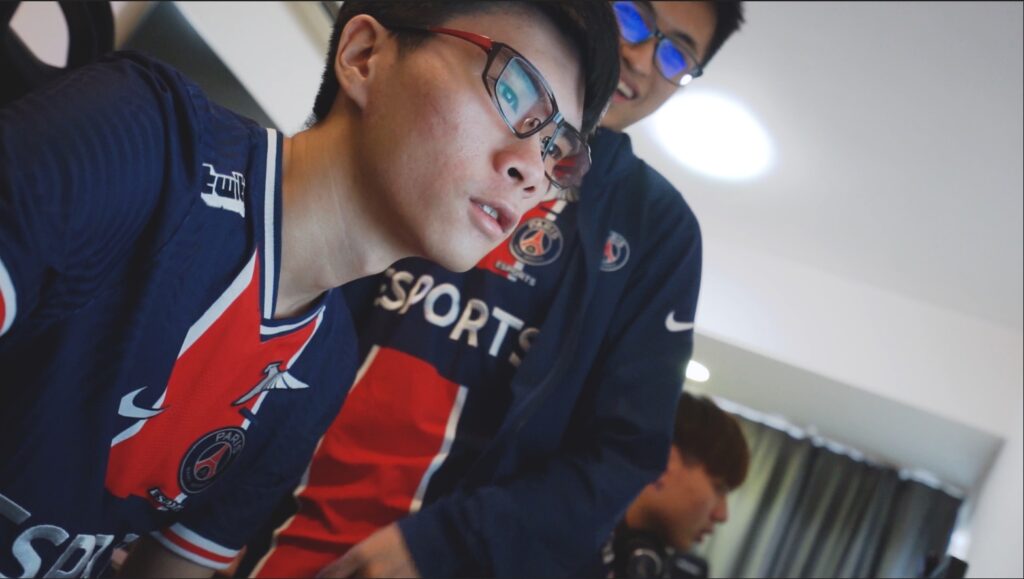 With the PCS back in session, a newly fired-up Unified will be a key to victory for PSG Talon.
The team still employs a Bottom Lane centric playstyle despite competitive League of Legends shifting to a Bruiser/Assassin Solo Lane meta.
For the team to win out the PCS and secure a spot at Worlds, Unified will have to recreate the dominance he displayed last split.
To make PCS history at Worlds by making it out of groups, he would have to maintain a form no other PCS/LMS ADC player has shown for the past four years. But if anyone can reach such heights, Unified believes it will be him.
READ MORE: PSG Talon's Doggo never expected to be playing at MSI