After a successful online run of the inaugural season, the Pacific Championship Series is heading into its second season this Summer.
With new roster changes across the board, can any team realistically challenge Talon Esports' reign?
---
1. Talon Esports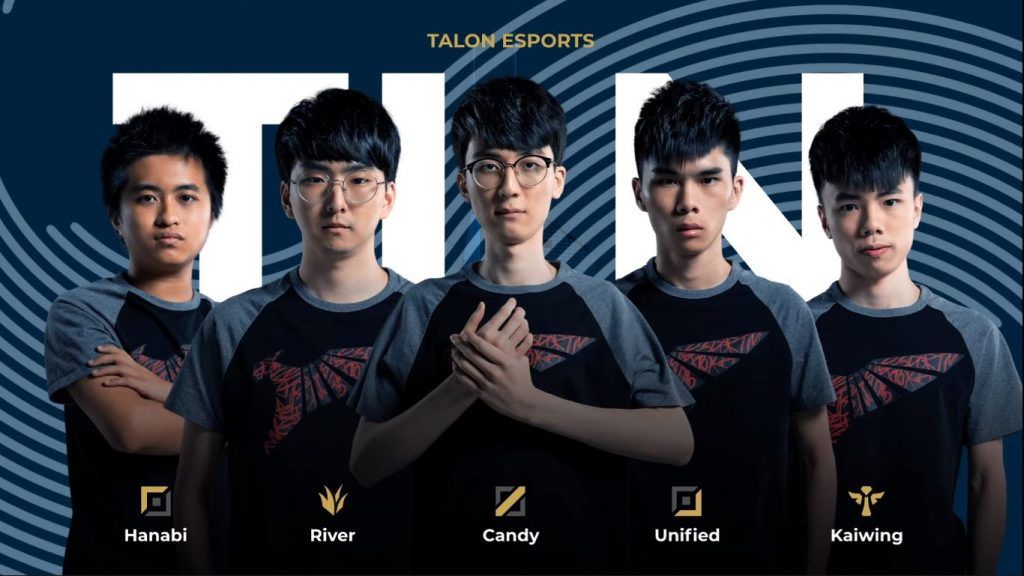 Two-time champions Talon Esports took the Spring Championship and the Mid-Season Invitational Showdown crown, proving that they truly are the best in the region.
They've since added a second mid laner to their line up, Park "Tank" Dan-won from Challengers Korea.
With a larger champion pool than Kim "Candy" Seung-ju, he'll add more diversity to the mid lane.
---
2. Machi Esports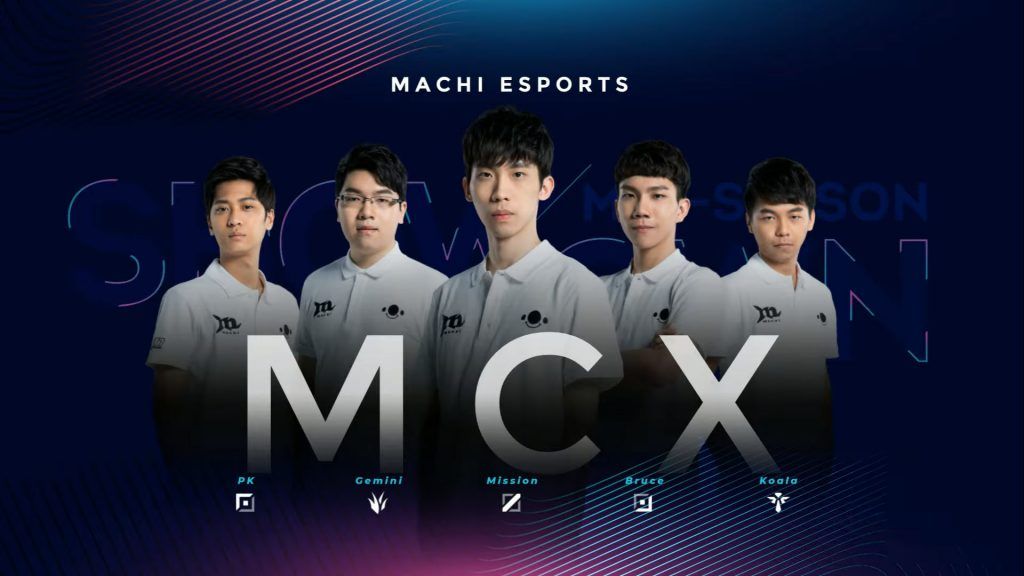 Without any changes to the main roster, Machi Esports, who had the fastest average game time in Spring, will look to continue dominating the PCS — and stretch Talon to their limits.
During the off season, Tseng "JimieN" Hao-Chun, previously from Hong Kong Attitude, joined as a substitute mid laner.
---
3. ahq eSports Club
Second place in the regular season and third in Spring playoffs, ahq's main roster is still in tact.
Leading the way are bot laner Tsou "Wako" Wei-Yang mid laner Chen "Uniboy" Chang-Chu, who contribute an average of 30% total damage each game.
---
4. Berjaya Dragons
Why change something when it's not broken?
Just like the other top teams, Berjaya's core roster will continue competing together in Summer. Finishing fourth in the regular season, their playoffs run was cut short in Round 2 by Machi, who swept them 3-0.
A lot rests on the shoulders of AD carry Law "K2" Chi Kit, who dishes out the most damage for the team — 35.2% on average.
It's no wonder that Tsai "Do1u1u" Chien-Cheng, previously from Resurgence, has joined as a substitute support to beef up bot lane's power.
---
---
5. Alpha Esports
Completely overhauling their line up, the new Alpha enters Summer as a wildcard.
Their best mover is mid laner Chen "chen9" Yi-Bing, previously from WE Academy, and Li "YourRiver" De-He from SDX Gaming in the LDL. If they manage to get a great mid-jungle synergy going, Alpha will climb higher.
---
6. J Team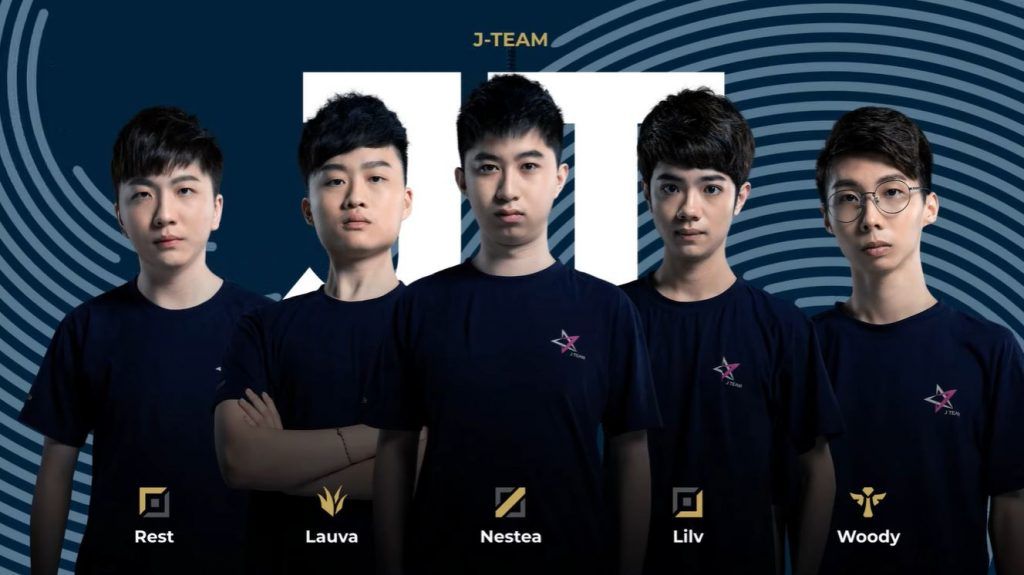 Looks like J Team are sticking with their guts and their roster. Finishing seventh in the regular season, they got knocked out in Round 1 of the playoffs by Alpha.
Even though they have a first blood rate of 68%, they haven't been able to translate leads into the mid to late game.
Will another season together keep this roster afloat?
---
7. Resurgence
Out of all the Taiwanese players, Resurgence only kept jungler Wu "Epic" Chun Hin, who started to turn things around for the Singapore-based team mid Spring season.
They also refreshed their coaching staff, and brought on head coach Goh "Jensen" Quian Sheng, who won 2020 OPL Spring with Legacy Esports, and their former coach Leonard "OMO" Loh.
One thing's for sure: They won't be finishing last this Summer.
---
8. Nova Esports
Replacing their bot laner is Pongsatorn "Coldenfeet" Kornrat, best known for his time spent on MEGA Esports.
Kim "DeuL" Deul, a former player from the Korean challenger scene, has also joined as coach, and will work alongside Pawat "WarLocK" Ampaporn.
---
9. Liyab
A refreshed roster, Liyab will field two rookies: Top laner Ren "Kanji" Motomitsu, who hails from Japan, and bot laner Kyle Leird "Dawn" Somera from the Philippines.
They've also imported Kim "Mocha" Taekyeom from Korea as their new support.
An untested roster, we'll see what head coach Akarawat "Cabbage" Wangsawat can do with this squad.
---
10. Hong Kong Attitude
Top laner Wong "Kartis" Ka Lok, previously from G-Rex, is a new face on the team. He is joined by Leung "MoonBlack" Chung Hong who moved from Alpha.
In eighth place, they were the last team to qualify for the playoffs, and surprised by defeating Nova and Berjaya 2-0 in the first two rounds before falling to ahq.
---
PCS Summer Split kicks off this Saturday, June 20 at 5 p.m. (GMT +8), live on YouTube and Twitch.
READ MORE: PCS caster Opal: "I noticed someone watching me shoutcast from his balcony across my apartment"