Fans of Lux, the Lady of Luminosity, will be able to find out more about her in the latest League of Legends comic.
Fresh off the printing press is "Lux", a comic series exploring the life and lore of League of Legends champion Luxanna Crownguard. It was written by John O'Bryan and illustrated by Billy Tan, Haining and Gadson of Tan Comics.
The graphic novel doesn't just focus on Lux, but also eases its readers into the ways and secrets of the Demacian kingdom.
"During a time of rising magic, the varied civilizations of Runeterra strive for success. Among them shines Demacia, a proud, lawful kingdom with a prestigious military history. But as with any nation, the capacity for tumult lies just below the surface…," the teaser reads.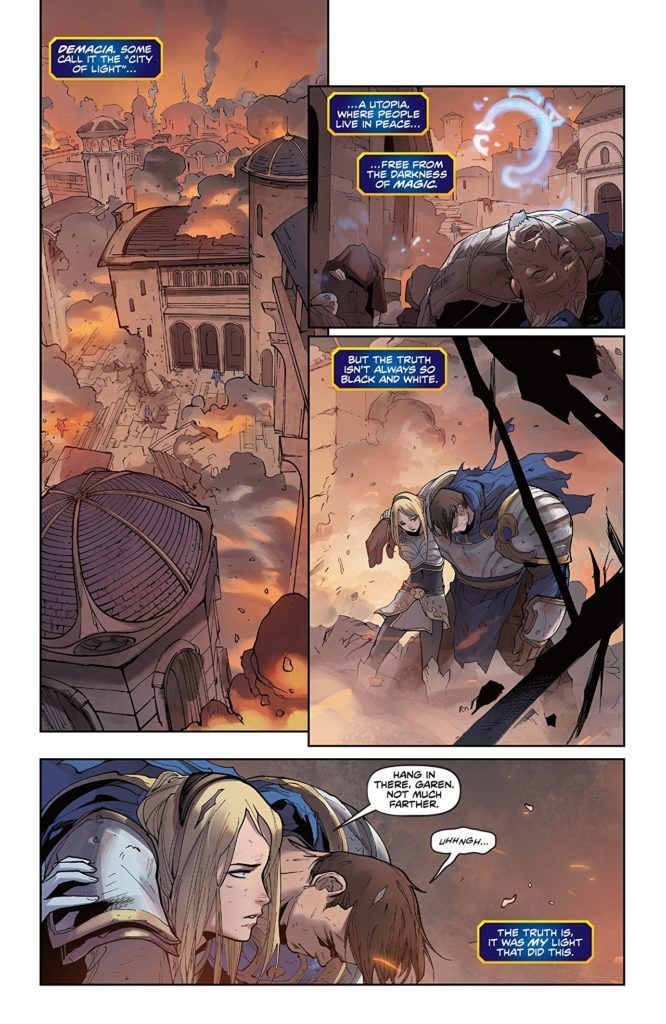 "Lux" will be a five-issue mini series running monthly starting in May. This is the second origin story coming from a collaboration of two big names — video game company Riot Games and entertainment company Marvel, with the first being "Ashe: Warmother", a full-length comic based on the MOBA game.
C.B. Cebulski, Marvel's Editor-in-Chief, expressed his excitement for the project during the initial announcement, highlighting League's "extensive roster of rich characters" as "a perfect fit for comics".
"We're excited to partner with Riot and help build the League of Legends Universe for fans and players around the world," said Cebulski.