Riot Games and TJ Sports has announced format upgrades to the League of Legends Pro League (LPL) this year. Following in the footsteps of the LCS and LEC last year, the Chinese league will likewise adopt a double elimination playoff bracket.
Starting this spring, the number of playoff teams will be increased to 10. Previously, only the top eight teams of the regular season could qualify for the single-elimination double bracket playoffs that started from round one (pre-quarterfinals), to the quarterfinals, through to the final.
With more teams, the number of matches has also been increased from eight to 12 in the new double-elimination format which "increases the fairness and scale of the competition," according to Riot Games and TJ Sports.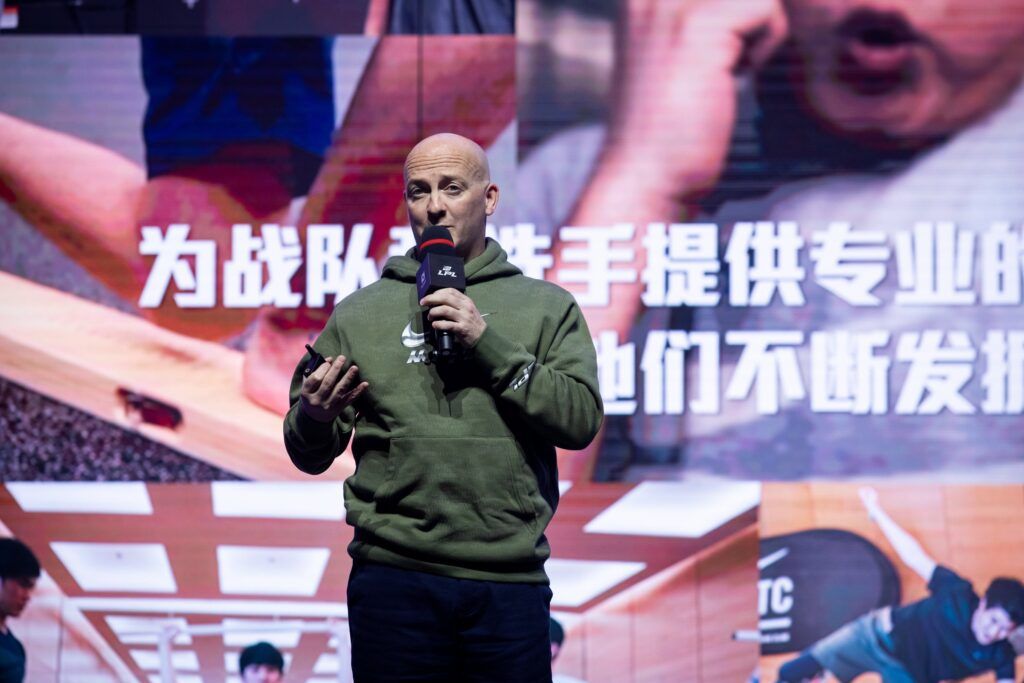 ---
---
At the same time, as the COVID-19 situation continues to improve in China, fans can expect more home and away games to be played across cities instead of being isolated in Shanghai. As the LPL begins to allow a controlled live audience, fans across the country will have more chances to be part of the action again.
LPL will be played seven days a week, bringing you non-stop esports. Together with their main partner Mercedes-Benz, the league aims to continually develop talent, and improve production value to generate high quality content.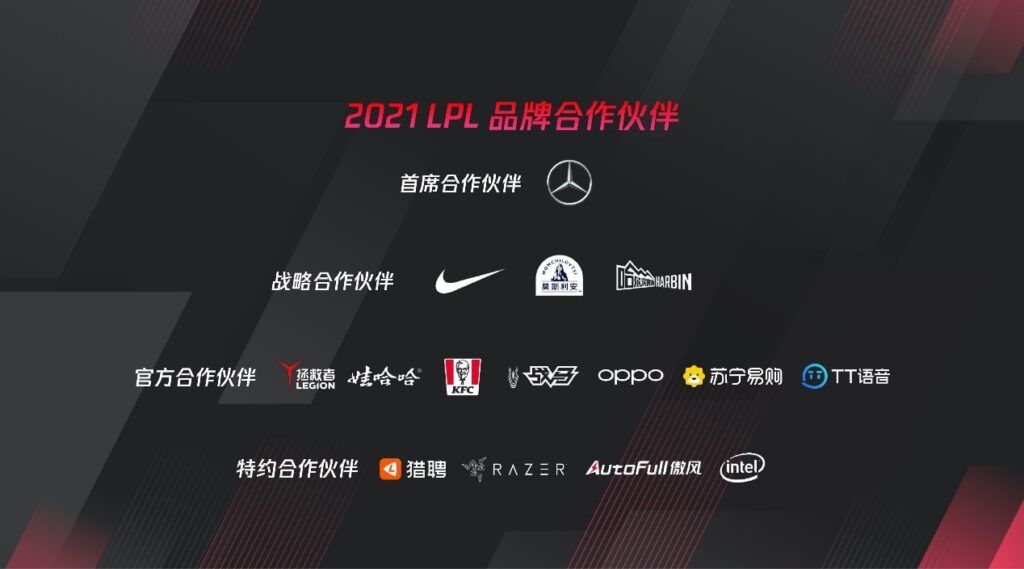 READ MORE: The LCK will commence on January 13 with a new look and playoffs format