China's League of Legends Pro League (LPL) just conducted its first-ever certification course over the weekend, where it held a management training seminar that included a written test at the end.
Edward Gaming won the 2021 World Championship last month, adding a third Worlds trophy to the LPL cabinet after Invictus Gaming brought home the Summoner's Cup to China for the first time in 2018, and FunPlus Phoenix in 2019.
With more eyes on the LPL and its 17 teams — the franchise currently sees the most number of competing teams out of all major regional leagues — and more investment flowing in, esports quality standards become even more important.
---
---
All coaches, management, and staff of teams participating in the LPL had to attend the certification course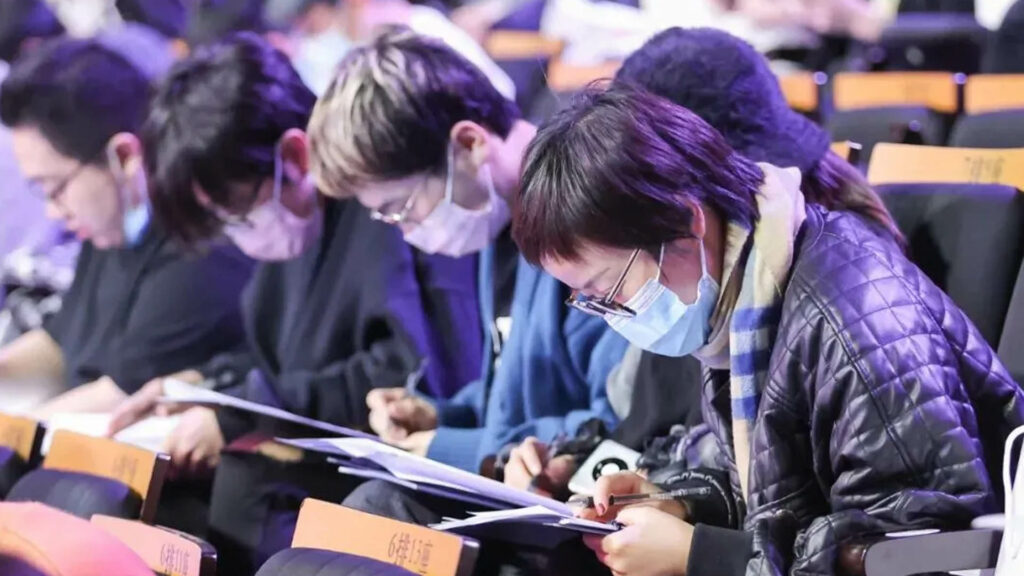 The two day seminar involved both training and assessment. The seven lessons aimed to improve the level of professionalism in the LPL, and included topics that touched on values, sportsmanship, and social responsibility.
There were also lessons on the practical day-to-day side of esports, such as operations, running of esports clubs, and even esports injuries.
Managers, coaches, including the head coach, analysts, assistant coaches, translators, supervisors, staff, and reserves of these positions, were in attendance.
At the end of the second day, all participants had to take a test. Out of 100 marks, 90 would grant them a pass and the certificate. Out of 200 participants, 190 made the mark (95%), while 10 failed.
These 10 can still retain their jobs, but will enter a probation period of six months, where they'll take the test again in order to get certified to work with LPL teams.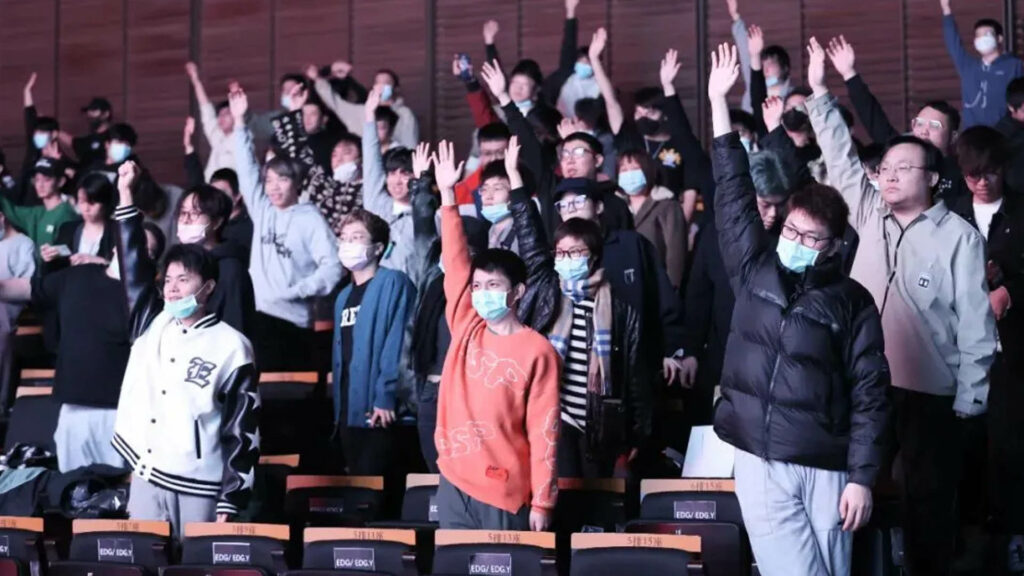 Even for those that do pass, the league encourages retraining in order to maintain high quality standards overtime, and will look into certification courses that cover even more esports roles in an effort to establish a firm foundation for the league.
Previously, head coach, analysts, assistant coaches, translators, supervisors, and staff learnt how to operate from their predecessors. With this certification course, knowledge is consolidated, and industry professionals can now learn from each other in a structured setting.
Follow the LPL on Twitter for updates, and ONE Esports on Facebook for the latest news, articles, guides, and more.
READ MORE: Flandre gets revenge on behalf of best friend SofM at Worlds 2021