The annual League of Legends Pro League (LPL) All-Star event took place last weekend on December 11 and 12. Besides treating fans to fun-filled matches, the league's charity arm "LPL Cares" also carried out a special initiative with its League of Legends pro players.
Since the All-Star weekend was held in port-city Haikou, the capital city of Hainan island south of China, participating pro players took time off to visit the Haikou Yurun Special Children's Education and Training Center, which cares for children with autism.
In collaboration with the One Foundation Ocean Paradise Project, these 10 pro players donated gifts, and spent a meaningful afternoon with the children in teacher-led school activities.
---
---
This is the first LPL Cares initiative of its kind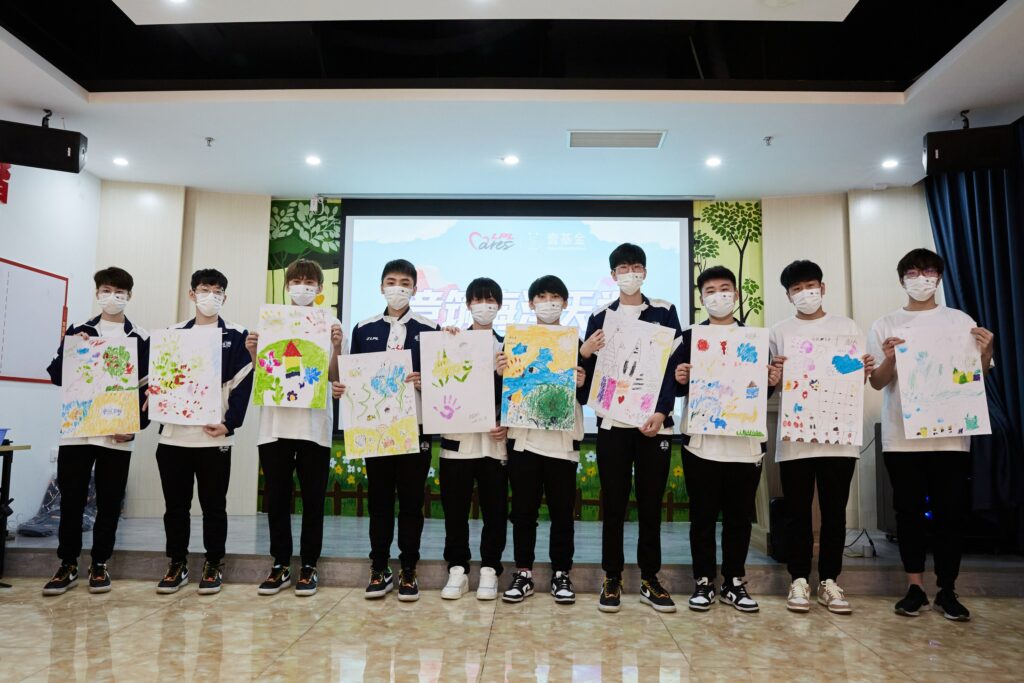 On December 12, these 10 prominent LPL pro players represented the LPL and their teams at the charity event:
Hu "Ale" Jia-Le
Zhao "Jiejie" Li-Jie
Lee "Scout" Ye-chan
Yu "JackeyLove" Wen-Bo
Shi "Ming" Sen-Ming
Chen "Bin" Ze-Bin
Yan "Wei" Yang-Wei
Xie "icon" Tian-Yu
Chen "GALA" Wei
Tian "Meiko" Ye
Together, they co-created paintings with the children and engaged in hands-on activities which aimed to help improve cognition. At the same time, the pro players also had a chance to learn more about autism.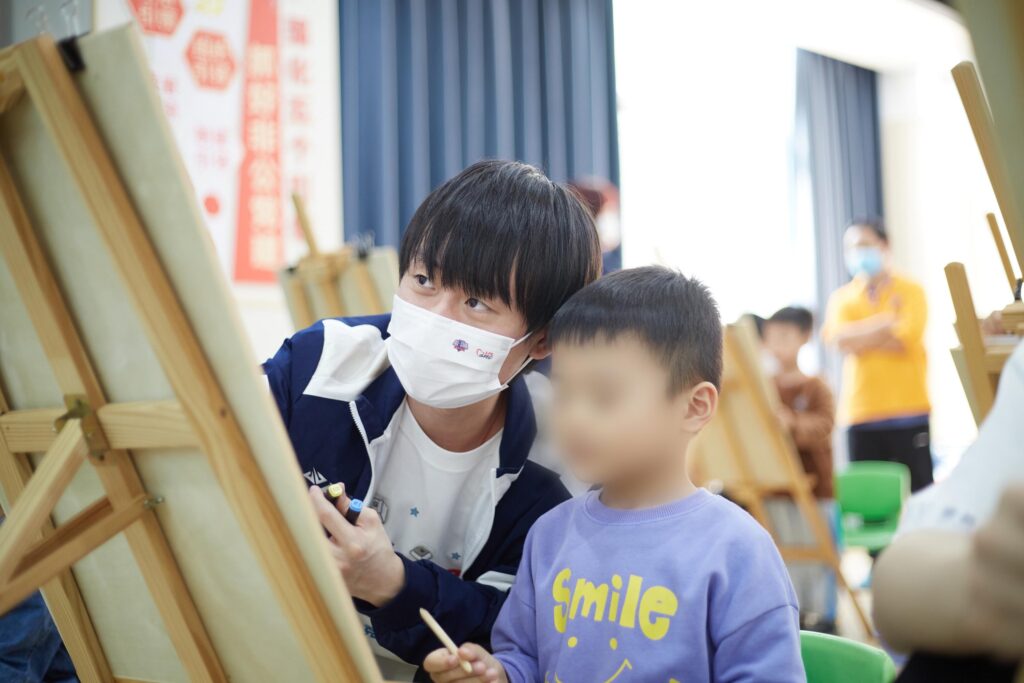 LPL Cares will be donating CN¥343,000 (US$53,900) to the One Foundation Ocean Paradise Project, which is the amount of total gold earned during the LPL All-Star Weekend's main event games.
Earlier in the year, LPL Cares adopted a giant panda as part of its ongoing conservation efforts. The Chinese League of Legends esports league promises to keep expanding its charitable efforts, and collaborate with more organizations in the future.
Follow the LPL on Twitter for further updates, and ONE Esports on Facebook for the latest League of Legends news, articles, guides, and more.
READ MORE: Chinese LoL esports league LPL just adopted a giant panda