Everyone has a different playstyle in LoL, and the latest event is all about finding your niche.
The new League of Legends Mid-Season Trials, taking place during the Mid-Season Invitational 2019, will let summoners choose from four different houses, namely Council, United, Faceless, or Warband. The trials run for a month from now until June 2 at 11:59 p.m. PT (2.59 p.m. GMT+8).

Joining a house will entitle members to gain points for their respective houses through gameplay missions and MSI watch rewards.
Note that only missions with your house icon contribute to the house's overall progress. Missions from the Trial Pass (which gives tokens from matches) are a different thing, and won't be counted in the competition. Members of the winning house will get a golden house emote, in-game finisher animation and icon. Here's how each faction breaks down.
SEE ALSO: The coolest matches from the Mid-Season Invitational 2019
The Council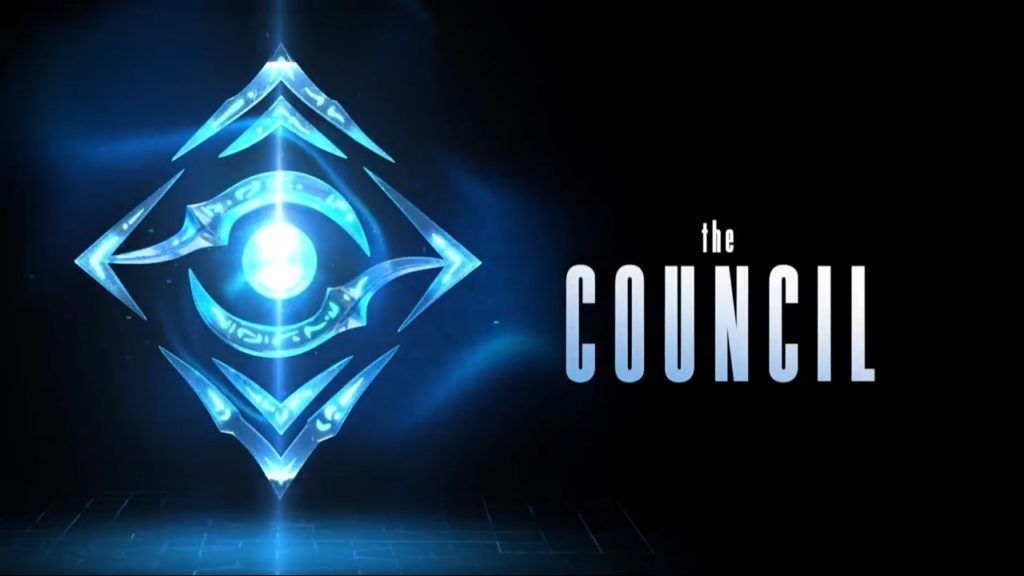 Members of The Council house are known to rely on their insights. This house strongly believes the key to winning a game is to control the map, and this means a clear vision is of utmost importance.

The United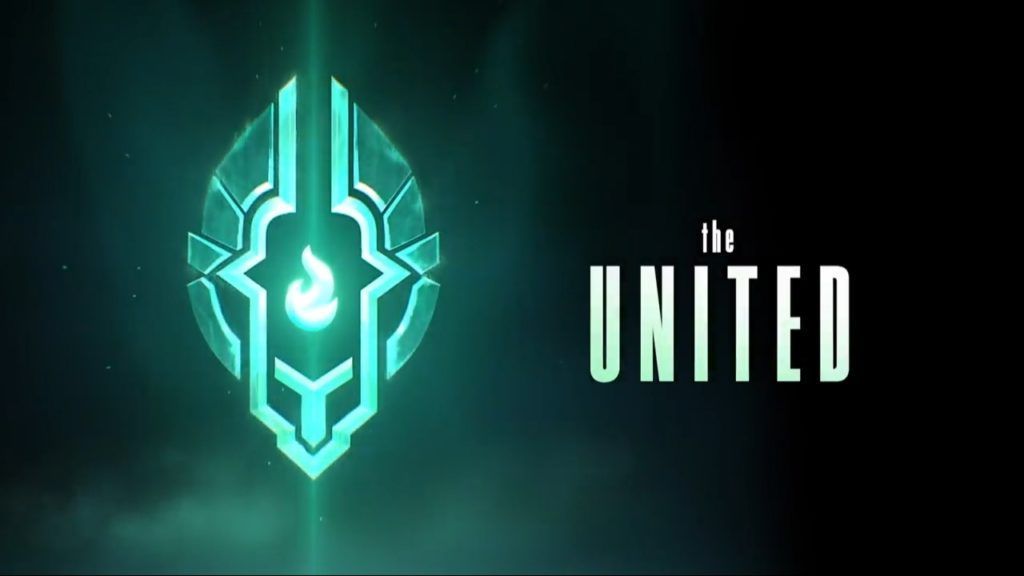 Taking context from the house's name, this house specializes in synchronization, cooperation, and responsiveness. Summoners under the The United house are very strong when they are together.

The Faceless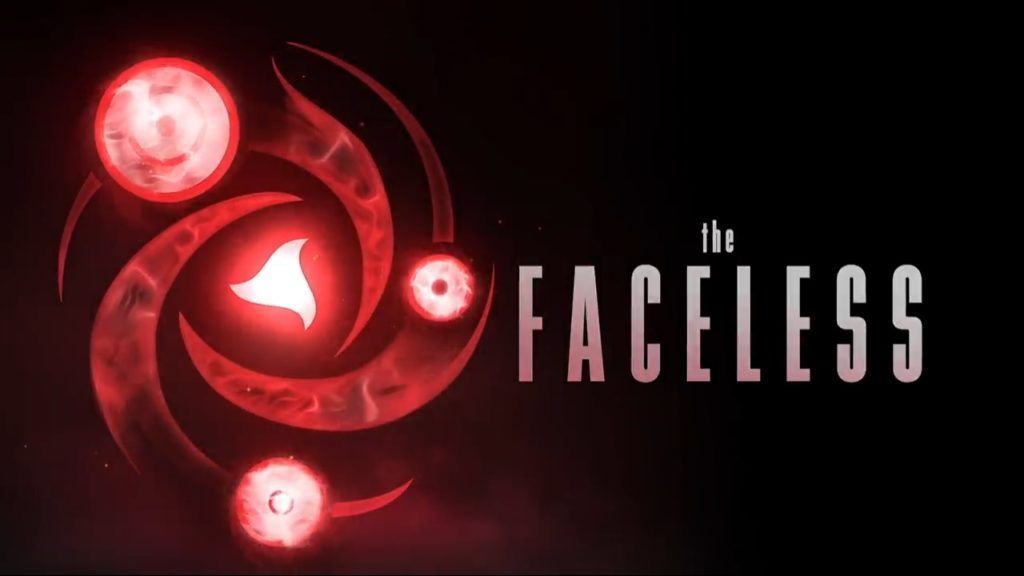 Here, unconventional picks and plays are welcome. The Faceless house showcases non-meta strategies that are truly unique, and maybe even risky but still works for the whole team.

The Warband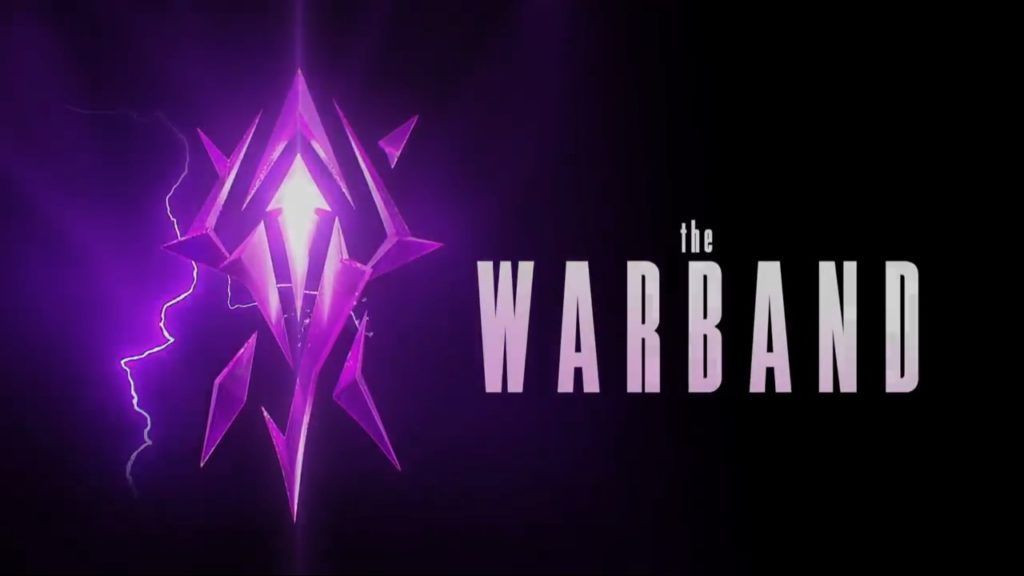 Insane plays, outnumbered matches — hard carry summoners belong to this house. If you have the right mechanics, joining The Warband is your best bet.

If you're still undecided on which faction to pick, there's a short quiz inside the League of Legends client that will help you determine which house suits you best.