The Middle East North Africa region, commonly known as MENA, is a group of countries located at the crossroads between Asia, Africa, and Europe, and includes Saudi Arabia, Egypt, United Arab Emirates, and Qatar.
In 2019, Riot Games set up a head office in Dubai and organized its first official League of Legends tournament for the region called "The Nexus", a three-day festival held in Riyadh, the capital of Saudi Arabia.
This came ten years after the birth of League of Legends in 2009. And even then, the Middle East North Africa region still does not have its own servers.
---
League of Legends players in the Middle East North Africa region are all on EU West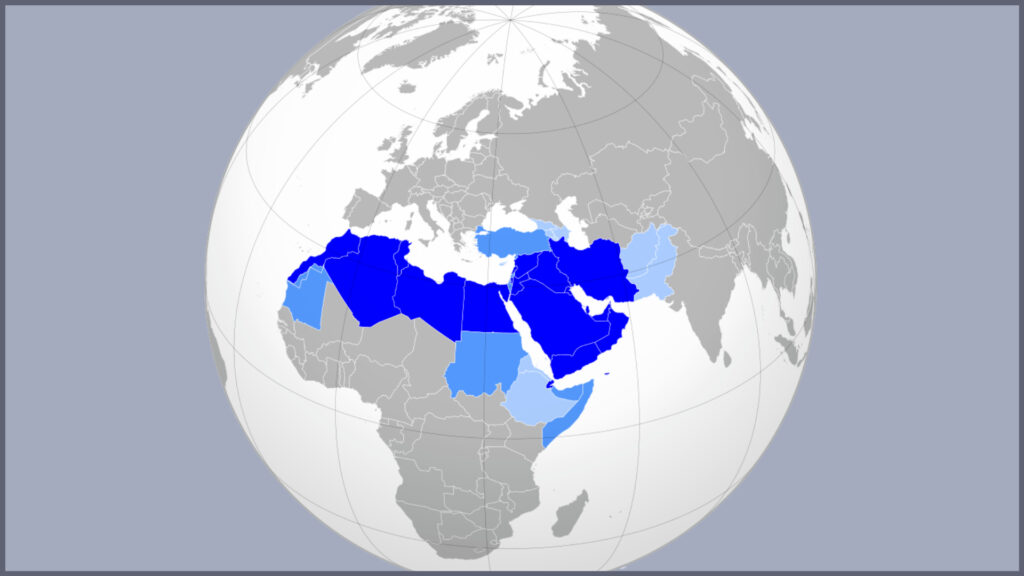 Mohamed "Rated" Soliman is the resident jungler of one of the leading esports organizations in Egypt, Anubis Esports. A pro player since age 16, he's been solo queuing and scrimming on the EU West server for the last five years — simply because there isn't any alternative.
"[The ping] is around 70 to 80 for Egyptians, but for The Gulf and Saudi Arabia, they play with 100 ping," Rated told ONE Esports. "I played a tournament in Taiwan, the ISEF, on eight ping, and it was an eye-opening experience."
In Southeast Asia, including Taiwan, Garena's early partnership with Riot means that each country — Singapore/Malaysia, Thailand, Vietnam, Philippines, and Taiwan — has their own dedicated server since 2011, and therefore, very low ping.
While League of Legends servers are non-existent in the MENA region, there are Bahrain servers for Valorant, Riot's FPS game, and Wild Rift, the mobile version of LoL, both of which launched last year.
However, League of Legends by far still has "the biggest audience" in the region, said Rated.
---
---
According to Rated, the MOBA PC title is still popular despite the rise of mobile games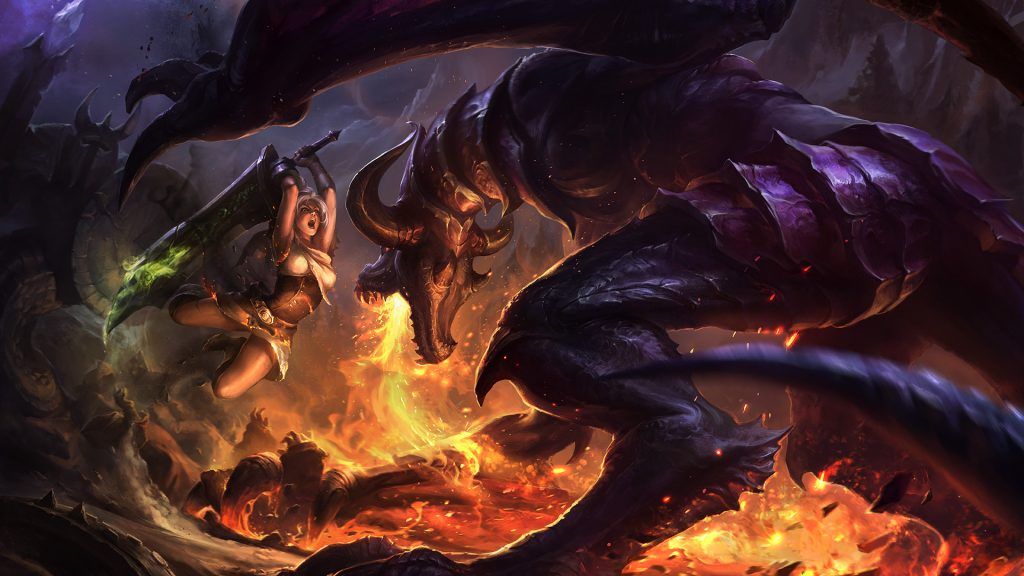 The Middle East North Africa region esports landscape is dominated by PUBG Mobile. Many popular streamers in these countries pick up this title because it has a large audience.
But when it comes to the competitive scene, the pros are largely on the League of Legends career path, said Rated. This is despite the fact that the region still doesn't have a slot at the Mid-Season Invitational, the second-largest international League of Legends tourney held every year.
In his home country, Rated shared that the average Egyptian household doesn't own a high-end mobile phone, what more a PC. As such, the PC bang culture is strong, similar to that in South Korea.
"Going into internet cafes, it's so popular in Egypt," said Rated. "The culture, the social part of PC bangs and internet cafes is so big here."
---
Local and governmental support for esports is strong in the Middle East North Africa region
In light of the burgeoning gaming market, local governments in the Middle East North Africa region have been stepping up to grow esports through organizational support and funding.
Likewise, more non-endemic businesses are entering the esports space. The biggest telecommunication company in Egypt, Telecom Egypt, started their very own esports team, RA'AD, in late 2020. Its League of Legends team is currently competing in the IAC 2021 Champions playoffs.
"Even football clubs are making offers to players now because the Egyptian government has taken so much initiative, with support from developers like Riot Games," said Rated.
In fact, when Riot first entered the region in 2019, The Nexus already boasted a US$850,000 total prize pool, which is 85% of the 2019 Mid-Season Invitational's US$1,000,000.
After Riot's second tournament, the Intel Arabian Cup, that's when things started to heat up. More investors were interested in esports teams, the League of Legends scene, and its passionate audience, shared Rated.
Will the thriving Middle East North Africa region finally get a spot at the Mid-Season Invitational next year?
READ MORE: After 7 years, JD Gaming's Kanavi brings Shaco back to the LPL