The League of Legends Pro League in China, a major region in League of Legends esports, is in full swing as the 2021 Summer Split enters Week 6. Despite being the busiest league in the world holding matches daily, it has also taken time to give back to the community through wildlife preservation.
For the first time in LPL history, the league will not only have 17 teams under its care, but also a giant panda.
---
---
Meet "Meng Meng" the giant panda adopted by LPL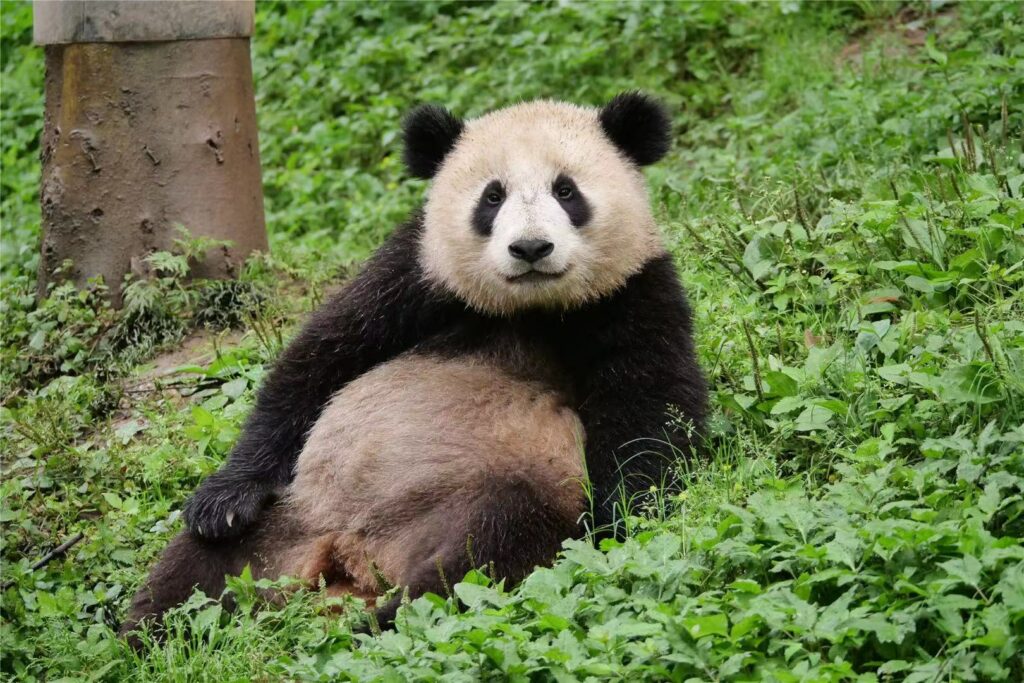 The giant panda the league adopted is named Meng Meng, weighs 54kg (119 lbs), and is currently residing in the Dujiangyan Panda Base near the capital city of Chengdu in the Sichuan province west of China.
According to non-profit organization Pandas International, the Dujiangyan Panda Base spans 51 hectares (126 acres), is covered by lush bamboo forest, and includes a panda hospital.
"We will keep an eye on Meng Meng's healthy growth. We can ensure the Giant Panda's preservation and protect nature together!" wrote LPL in their tweet.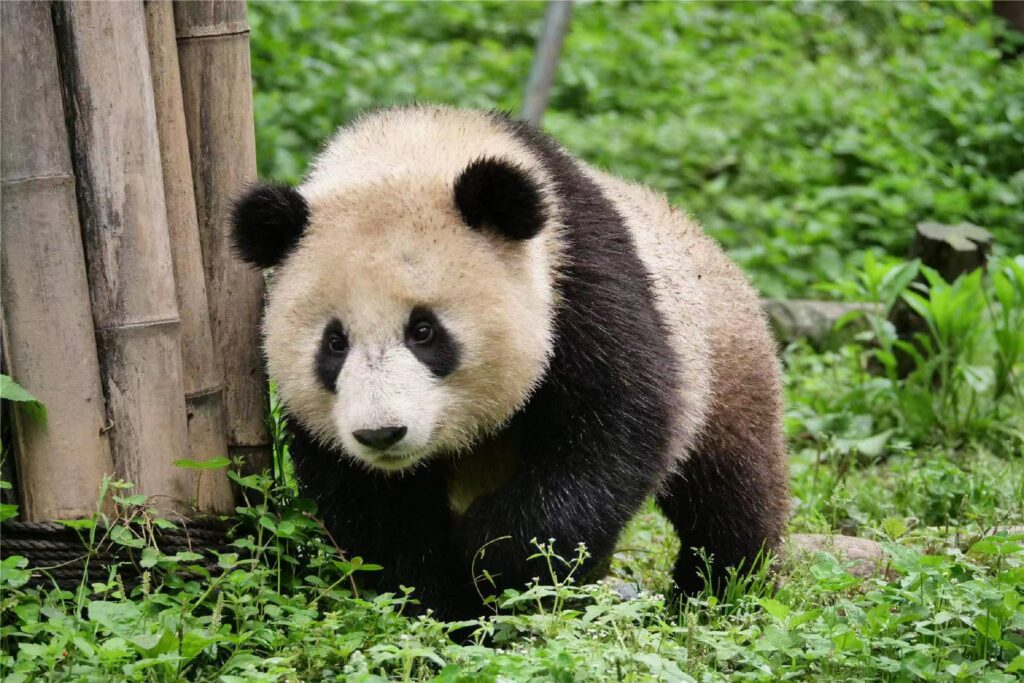 Pandas are no longer considered endangered, reported the World Wildlife Fund (WWF), which also uses the animal in its iconic logo. Since panda numbers have rebounded in recent years, the International Union for Conservation of Nature declared in September 2016 that its status is now upgraded to "vulnerable".
READ MORE: Suning SofM: 'There are many similarities between chess and jungling'