The League of Legends European Championship (LEC) has never been more competitive with four teams tied for first-place halfway through the 2020 Spring Split.
---
Week 5 results
MAD Lions 0 – 1 Misfits Gaming
Team Vitality 0 – 1 Schalke 04
G2 Esports 1 – 1 Excel Esports
Origen 1 – 0 SK Gaming
Rogue 0 – 1 Fnatic
SK Gaming 0 – 1 Team Vitality
Excel Esports 1 – 0 Schalke 04
Misfits Gaming 0 – 1 Rogue
MAD Lions 1 – 0 G2 Esports
Origen 0 – 1 Fnatic
---
Match of the week: Origen vs Fnatic
Week 5 ended with a bang with a clash of two European powerhouses in Origen and Fnatic.
In this best-of-one series, fans witnessed FNC Gabriël Rau's Pantheon get the better of OG Barney "Alphari" Morris' in-the-meta Soraka on the top lane. Partnered with FNC Oskar "Selfmade" Boderek's Taliyah in the jungle, the duo's power synergy helped Fnatic to an impressive total KDA of 20/10/51 against Origen's 10/20/24.
With Fnatic's powerful global composition, the game ended in 30 minutes with an 11,000 gold lead.
---
---
Player of the week: Matyáš "Carzzy" Orság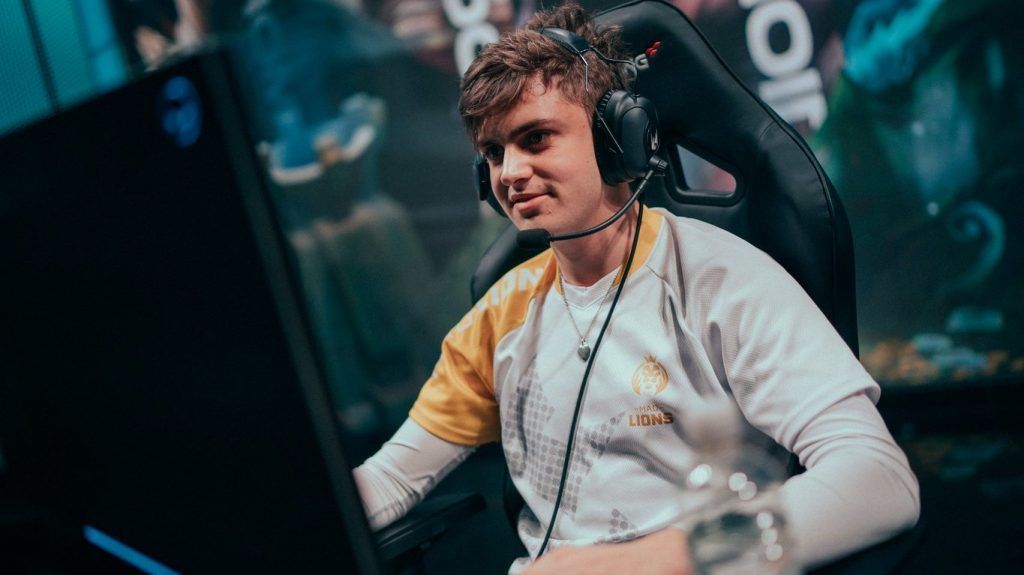 With his deathless Kalista and a creep score of 305, MAD Lions' Matyáš "Carzzy" Orság impressed everyone during MAD's match against G2 Esports.
His ability to kite enemies despite using the low-range champion Kalista partnered with his aggressive play-style was simply amazing. With MAD Norman "Kaiser" Kaiser's Taric protecting him on the side, Carzzy finished the game with a perfect 5/0/11 KDA.
---
Standings
With a 7-3 standing, Fnatic, G2 Esports, Misfits Gaming, and Origen are all tied for first place.
Following them in fifth place are MAD Lions and Rogue with a 6-4 standing.
Excel Esports gets the seventh spot at 5-5.
Schalke 04 just gained their second win of the Spring Split and are now at a 2-8 standing, alongside SK Gaming.
Team Vitality is at the bottom of the charts with a poor 1-9 standing.
READ MORE: Nemesis executes a flawless Cassiopeia ult to lead Fnatic over Team Vitality