League of Legends Worlds 2019 finalists G2 Esports (G2) remain at the top of the LoL European Championship (LEC) Spring Split after week two with wins over Team Vitality and Origen.
---
LEC Spring Split 2020 Week 2 results
Day 1
Rogue 0 – 1 Origen
Misfits Gaming 1 – 0 SK Gaming
Team Vitality 0 – 1 G2 Esports
MAD Lions 0 – 1 Excel Esports
Schalke 04 0 – 1 Fnatic
Day 2
Misfits Gaming 1 – 0 Excel Esports
Schalke 04 0 – 1 MAD Lions
Team Vitality 0 – 1 Rogue
Fnatic 1 – 0 SK Gaming
G2 Esports 1 – 0 Origen
---
---
Match of the week: G2 Esports vs Origen
G2 and Origen's match-up on the second day of the LEC Spring Split Week 2 is our pick for the best match of the week, with Origen showing just how far ahead of the pack they are.
From their mind-blowing bans and picks, amazing laning game, to splendid mid-game rotations, G2 Esports dominated this match from start to finish.
G2 Perkz's LeBlanc in particular delivered an outstanding performance against OG Erlend "Nukeduck" Våtevik Holm's Sylas. Combined with G2 Rasmus Borregaard "Caps" Winther's Senna, the two are almost unstoppable.
It's worth noting that the two players have recently switched roles, with Perkz taking over the mid-lane and Caps moving over to the bot-lane.
Fans also witnessed an unbelievable pick for G2 Martin Nordahl "Wunder" Hansen, surprising everyone with his top lane Soraka.
After 35 minutes, four dragon buffs, and 21 kills, the match ended in favor of G2 Esports.
---
Player of the week: G2 Perkz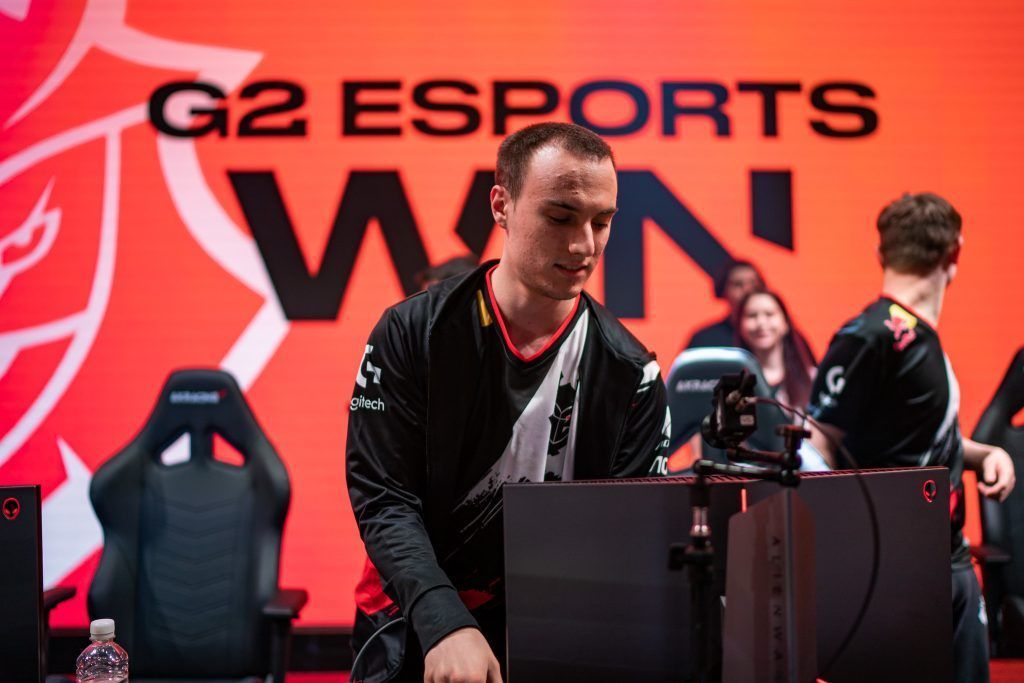 G2 Perkz's has been the standout of his team's recent games, with his Lucian doing particularly well in the mid-lane against Team Vitality, gaining an impressive 7/0/6 KDA by the end of the match.
G2 also made a mark against Origen (OG) by giving them their first loss, bringing back G2 Perkz's brutal LeBlanc moves. Being the lane monster that he is, G2 Perkz ended the game with a 9/2/9 KDA and 319 creep score on his hand.
He was hailed as the Player of the Game with a landslide vote from Summoners.
---
Standings
G2 Esports remain in first-place, capping the LEC Spring Split Week 2 with a 4-0 record.
Following them are Origen, Fnatic, and Rogue, all with 3-1 records.
Excel Esports, Misfits, and MAD Lions share the same score with 2-2 records.
At the bottom of the rankings, SK Gaming have just one win, while Schalke 04 and Vitality remain winless with 0-4 records.
READ MORE: Cloud9's Sneaky retires (for now) to be a full-time streamer