Week five of the League of Legends Championship Series has stirred up the competition, with some big teams experiencing losses.
Team SoloMid, Evil Geniuses, and FlyQuest failed to grab wins, while 100 Thieves, Team Liquid, and Dignitas turned things around with back-to-back wins.
---
1. Team Liquid
Team Liquid has been steamrolling their competition since day one. The Ride or Die crew picked up two wins against CLG and GG, extending their win streak to five.
Though Cloud9 may be on the top of the leaderboard right now, we believe TL has what it takes to ride to the top if they keep up their outstanding form.
2. Cloud9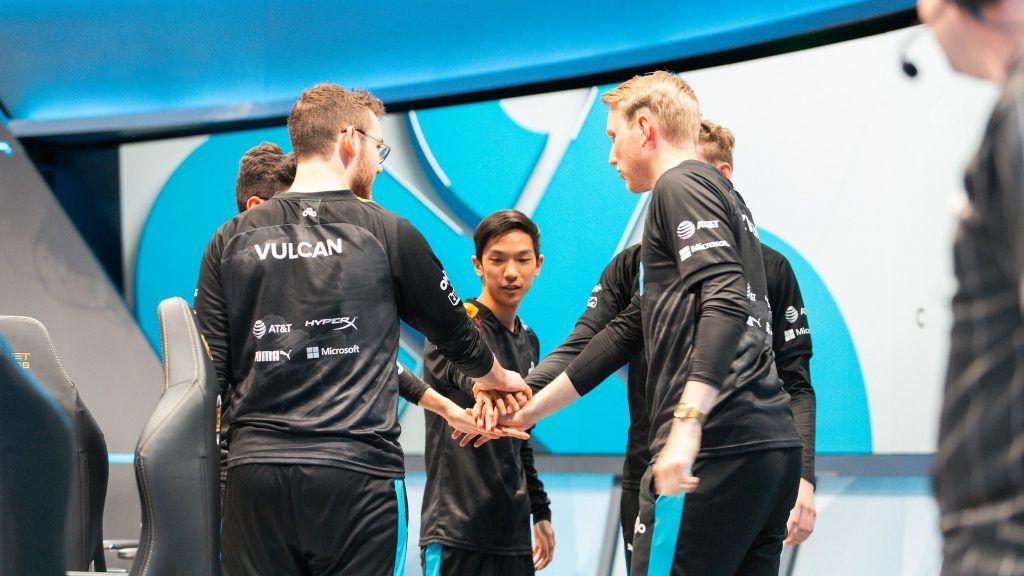 Though the reigning kings of the LCS received their first summer loss to 100 Thieves, they are, of course, still a powerhouse.
With the league entering the second round robin, C9 will face their true test in Week 6, going up against Evil Geniuses and FlyQuest.
3. 100 Thieves
Despite an unfortunate start to the Summer Split, 100T has made a redemptive comeback with surprising wins against FlyQuest and Cloud9 in Week 5.
With 100 Thieves facing TSM and Team Liquid next week, this will be the best time for 100 Thieves to reinstate their status as a top team in the LCS.
4. TSM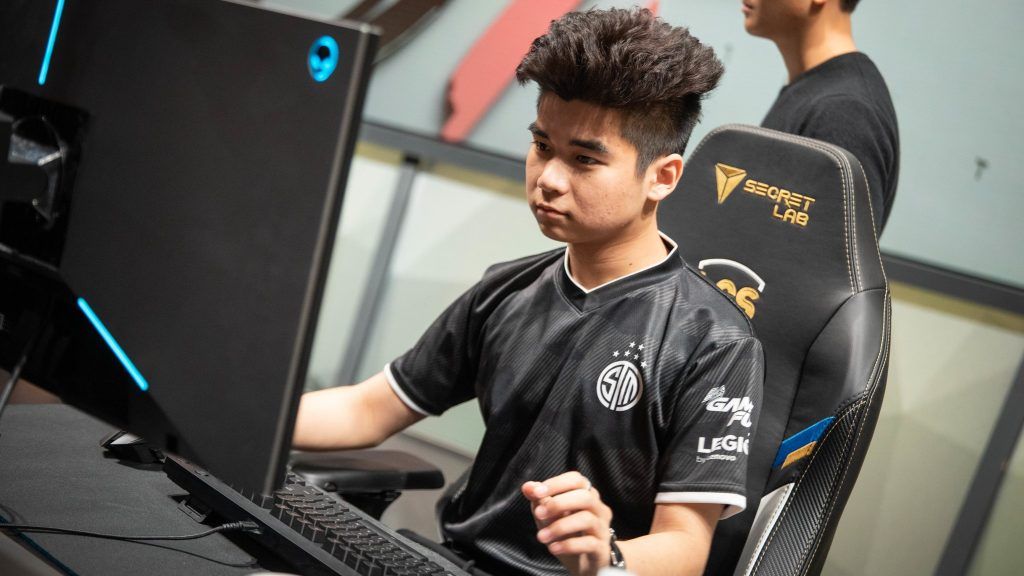 The boys in black suffered some incredible losses this week. After an expected loss against league leaders C9, TSM took another blow against seventh-place Immortals.
Though it may have been a tough week for TSM, the team will be facing equally tough opponents in their upcoming matches against 100 Thieves and FlyQuest. Hopefully, Yiliang "Doublelift" Peng and the TSM crew can conquer all to maintain their current standing.
5. Counter Logic Gaming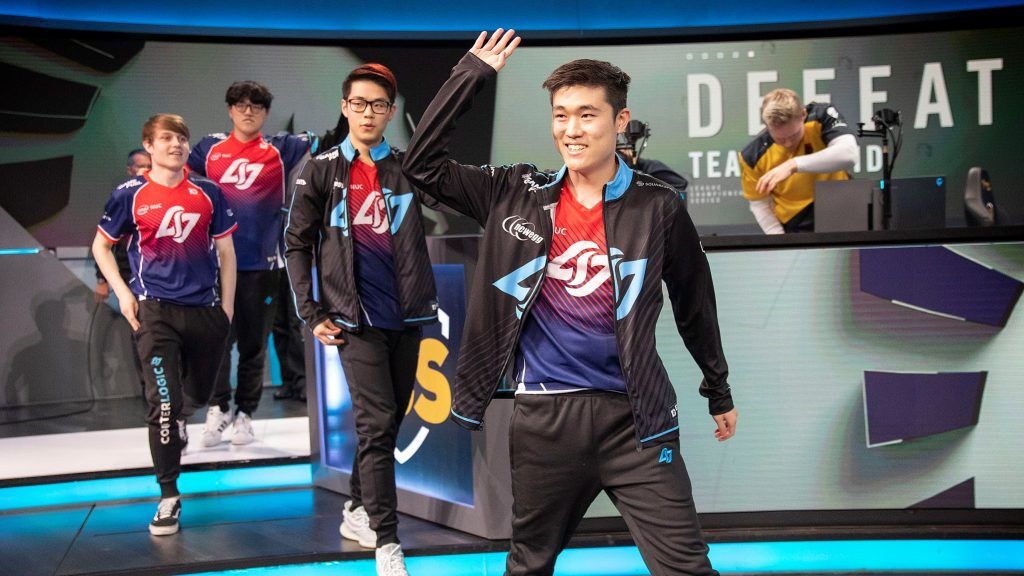 CLG is still finding its footing halfway through the season. Though the team bested EG, they also took a loss against Team Liquid.
While Eugene "Pobelter" Park and Trevor "Stixxay" Hayes dish out an average of 60% of CLG's damage output, Raymond "Wiggily" Griffin only deals a lackluster 10% of their damage as a jungler.
---
---
6. Dignitas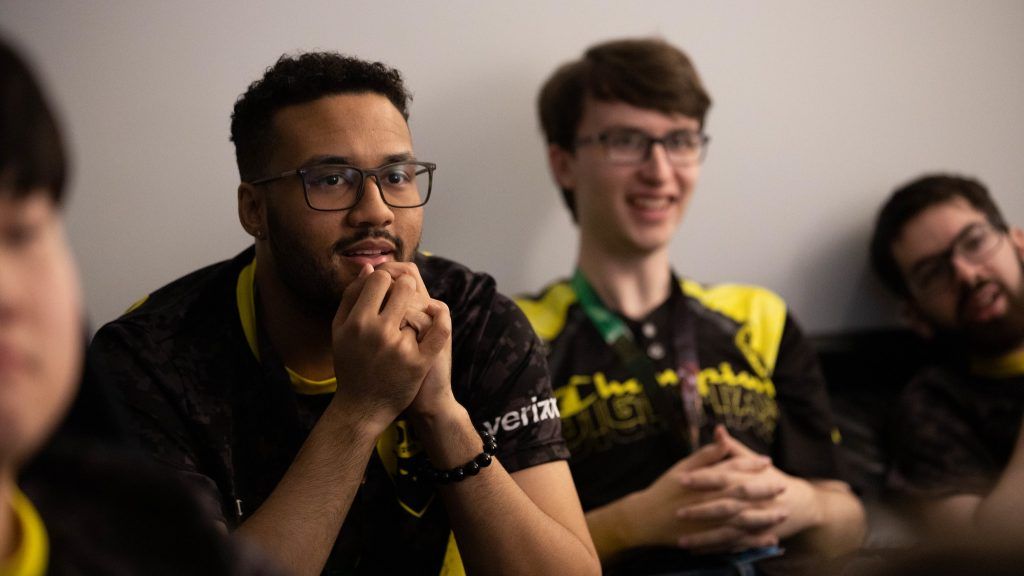 Dignitas unexpectedly came out of Week 5 with a win-streak, defeating the likes of FlyQuest and Immortals.
The team hasn't been able to secure wins due to struggles in the early game, but this victorious week may be just what they need to push themselves up a notch.
With Dignitas soon facing mid-tier teams CLG and Golden Guardians in Week 6, Dignitas has a good chance of upping their win-streak to four.
7. Golden Guardians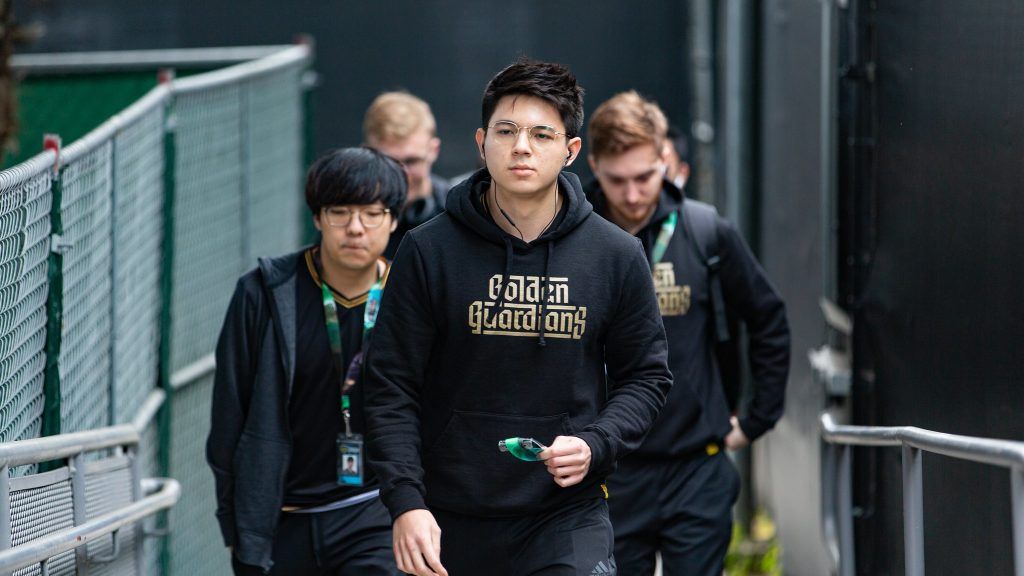 Golden Guardians have been doing fairly well with its newest midlaner, Tanner "Damonte" Damonte. They grabbed a win against EG, and took a loss against TL.
GG's current line-up, which currently revolves around Damonte and Victor "FBI" Huang, shows a lot of promise.
8. Evil Geniuses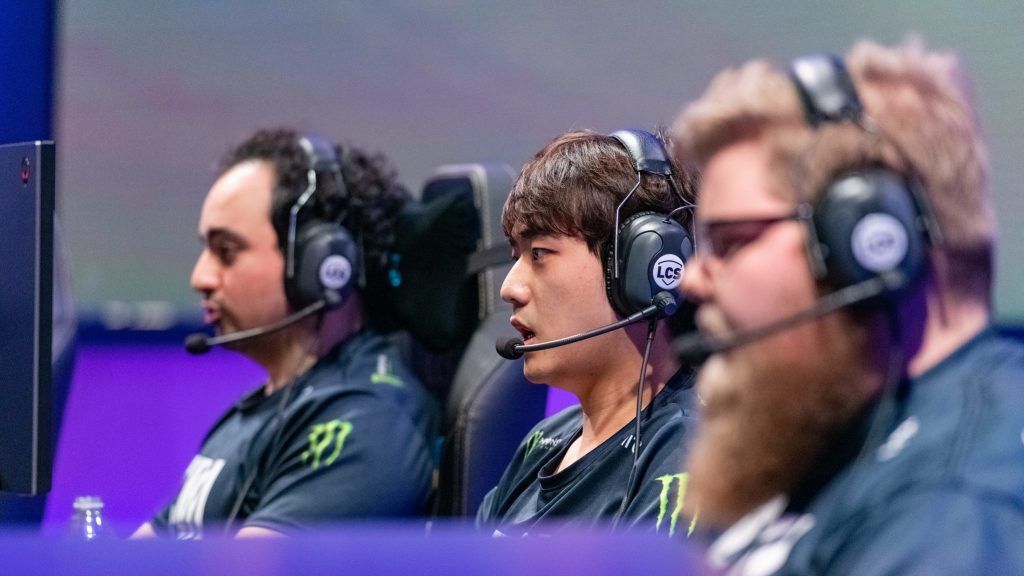 Evil Geniuses has also taken some heavy hits recently. Daniele "Jiizuke" Di Mauro failed to carry his team recently, and experienced two back-to-back losses from GG and CLG.
Unfortunately, the worst is yet to come for the EG crew. Next week, they will face the top two teams of the LCS, Team Liquid and Cloud9.
9. Immortals
Immortals broke their losing streak with an impressive win against TSM. With Jack "Xmithie" Puchero stepping up as the main playmaker, the team fostered an incredible kill-lead with an early Infernal Soul to top it off.
We think that Immortals should look to continue rallying around their veteran jungler in their upcoming matches.
10. FlyQuest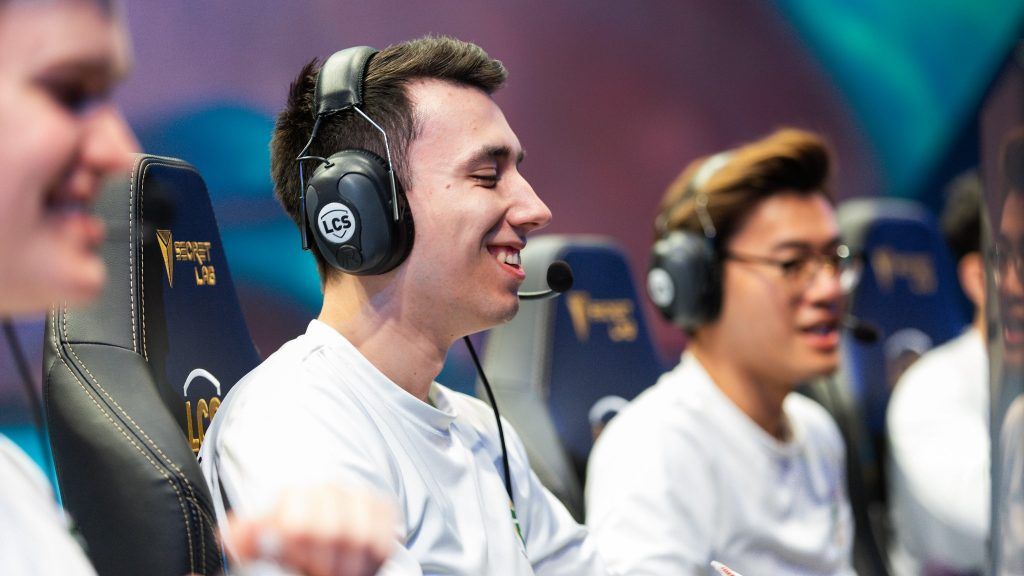 Despite being the runner-ups of the Spring Split finals, FlyQuest has sunk below expectations in their most recent matches. The team falls from grace this week, as they add two more losses to their current loss streak.
With a split record of 5-5, Tristan "PowerOfEvil' Schrage needs to pick up the slack as the team's main carry because FLY will be facing both TSM and C9 in their next set of matches.
---
Standings
1. Cloud9 (9-1)
2. Team Liquid (8-2)
3. TSM (6-4)
4. Evil Geniuses (5-5)
4. Counter Logic Gaming (5-5)
4. FlyQuest (5-5)
7. Golden Guardians (4-6)
7. 100 Thieves (4-6)
9. Immortals (2-8)
9. Dignitas (2-8)
READ MORE: LCS Summer Week 4: TSM and Team Liquid tie for second place