The League of Legends Championship Series (LCS) is looking to diversify its esports ecosystem with a new event titled "LCS Game Changers".
Similar to the VCT Game Changers initiative, the event aims to provide a platform for women who are interested in entering North America's amateur and professional League of Legends esports leagues.
Here's everything you need to know about the LCS Game Changers, including its format, schedule, and how to register.
---
What is the LCS Game Changers?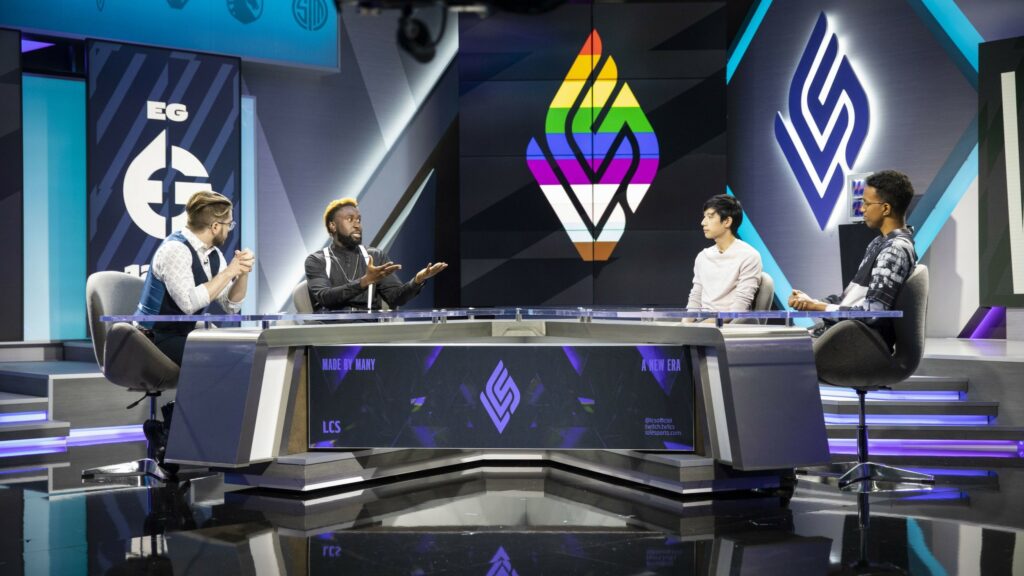 The LCS Game Changers is a program to support women who are high ELO League of Legends players and provide them with opportunities to be part of the professional esports scene.
---
Format of the event
The fully remote event will select ten women to participate in an esports training experience alongside LCS coaches and staff.
The selected players will be grouped into two teams and learn the fundamentals of becoming a professional LoL player through such activities as daily scrimmages, positional coaching, and expert panels.
At the end of the program, the teams will face off in a best-of-five match.
As the main goal is to level up an underserved group of LoL players, the LCS will respect the privacy of participants by not broadcasting the event live.
---
---
Schedule of LCS Game Changers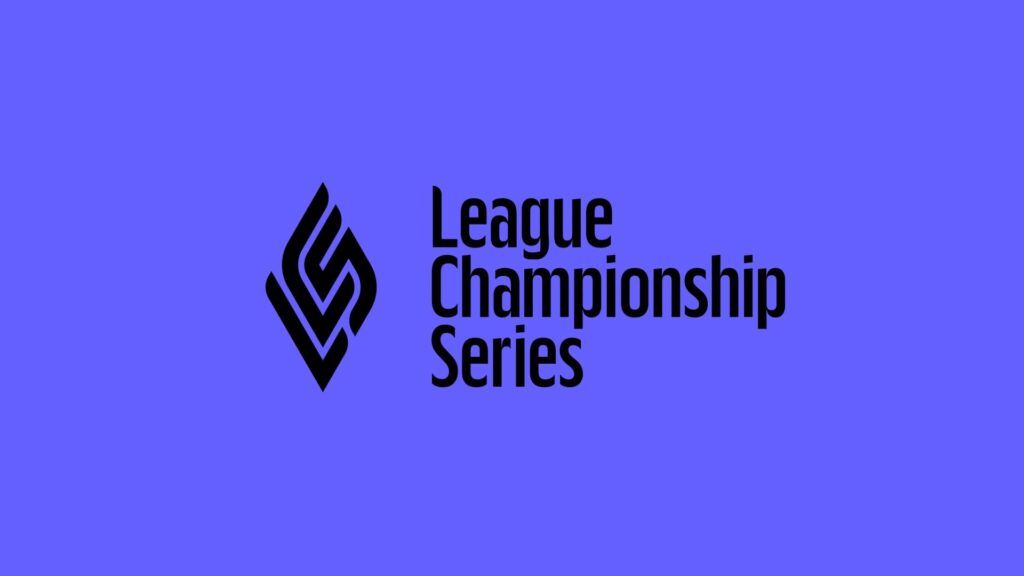 The LCS Game Changers will begin on September 27 after its player selection process. The event will end on October 8.
| | |
| --- | --- |
| Schedule | Dates |
| Player Application Opens | August 24 |
| Player Selection | September 3 |
| Event Start | September 27 |
| Event Conclusion | October 8 |
---
How to register for LCS Game Changers
If you are interested in joining the event, you can apply through the official application link here before September 3.
Here are the eligibility requirements of LCS Game Changers:
Players must be 13 years of age or older.
Players must be residents of the United States or Canada.
Players must be able to attend the full two weeks of the event.
Players must have the ability to submit game footage recordings.
For more information, you can check out the official LoL Esports blog post.
READ MORE: Every team qualified for Worlds 2021