The second half of the League of Legends Championship Series (LCS) 2020 season is just days away. Teams have had nearly two months to review their rosters, change their player line-ups, renew their strategies, and reload for the Summer season, the playoffs, and eventually a shot at the World Championship (Worlds).
Who will be NA's representative this year? Here's how we rank the teams at the start of the season.
---
1. Cloud9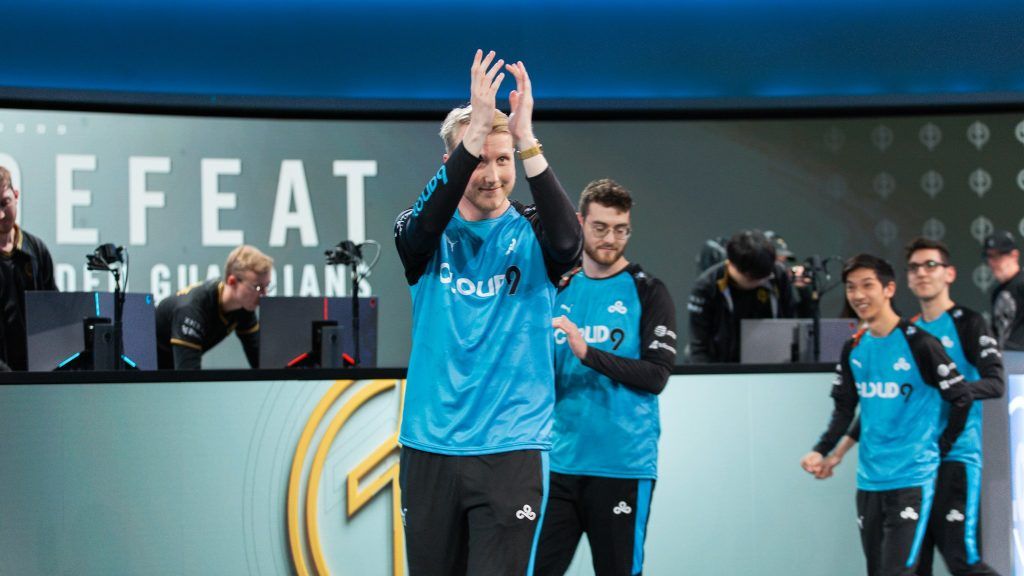 Cloud9 had an astonishing Spring Split, taking over as leaders in both the regular and post-season. Although Cloud9 has always been seen as top-tier team, the team struggled to beat stronger teams like Team Liquid in the playoff bracket.
With the incredible decision to take Jesper "Sven" Svenningsen and Philippe "Vulcan" Laflamme under their wing after the retirement of franchise player, Zachary "Sneaky" Scuderi, C9's starting five became unstoppable in 2020.
Robert "Blaber" Huang also grew out of his coin-flip status and stands to be the best jungler in the LCS, ending the Spring Split with an MVP award. If C9 plays their usual style, there's no doubt that these guys will dominate the league and secure a ticket to Worlds 2020.
---
2. Team SoloMid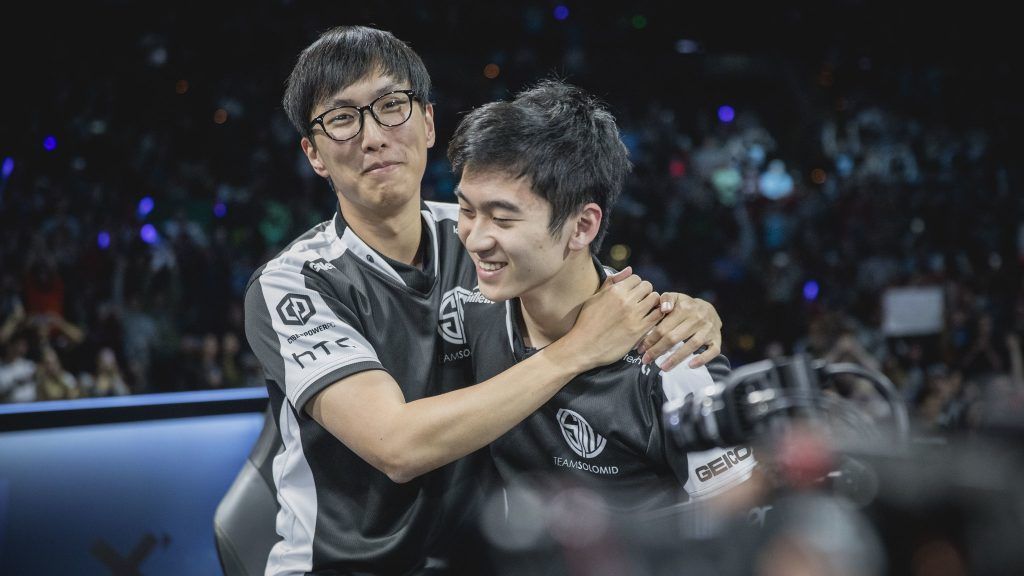 The biggest story of the offseason was the return of superstar AD Carry, Yiliang "Doublelift" Peng, to TSM. The reunited roster immediately moves TSM up to second in our power rankings, and with Søren "Bjergsen" Bjerg acting as the team's main man in critical situations, the veteran midlaner can now share the clutch moments with Doublelift.
TSM's newly promoted jungler Mingyi "Spica" Lu will also bring some new energy to the veteran group. Just as how Vincent "Biofrost" Wang formed a botlane synergy with Doublelift in 2016, Spica will likely form a synergy with toplaner Sergen "BrokenBlade" Çelik to even out the map dominance with BioLift.
---
3. Evil Geniuses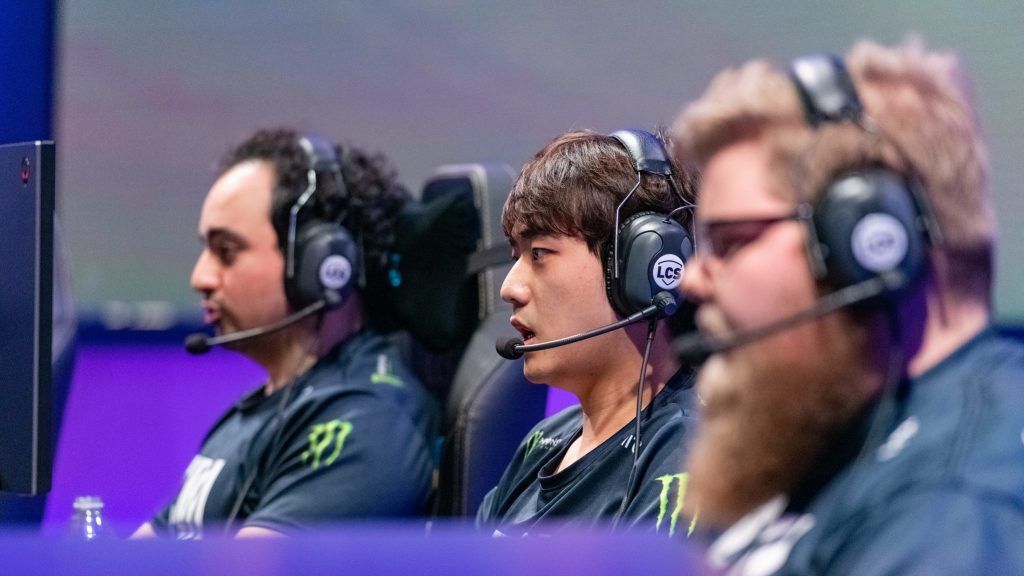 Evil Geniuses take the number three slot thanks to a heavy-hitting all-star lineup anchored by Dennis "Svenskeren" Johnsen, Daniele "Jiizuke" Di Mauro and all-around shot-caller in Tristan "Zeyzal" Stidam.
With EG's recent acquisition of Heo "Huni" Seung-hoon, the team only gets better with a sixth-man star toplaner. Huni also gets to reunite with his former SKT teammate, Bae "Bang" Jun-sik, possibly bringing some Korean-like playmaking to the team's gameplay.
4. 100 Thieves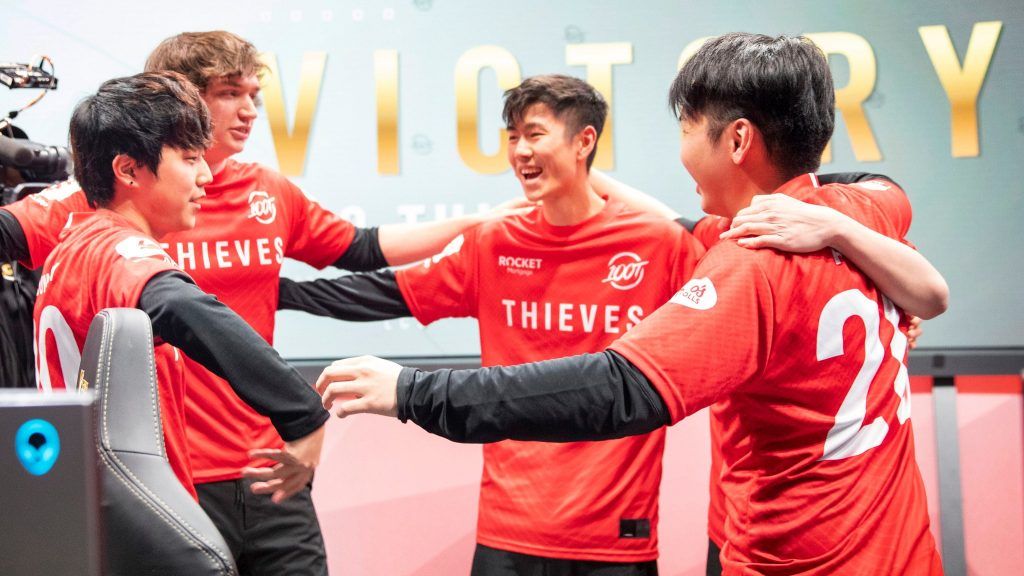 While one of the more reserved teams in the LCS, 100 Thieves pulled off some surprising upsets in the Spring regular season and should never be taken lightly. The team placed third in the Spring Split but were knocked out by TSM in the first round of the playoffs in a very close 2-3 set.
Kim "Ssumday" Chan-ho has been the team's franchise player since its inception, but with his returning squadmates of William "Meteos" Hartman, Sun "Cody Sun" Li-Yu, and William "Stunt" Chen, the team has held up as an all-around force in 2020. They may not be able to defeat the likes of Cloud9, but 100 Thieves is a definite shoo-in for the playoff bracket.
---
5. Team Liquid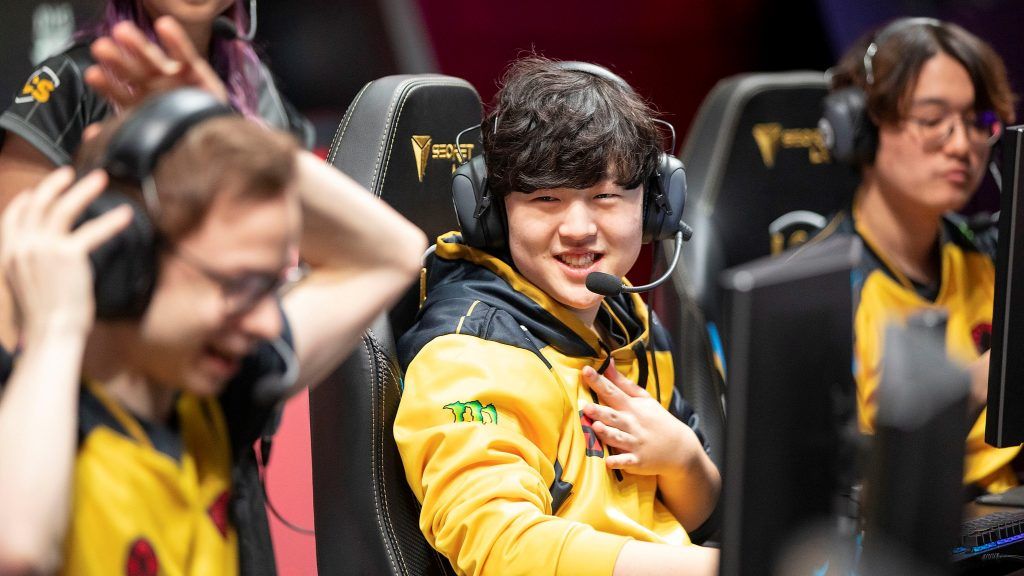 Coming off of a turbulent Spring Split and Doublelift's abrupt transfer, Team Liquid will be looking to bounce back this season. The team may have lost Doublelift, but they still have Denmark's finest players in Nicolaj "Jensen" Jensen and Mads "Broxah" Brock-Pedersen and the rest of the team are more than good enough to score a playoff spot.
With Edward "Tactical" Ra taking over as ADC, the team can finally work on new playstyles that don't rely on a hungry all-star ADC. To add on, new head coach Joshua "Jatt" Leesman has already said that he's looking to unite the team under the same goals, giving them a more vocal and consistent platform on what works best. Though the two new recruits are wildcards for the team, it may be what Team Liquid needs to redeem themselves after their ninth-place finish last season.
---
---
6. FlyQuest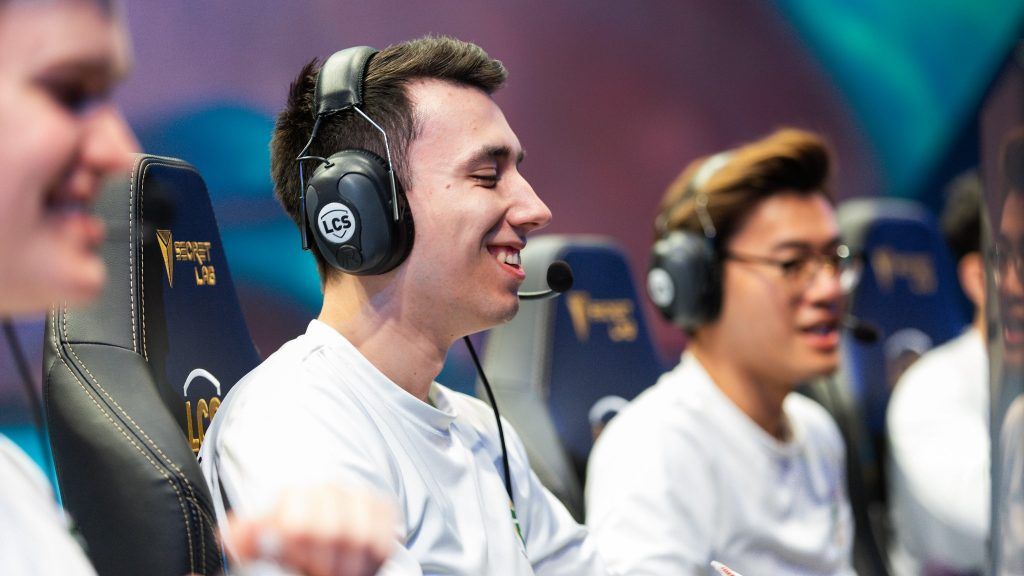 FlyQuest surprised everyone by finishing in second-place in the Spring Playoffs, knocking out TSM and Evil Geniuses on route to the final. However, while the team overperformed in the playoffs, they had an inconsistent regular season.
The team plays well when star player Tristan "PowerOfEvil" Schrage pops off, but if he's having an off game, the team struggles mightily.
For Summer, FlyQuest might rely more on solid sixth-man in Colin "Solo" Earnest, who plays a completely different style from usual toplaner Lucas "Santorin" Larsen, letting the team mix up the usual strategies. We also hope to see Jason "WildTurtle" Tran take on a more involved role as a finisher.
---
7. Dignitas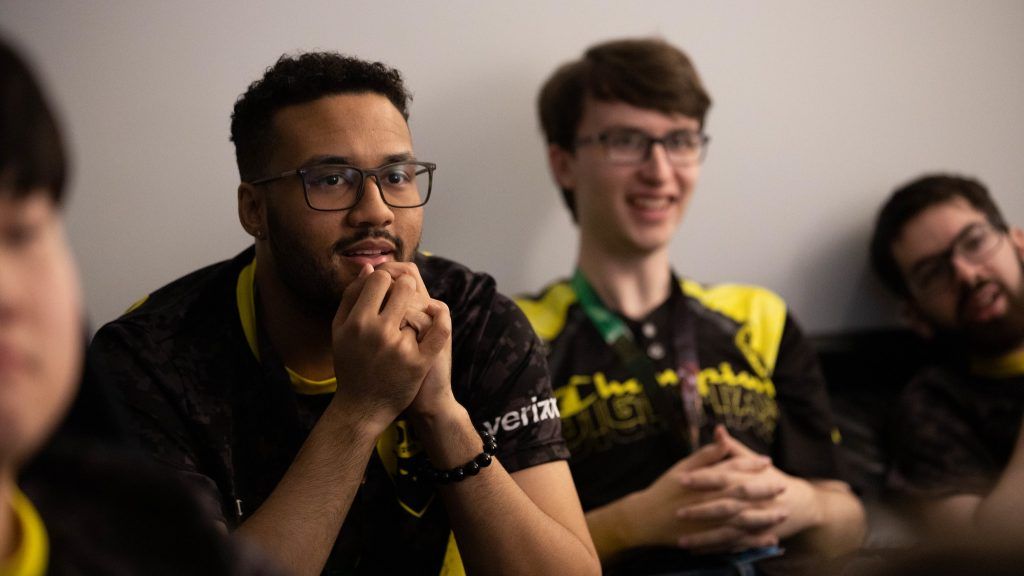 Dignitas made some big moves to bolster their team, taking in Joshua "Dardoch" Hartnett and Omar "V1per" Shoura. Seeing as how the team took a big hit with Huni's lackluster Spring performance, DIG is on its way to rebuilding and turning into an all-around team that doesn't rely on a star player.
With some new blood flowing into the team's squad, we're hoping to see both Henrik "Froggen" Hansen and Johnson "Johnsun" Nguyen truly shape their roles as the main carries of their team.
---
8. Golden Guardians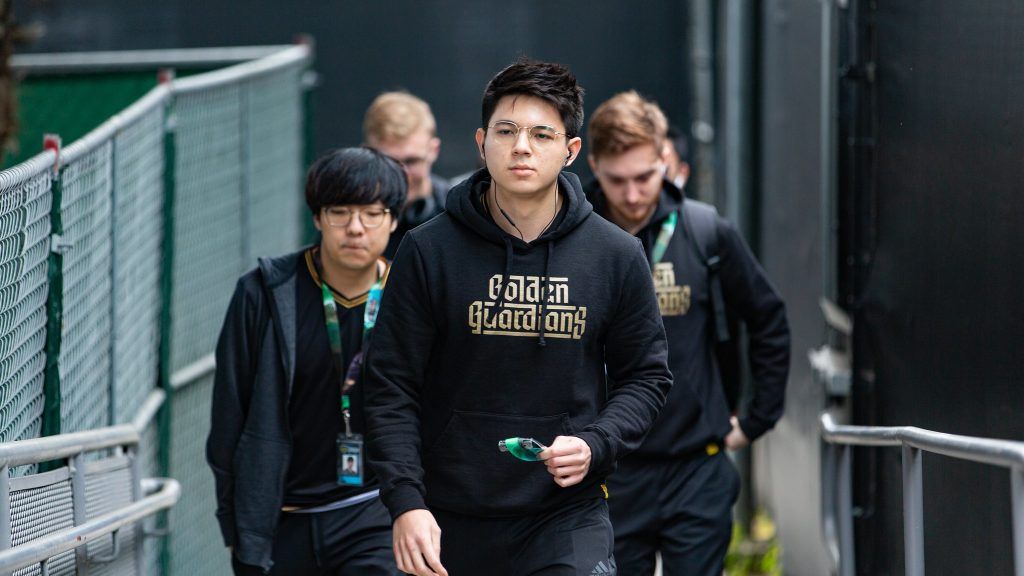 With the fresh acquisition of Tanner "Damonte" Damonte, Golden Guardians could possibly find a higher rank at the end of the Summer Split. Though Damonte recently played for Dignitas Academy, the midlaner reached Worlds 2019 with Clutch Gaming. Along with Damonte, GG also picked up Kim "Olleh" Joo-sung as a positional coach, giving some extra care to GG's supports.
Golden Guardians did take the last playoff seed in Spring, but with teams like DIG and TL also making big moves, it'll be a long road to the playoffs for Damonte and his new squad.
---
9. Counter Logic Gaming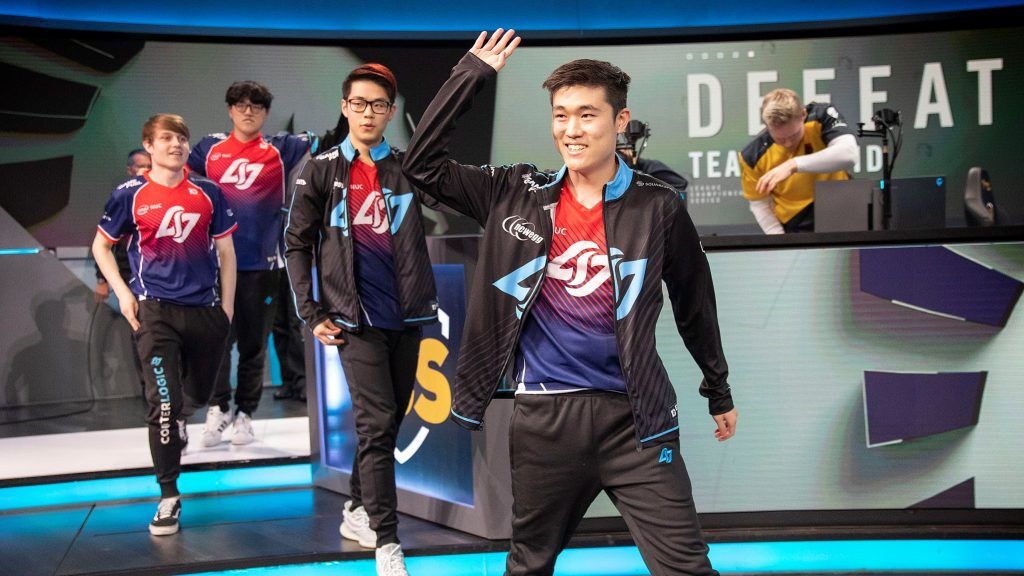 CLG had a disappointing tenth place finish in the Spring Split, but the team honestly isn't as bad as their record suggests. With a slew of strong match-ups early in the season, the team tumbled into five-game losing streak that carried on throughout the season. Kim "Ruin" Hyeong-min also had one of his worst seasons ever while the rest of CLG were just uncoordinated in the Rift.
Luckily with the mid-split pick up of Eugene "Pobelter" Park, the team has had some luck in taking down big names like Team Liquid and TSM. With a fresh season coming up, CLG may surprise fans and viewers with better teamwork and gameplay. If Pobelter and his crew can stay consistent and pull off some upsets, there may be a chance of them slipping into the playoffs.
---
10. Immortals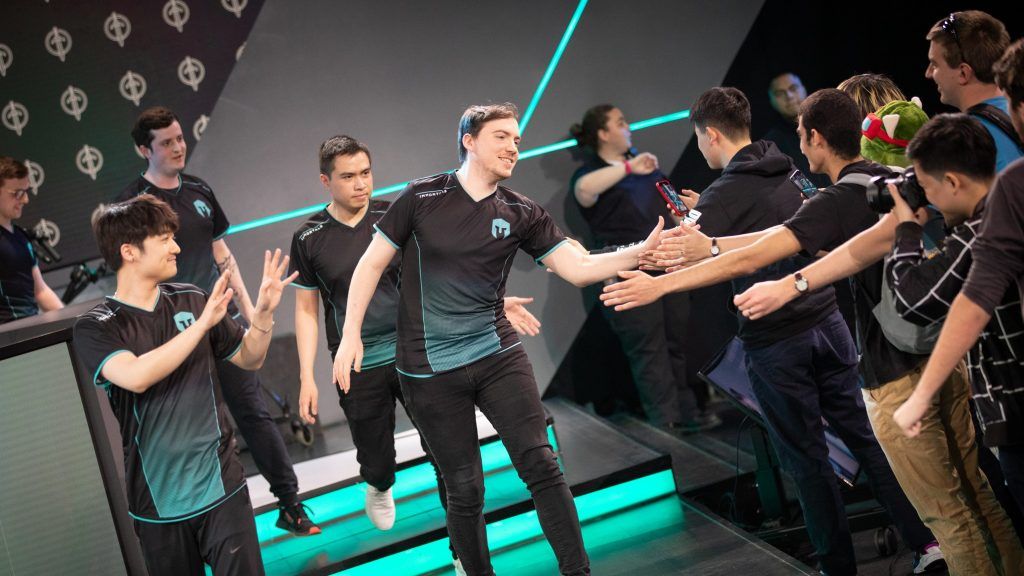 Immortals continue to struggle with consistency in individual performances. The team has some solid players like Jake "Xmithie" Puchero and Apollo "Apollo" Price, but their efforts are often wasted due to other players being outclassed in their own lanes.
IMT's import players, Paul "sOAZ" Boyer and Jérémy "Eika" Valdenaire, deal the most damage yet have the worst creep-score and gold differentials, showing that the real issue might be in their individual playstyles rather than their opponents.
Eika needs to play more reliable champion picks while sOAZ needs to counter-pick more effectively. If the two Frenchmen aren't able to adapt and be more useful as teammates, it may be time for team management to look for more viable import players.
---
The LCS 2020 Summer Split will start on June 12. You can catch the action on the official LCS Twitch channel.
READ MORE: Online format for LCS 2020 Summer Split schedule revealed