JD Gaming surprised by winning their first LPL championship in Spring 2020, and according to head coach Yoon "Homme" Sung-young, are still a work-in-progress.
The team currently holds a mid-table standing in the ongoing Summer Split, after dropping matches to LPL Spring runner-ups and Mid-Season Cup champions, Top Esports, as well as Royal Never Give Up. They also finished 3rd/4th place at MSC.
"Even though we won the Spring Split Championship, I feel that currently, our team's strength is still not champion material," Homme told ONE Esoprts.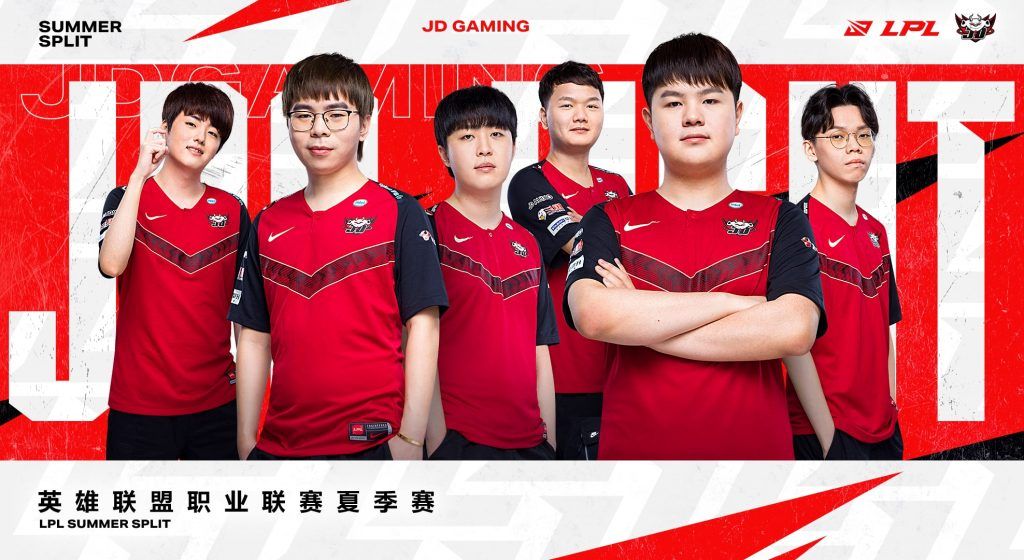 According to Homme, a major reason why JDG did not do as well as expected at MSC was because with only two to three days to prepare, the team did not have time to train enough.
After the losses, he had serious talks with the players, and at times even threw a temper so that the players would feel the necessary pressure to help them find their best form as soon as possible.
---
---
"After winning the Spring Split championship, there was a possibility that the players would feel overconfident. So when we talk about their individual mistakes, instead of taking note of all ten points, they may only take note of eight."
"This is a common problem after winning a championship, so I have to give them some pressure," said Homme.
One player he focused on was jungler Seo "Kanavi" Jin-hyeok, the newest member of the team who joined late last year. According to Homme, being new, he tends to make more individual mistakes in-game.
As a team, they discuss picks and bans together during replay reviews. Homme's assessment is that communication between players is very good, but it's important to maintain a competitive spirit as they aim for better results in summer.
With the organization since May 2018, this is the longest he's stayed with a single team. It enabled him to give a lot to the players, who already have a deep understanding of the game.
"There is not much more to teach them, so I feel a little more relaxed. I have this feeling that even if I leave, it wouldn't matter. As a coach, it tends to become less interesting when you have nothing to teach."
---
Watch JDG compete in the LPL on Twitch and YouTube.
READ MORE: LPL Summer Week 4: Victory Five prove they're not a fluke