Yiliang "Doublelift" Peng's transfer from Team Liquid to TSM was one of the biggest moves in the 2020 LCS season break, but has the ADC superstar's reunion with his former organization resulted in any success?
With the 2020 LCS Summer Split regular season now concluded, let's review Doublelift's return to TSM.
---
Starting the summer hot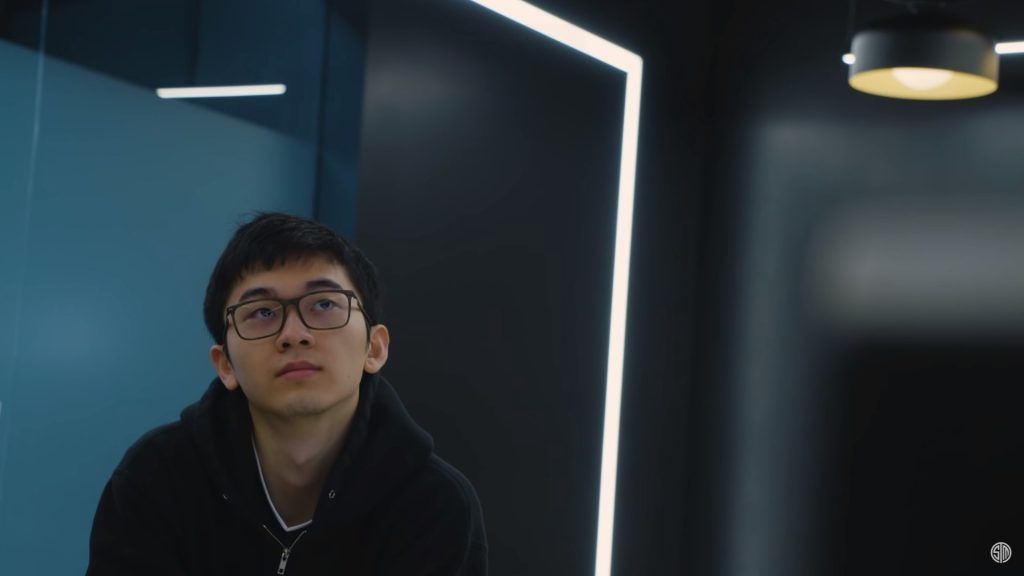 Despite reuniting with former teammates Vincent "Biofrost" Wang and Soren "Bjergsen" Bjerg, TSM's summer line-up was rough around the edges.
Riddled with player transfers, TSM released two of its Spring starters, Joshua "Dardoch" Hartnett and Kasper "Kobbe" Kobberup, and promoted Academy jungler Mingyi "Spica" Lu to complete the starting five.
The team was able to scrim for a few weeks with both Doublelift and Spica, but their first summer game was a grudge match against the new and improved Team Liquid.
Even with such a star-studded line-up, Team Liquid easily transitioned Edward "Tactical" Ra in the ADC position and dismantled TSM at the start of the season.
The loss to TL pushed the team to learn from their mistakes and perform better than before. By Week 4, TSM accumulated a solid five-game win streak with Doublelift and Bjergsen as the team's essential carries, dealing an average of 544 and 488 damage per minute respectively.
In contrast to his demotivated presence during his final days at Team Liquid, Doublelift looked more proactive in taking responsibility and complementing the team through his own efforts.
"We're all trying to make the team better and play better so I have really high hopes," stated Doublelift in an interview with Travis Gafford.
---
---
Mid-season upgrades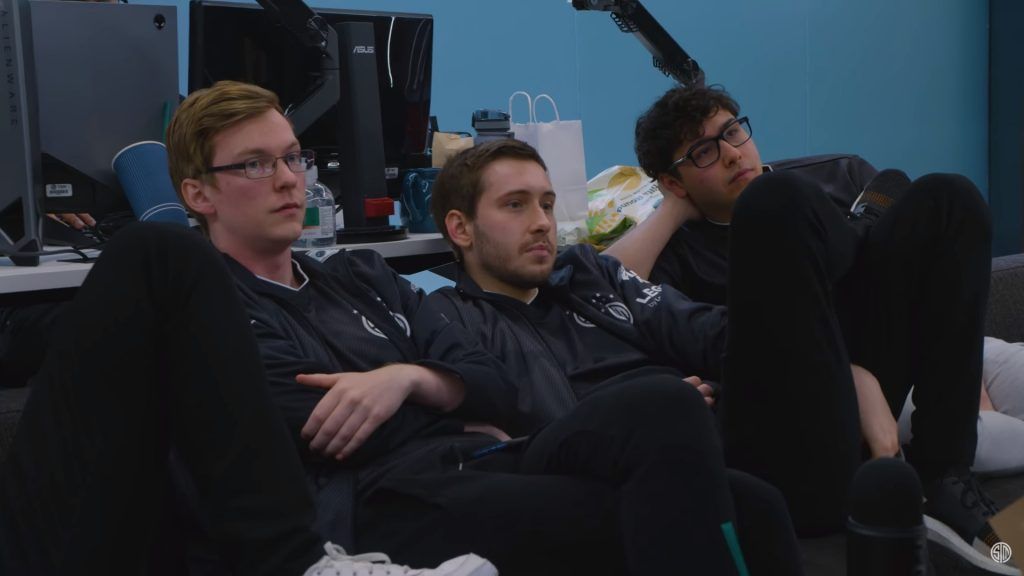 TSM experienced a momentary slump in the LCS, ending Week 5 with no wins. To mix things up, the team decided to swap Biofrost with TSM Academy support Erik "Treatz" Wessen.
"We decided to use Treatz as our LCS support because, for the last year and a half he's been in Academy, he's developed a great bit," stated Parth Naidu, head coach of TSM. "This is something that we were considering even before the split started."
Treatz entered the team as a shot-calling support player with an extensive champion pool that helped cement TSM's fourth place-finish. The Swedish player showcased six different champions, including Morgana and Rakan, in eight games.
Though things look bleak for Biofrost, Naidu assured fans that the team will continue with Biofrost as a six-man squad.
With Treatz in the support role, TSM continued to dominate most of their matches, winning six out of eight remaining appearances. The team was even able to upset Spring champions Cloud9, and topple their chances of leading the league.
The groundbreaking win proved that TSM has rekindled its flame as a top LCS contender.
---
Into the playoffs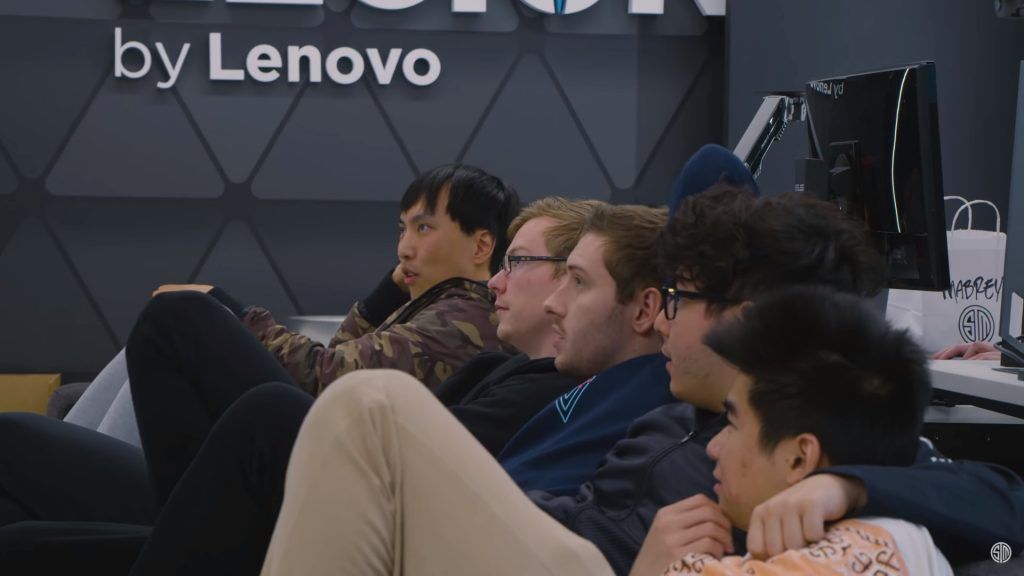 TSM finished Summer in a third-place, tied with FlyQuest, and earned a slot in the upper bracket of the 2020 LCS Summer Playoffs. With a solid 12-6 record, the team easily trumped their previous split record of 9-9 ,which ended in an early round-two knockout.
The team currently struggles with consistency and team communication. Even with excellent individual performances, the team fails to close out games due to mistakes in shotcalling and positioning.
In their final regular-season match against Team Liquid, TSM got punished hard when they chose to reengage after claiming the Ocean Soul. Though the match was close in terms of gold income and kill count, TSM failed to account for the risk of a direct 4v5 clash.
If they're able to cut down on these type of mistakes and focus on early-game domination, TSM has a likely chance of reaching the final.
With a best-of-five format, veterans Doublelift and Bjergsen will definitely give them an edge against teams with less experience, like Golden Guardians and Dignitas. Treatz is also a key asset in the drafting phase due to his wide array of support champions.
TSM will be playing Golden Guardians in Round 1 of the 2020 LCS Summer Playoffs on August 14 at 4 a.m. (GMT+8).
READ MORE: Sneaky says he might play in the 2021 LCS Spring Split