Legendary American bot laner Yiliang "Doublelift" Peng has officially announced his retirement from professional League of Legends.
The former 100 Thieves player revealed this significant decision through a 14-minute video on his social media platforms, emphasizing that this retirement is "for real this time".
Doublelift discussed the challenges he faced throughout his esports journey and provided insights into his plans.
---
---
Why did Doublelift retire again in 2023? He lists these reasons
"This is just a decision that I'm never going to walk back from, this is final," he said in the video.
So why did Doublelift retire again in 2023? The pro player's decision to retire in 2023 can be attributed to two key reasons.
The first reason involves changes in the structure and ecosystem of the League of Legends Championship Series (LCS), which prompted him to reconsider his professional player career.
The altered landscape would require a substantial financial commitment in 2024, which he deemed a significant sacrifice.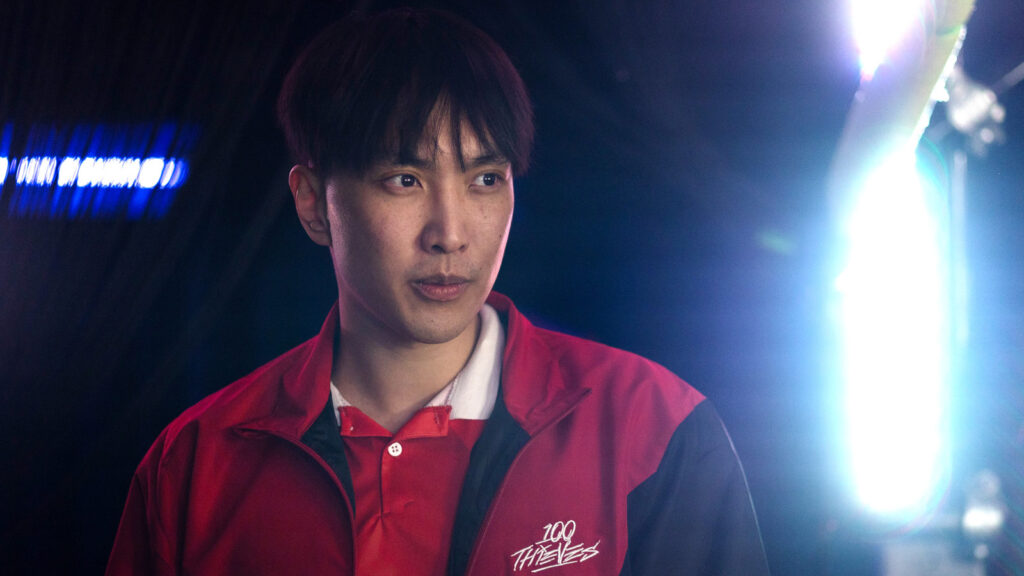 "Because of the way that the LCS is now and everyone pulling back on budgets, my dream of winning Worlds and accomplishing something internationally for America is really far away," he said. "There's not many teams that are willing to spend and that just means there's not very many competitive rosters."
The second reason was a shift in his priorities.
"I just have more going on in my life," he said. "Even though I really wanted to win Worlds, it's the thing that I probably want the most in the entire world, I have other things in my life that I want to do."
How many times has Doublelift retired in his career?
Doublelift has retired twice in his career.
The first instance occurred in 2020 when he parted ways with TSM. During this time, he explained that the retirement was not a genuine desire but a strategic choice between playing for a subpar team or opting for a break.
"Unfortunately, it did turn into a pseudo-2-year retirement, but I always intended to play, I always wanted to come back," he said.
The second retirement took place in 2023 following his departure from 100 Thieves.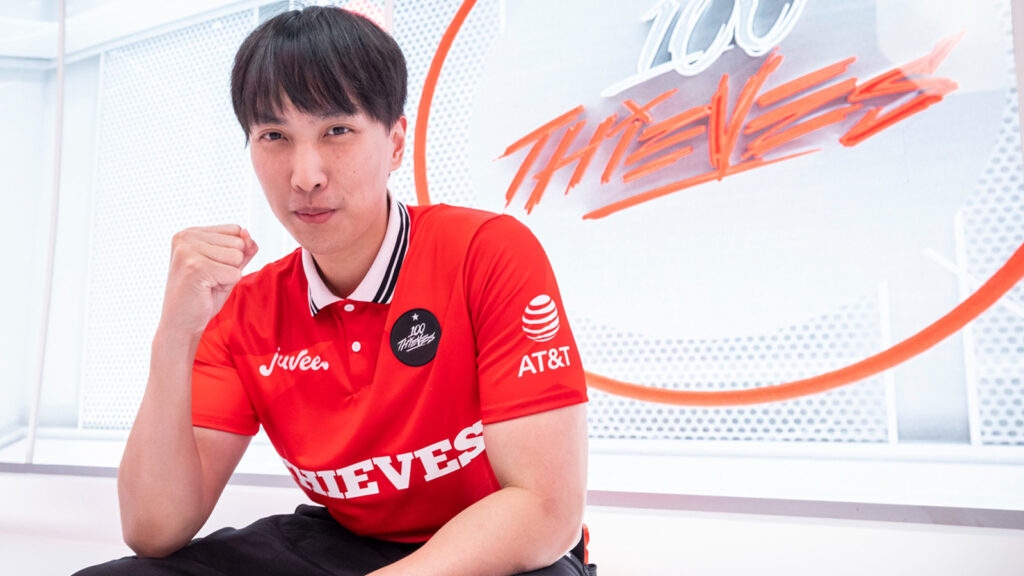 Following this retirement, he plans to go into full-time content creation like livestreaming.
Watch the full video of Doublelift announcing his retirement below:
---
---
Doublelift has forged a remarkable career spanning several years, solidifying his position as one of the most accomplished and recognized figures in the competitive League of Legends scene.
His journey began in 2011 as a substitute player for the support role in CLG, but he transitioned to the bot laner position over time.
Notably, he joined top-tier teams like TSM and Team Liquid, where he made significant contributions to their success.
Follow ONE Esports on Facebook and Twitter for more LoL news, guides, and highlights.
READ MORE: LCS roster changes in 2024: Full roster of every team competing in Spring