Calling all League of Legends fans! If you haven't yet discovered, Riot Games not only has a True Damage collection in its merch store, but also an exclusive stand-alone True Damage clothing line.
The latest drop features True Damage Qiyana and "Giants", the debut song of fictional band True Damage, performed by Becky G, Keke Palmer, SOYEON, DUCKWRTH, and Thutmose at the Worlds 2019 final in Paris.
The True Damage Qiyana selection contains a light brown, casual Qiyana line tee and a baby pink hoodie of the same design with an added "TRUE DAMAGE" branding on its right sleeve. These are the two primary colors that dominate her True Damage skin.
---
---
Fans of the 2019 Worlds theme song can wear their appreciation on their sleeves in this three-piece assortment comprising a black hoodie, dad hat and sweat pants. The most unique piece is the Giants hoodie, which bears the outlines of all five True Damage champions — Yasuo, Akali, Ekko, Qiyana and Senna — on both sleeves.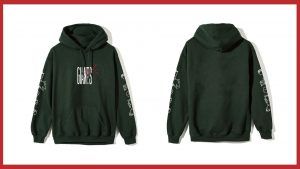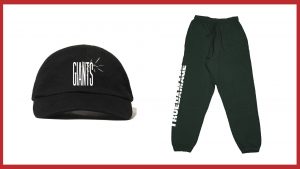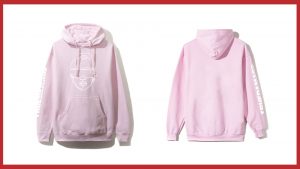 The previous sold out hit was a True Damage x Spirit Blossom crossover featuring Spirit Blossom themed tees, hoodies and a face mask. True Damage Akali and Ekko collections were also available for a limited time period since the clothing line launched in December 2019.
READ MORE: Riot just announced official K/DA smartphone accessories