Korean esports organization Gen.G merges the world of esports and music with its newest "All In" song collaboration.
The org invited Korean hip hop stars Jay Park and pH-1 alongside HIGHR MUSIC producer GroovyRoom to create the perfect anthem for their teams and fans.
The song especially resonates with the org's League of Legends team and its docuseries of the same name.
Jay Park and pH-1 drop the mic in the 'All In' song collaboration
Jay Park and pH-1 honed into their songwriting and rapping skills to release a definite banger for Gen.G.
pH-1 begins by singing about the humble beginnings of an esports player, mentioning things like breaking their own KDA, and being unstoppable. he also goes on to relay that it's better to believe in that winning mentality rather than just settling for less.
Jay Park takes it a step further by bringing the flow into those championship moments. Spitting bars about being a "game changer" and hitting the "buzzer beater", the Korean rapper illustrates that to be the greatest, you have to commit to your passion and be "all in".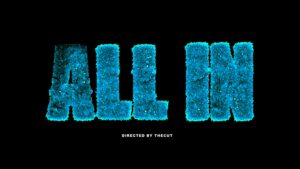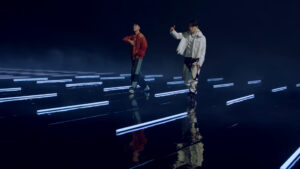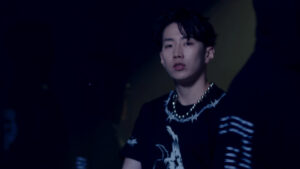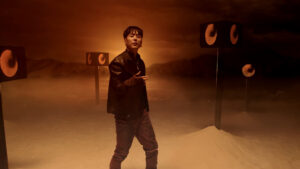 In the collaboration, the duo cleverly placed references to the org throughout the song. Other than "game changer" being a nod to Gen.G's motto "Change The Game", pH-1 mentioned that he's got "soul of a tiger", and explicitly says "Gen.G always on top" right before the H1GHR tagline.
---
---
Did you spot the Gen.G Esports logo in the music video?
While the "All In" music video mainly featured the hip hop duo, Gen.G's logo also appeared in a few scenes.
When the song hits the chorus, a masked crowd is seen wearing hoodies with Gen.G's logo on the back. The next shot featured a close-up of a fan wearing a Gen.G facemask and a limited edition Beats headset.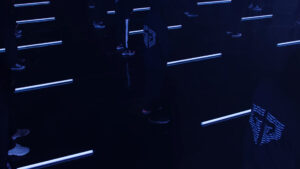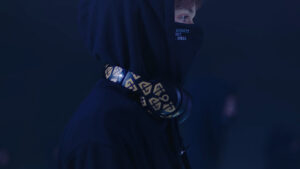 Watch the Gen.G "All In" collaboration with Jay Park and pH-1 down below:
READ MORE: Every team qualified for the 2021 LCK Summer playoffs