Week 6 of the 2021 LCS Summer Split featured the stellar breakthrough of FlyQuest.
Despite struggling throughout Summer at the bottom of the leaderboard, the #ShowcaseGreatness squad secured three massive wins over Cloud9, Counter Logic Gaming, and Immortals.
---
FlyQuest is a rising force in the 2021 LCS Summer Split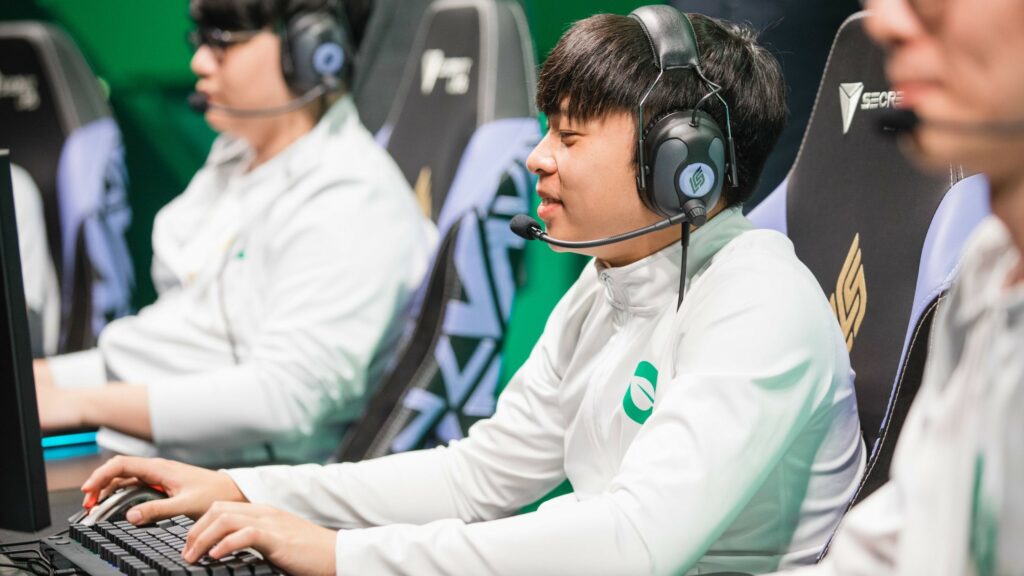 Following veteran top laner Eric "Licorice" Ritchie's sudden departure to Golden Guardians, FlyQuest decided to field their entire Academy squad for Week 6 of the 2021 LCS Summer Split.
Though it looked like a questionable change heading into a match against Cloud9, the Academy lineup included seasoned LCS players like Colin "Kumo" Zhao, David "Diamond" Bérubé, and rising stars Frank "Tomo" Lam, and Stephen "Triple" Li.
The promoted squad defied expectations, and fought hard against the stacked C9 roster. In a late game clash, Triple's Lucian pulled off a flashy ace that gave them a free Baron.
Looking to close things out, Triple and the FLY crew forced a skirmish in C9's base, and dogpiled on top of Jesper "Zven" Svenningsen's Varus.
Even though Ibrahim "Fudge"s Allami's Akali got a pick on Diamond's Leona, the rest of FlyQuest immediately retaliated with a few kills, and went straight for the Nexus.
Being a former C9 Academy member, Tomo saw the series as a way to prove his worth to familiar faces.
"It feels incredible because I remember playing internals with them, and getting destroyed in the bot lane every single game," said Tomo. "It actually feels great to beat them when it actually mattered."
FlyQuest carried their winning standard to the rest of Week 6, miraculously turning the org's ten game losing streak into a perfect week.
---
Tomo's thoughts on playing in the LCS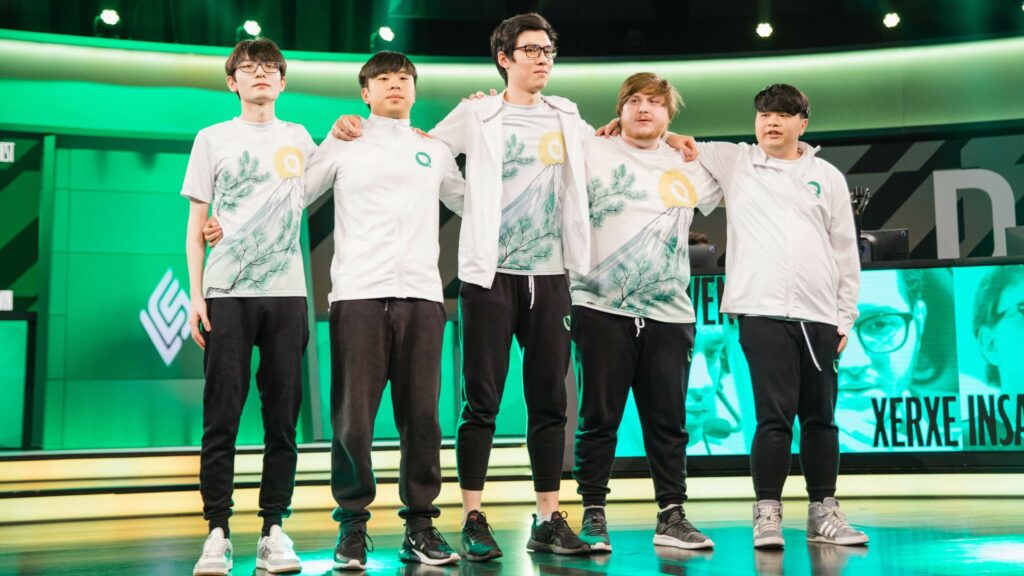 Playing in the 2021 LCS Summer Split may seem like a daunting task to promoted players, but Tomo felt that FlyQuest's mixing of rosters made them ready for the major league.
"We were playing internals frequently for the past two to three weeks," said Tomo. "It was a long time coming."
The FLY bot laner debuted earlier in the Week 4 of the 2021 LCS Summer Split against Golden Guardians competing with a mix of LCS and Academy players.
Though the team experienced a hard fought loss, Tomo got his "nerves out of the way", becoming more mentally prepared for the Cloud9 match.
On top of a focused mindset, Tomo believed that the full squad rotation was a big factor in their success.
"As an Academy team, we perform really well together," commented Tomo. "I'm happy that we all got to play on the stage together."
---
---
Academy is good for LCS players, Diamond explains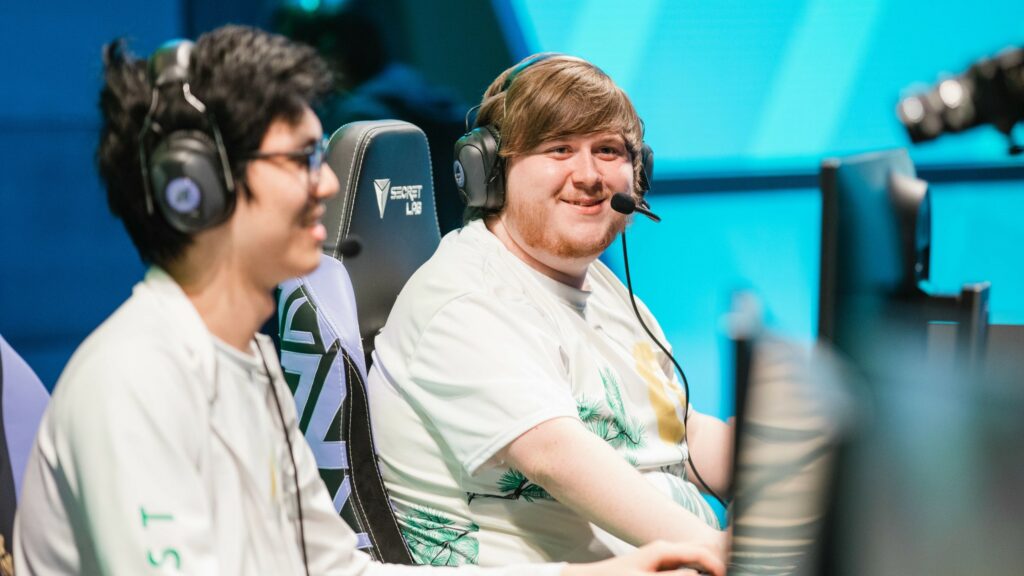 Diamond chimed in on the discussion of roster swaps during the 2021 LCS Summer Split, saying that FlyQuest's changes were beneficial to both LCS and Academy squads.
For Diamond and the Academy boys, their LCS appearances are the perfect time to show their hard work, and see how well they've improved.
On the main roster for the 2021 LCS Spring Split, Diamond's Summer move to Academy was a blessing in disguise, for it helped the support player grow from his lackluster Spring gameplay.
"If you're an LCS player, going back to Academy is not always bad," clarified Diamond. "You can get your footing back and gain confidence."
FlyQuest currently holds a 12-24 record, and will face TSM on July 17 at 7 a.m. GMT+8.
Catch the action live on the official LCS Twitch and YouTube channels.
READ MORE: 100 Thieves huhi: 'I want to play against GALA and Ruler'