Ole-le, Ola-la, ser del Barça és el millor que hi ha!
Football club FC Barcelona is stepping into the realm of League of Legends with its very own pro team.
This marks the latest esports venture from the Barcelona-based football club. So far, FCB has fielded players and teams in various pro scenes such as eFootball, Hearthstone, and Rocket League.
---
---
Football club FC Barcelona begins its League of Legends esports journey with Superliga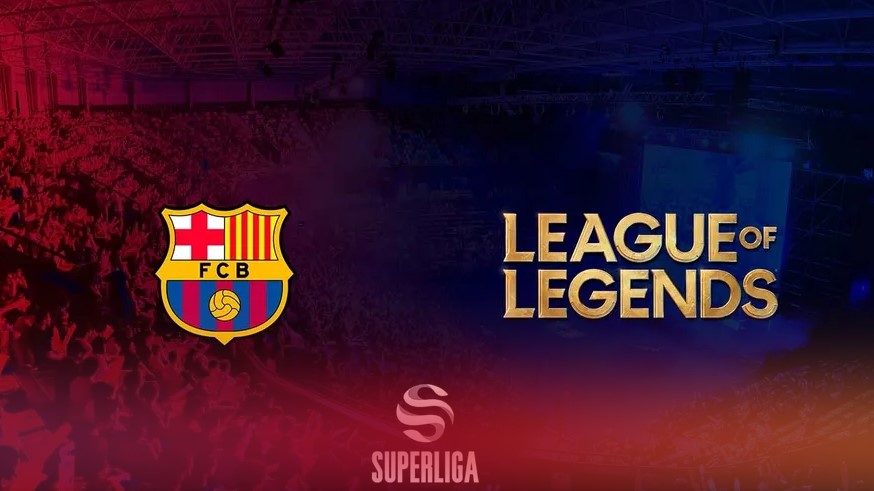 Barça will enter the League of Legends pro scene by joining the 2022 LVP Superliga, the game's top pro league in Spain.
With over 2.6 million viewing hours recorded and five million strong audience in 2021, Superliga is one of the best avenues for FCB to connect football and LoL fans.
In Superliga, Barça will compete alongside teams such as G2 Arctic, MAD Lions Madrid, and Vodafone Giants, the 2021 Summer champions.
Barça will be joined by more friendly competition in the league alongside a new club owned by streamer Ibai Llanos and FCB vice-captain Gerard Piqué.
As the org's fourth team in competitive gaming, FC Barcelona is using this opportunity to further strengthen its commitment to its esports sector.
"The commitment to developing Barça's new esports division forms part of the club's digital strategy and is motivated by the same on-field desire of FC Barcelona — to become a main player in the digital esports sector worldwide in the next few years, and to take the Barça brand to countries such as the US or China," said FCB in its official press release.
Follow ONE Esports on Facebook for more LoL news, guides, highlights.
READ MORE: Flandre gets revenge on behalf of best friend SofM at Worlds 2021