DetonatioN FocusMe's jungler Mun Geon-yeong (DFM Steal) is a big fan of Japanese dramas (J-dramas). The League of Legends Japan League (LJL) player watches plenty of series, and even asks fans for J-drama recommendations.
If you are looking for something new to binge on, DFM Steal has just got the thing for you as he shares more about one of his favorite dramas in this interview with ONE Esports.
Looking for J-drama recommendations? DFM Steal suggests "Hanzawa Naoki"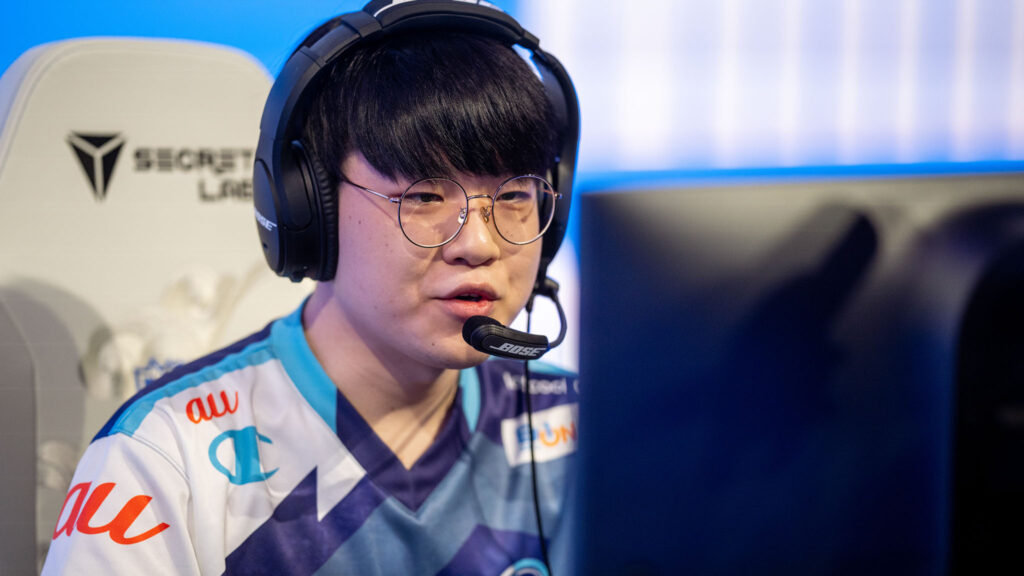 The DetonatioN FocusMe player believes "Hanzawa Naoki" is a must-watch. The drama stars Sakai Masato, who is also DFM Steal's favorite actor.
What is "Hanzawa Naoki" all about?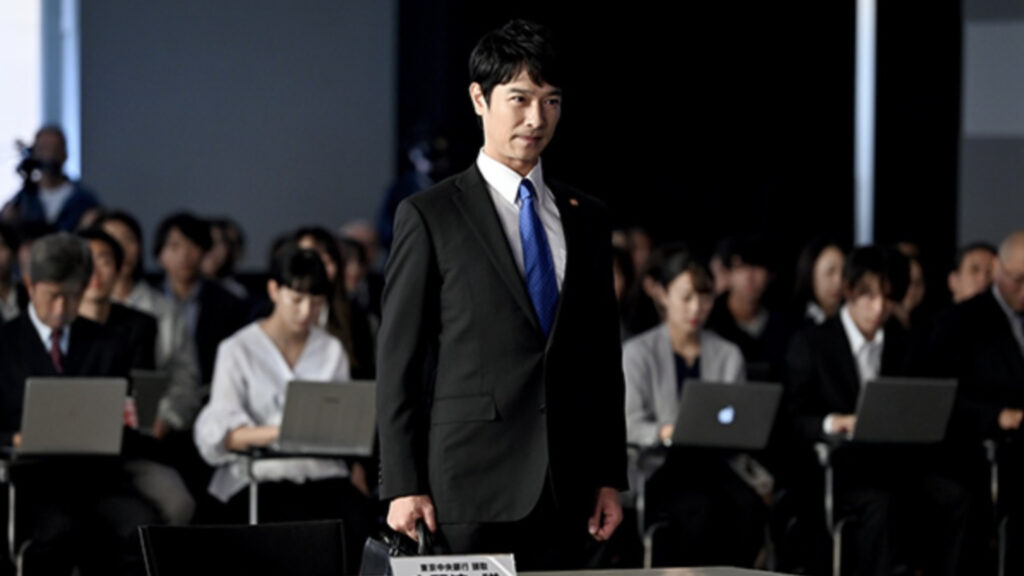 "Hanzawa Naoki" is a business drama that follows the tale of the protagonist named Hanzawa Naoki.
Hanzawa is an employee at the Tokyo Chuo Bank, the biggest bank in the country. Its plot toys around the Japanese salaryman culture, with a total of ten episodes in each season.
---
---
Fans can watch "Hanzawa Naoki" on TBS.
Aside from "Hanzawa Naoki", DFM Steal has been watching the crime J-drama series called "SPEC". "SPEC" stars Toda Erika, who also played Amane Misa in the 2006 Death Note movie.
When it comes to real-life drama, the Korean jungler will brave the second round of the League of Legends World Championship (Worlds 2021) Group Stage together with his team DetonatioN FocusMe in an attempt to qualify for the Knockout Stage.
Can DFM make history again for the LJL?
Follow DFM Steal's Twitter account for more drama recommendations, and remember to tune in to Worlds 2021, broadcasted live on Riot Games' official channels on Twitch and YouTube.
READ MORE: DFM Aria's honest opinion on why the LJL hasn't found international success