After three days of the League of Legends World Championship (Worlds 2021) Play-In stage, Jesper "Zven" Svenningsen and Cloud9 finished with a 3-2 record in Group B after tiebreakers, and will be heading to knockouts.
The LCS team has shown much promise, and Cloud9 Zven is getting ready to put his guard up for the rest of Worlds 2021.
---
Cloud9 Zven's thoughts on getting out of the Worlds 2021 group stage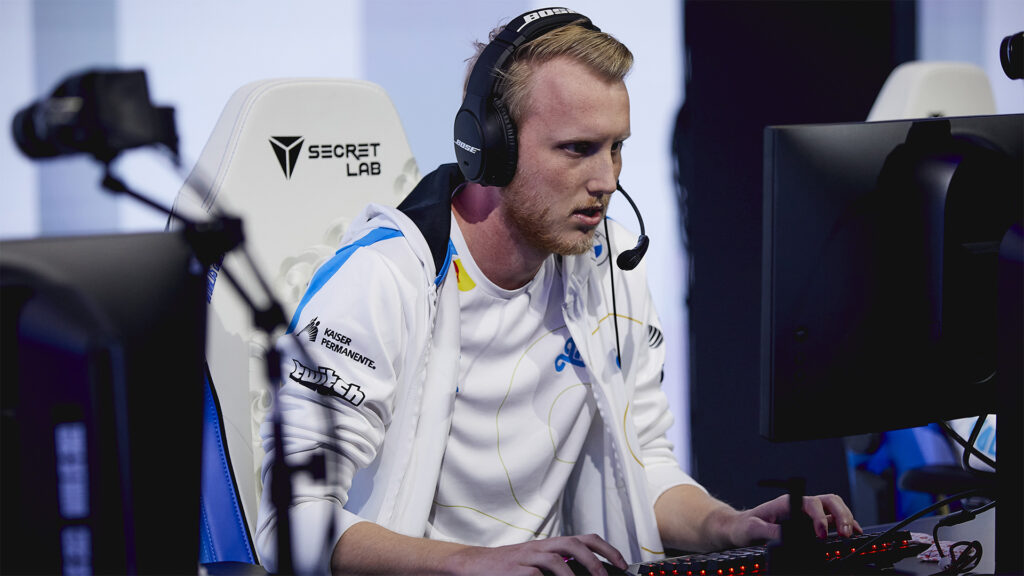 The NA region has a reputation for short-lived Worlds runs, as its representatives tend to underperform during the Group Stage for the past two years. In turn, many fans believe that a good NA showing starts with a successful Group Stage.
When asked about this kind of mindset, Cloud9 Zven mentioned that the Worlds experience is more than just moving onto the next stage.
"I think it's a common misconception that making it out of groups to the main stage is what matters at Worlds. I don't think it does," said Zven. "People think that making it out of groups is good, and not making it is bad. It's not that simple to me."
The C9 player explained that it's more about the performance that you put out against the teams that you're grouped with.
Looking at it hypothetically, Zven finds more merit in a tough, yet well-fought group stage appearance than a 3-0 quarterfinals elimination after breezing through groups.
---
---
The C9 player is more than grateful to be back at Worlds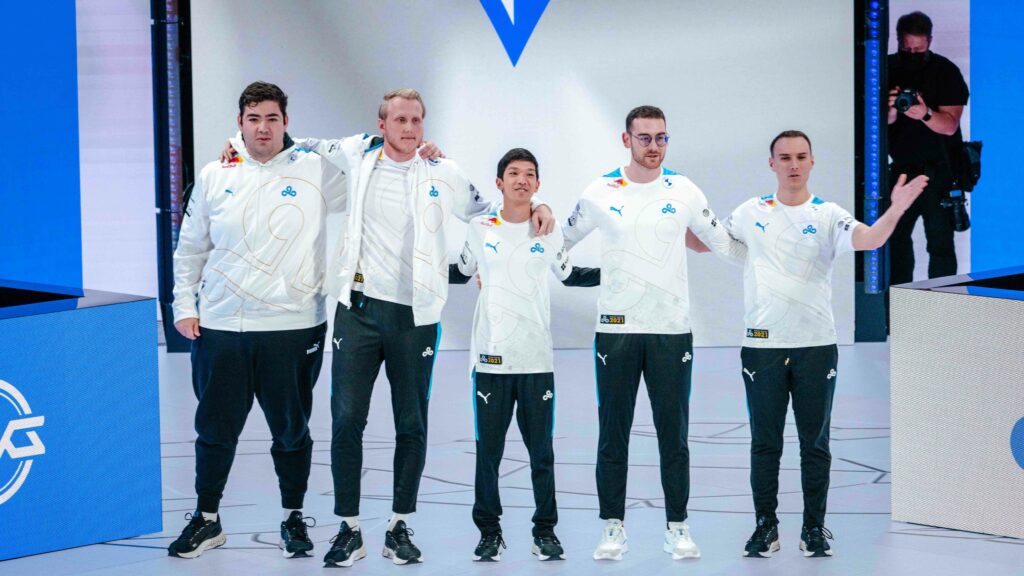 With his last Worlds appearance being in 2017 alongside G2 Esports, Cloud9 Zven was glad that he could grace the stage once again.
Absent from the scene for three years, the C9 player expressed the mental hardships he went through because of his own expectations.
"It's devastating not to go as a player who's very passionate and competitive," said Cloud9 Zven. "I can't accept not going to Worlds. It's not good enough for me."
Zven also talked about how the 2020 season was a missed Worlds opportunity for him and C9.
Despite having a stellar Spring season, the cancellation of MSI hindered their progress as a team, and eventually led to their 4th place finish in the LCS Summer Playoffs.
Regardless of the past, Zven is putting his best forward for the rest of his matches in Worlds 2021.
Cloud9 will play a best-of-five series on October 10 at 12 a.m. GMT+8 in the Play-In Knockout Stage.
Follow ONE Esports on Facebook for more League news, guides, and highlights.
READ MORE: Cloud9 Zven explains why Miss Fortune and Amumu are taking over Worlds 2021