To celebrate League of Legends' biggest event of the year — not to mention its tenth anniversary — Riot Games has released its annual Worlds 2020 merchandise collection. Fans have an even more diverse range of clothing to choose from with Riot's biggest Worlds collection to date.
A staple is the Worlds 2020 hoodie, which now comes in both basic and premium designs. The premium version contains an aurora-reflective Worlds 2020 logo print on the back, with the Chinese symbol for "ten" right below it. The Mandarin reference gives a nod to the fact that the tenth World Championship is currently held in Shanghai, China.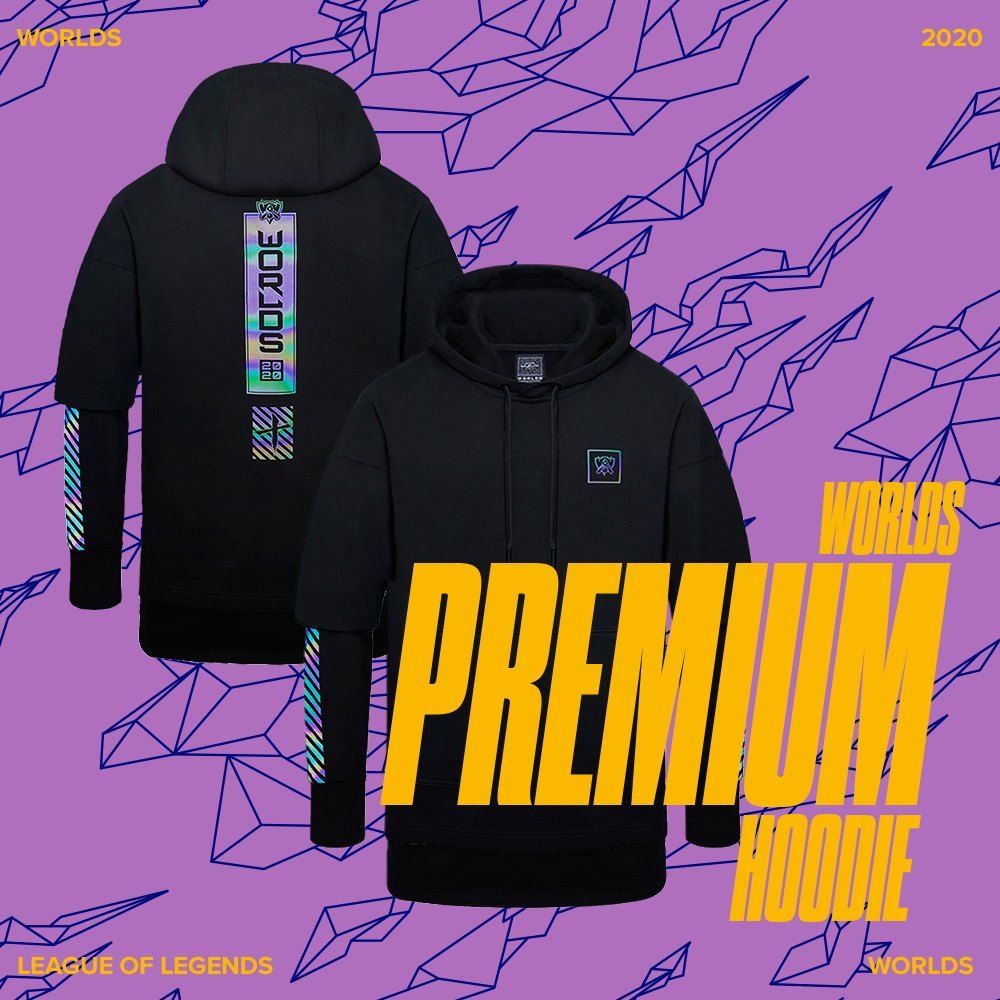 If you would like more color in your life, choose one of the Neon Lights hoodies that come in purple, golden yellow, aqua, and red. Each color features the official Worlds 2020 symbol and the Chinese "ten" character, along with "League of Legends World Championship" and "Take Over" — this year's Worlds theme song — on the front.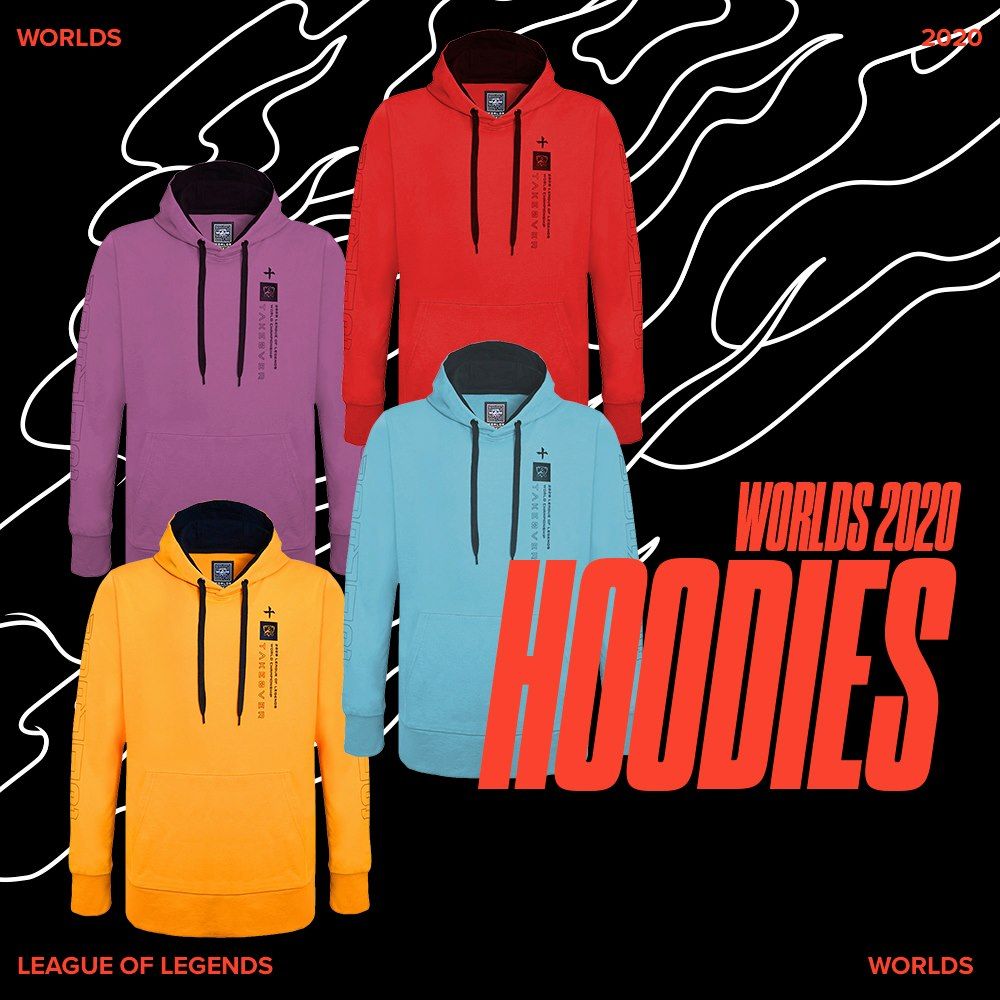 You can throw on a Worlds 2020 short sleeve tee underneath too, which comes in unisex and women's sizes. Similar to the premium hoodie design,
"WORLDS" is spelled out vertically down the middle on the back, while the Worlds 2020 icon sits on the front.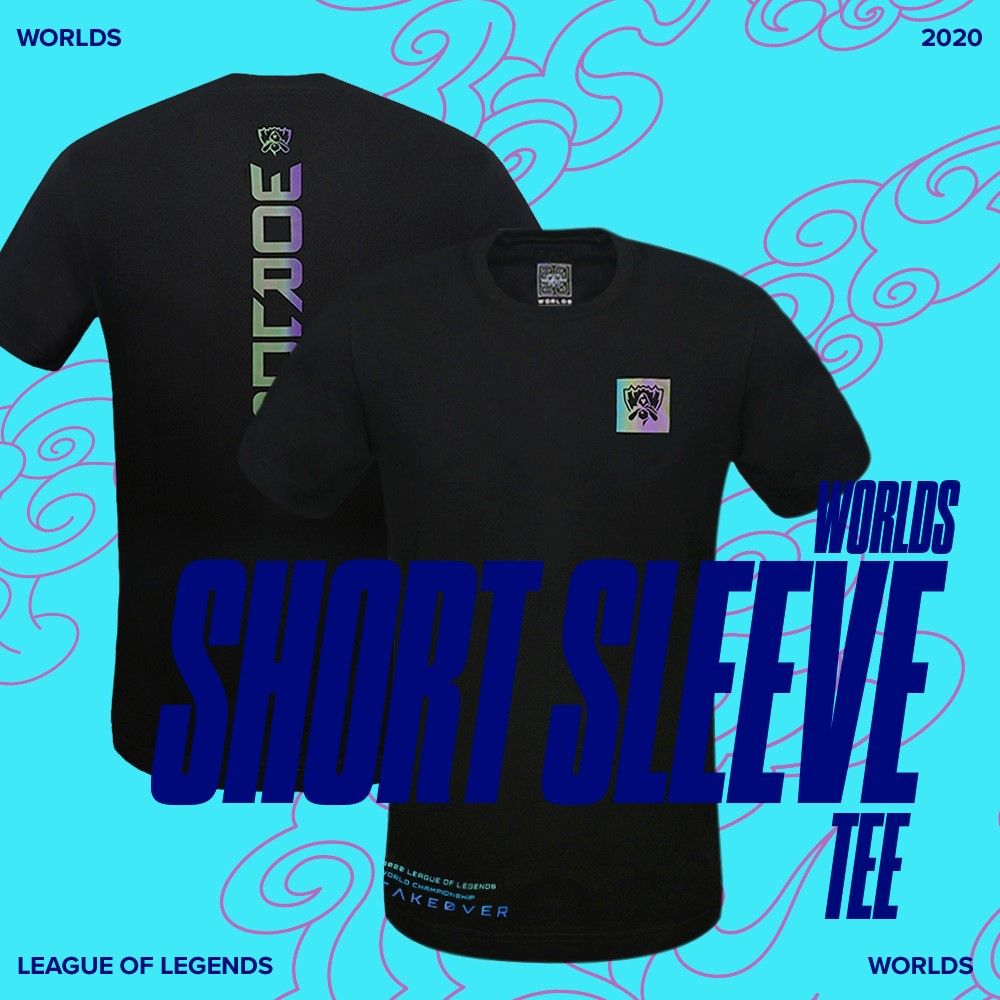 To complete your look, why not put on a pair of Worlds 2020 joggers, too? In addition to the aurora-reflective prints, you'll be able to make full use of its zip-up side pockets and a zip-up back pocket. It's cut slim-fit, so men are advised to order one size above normal.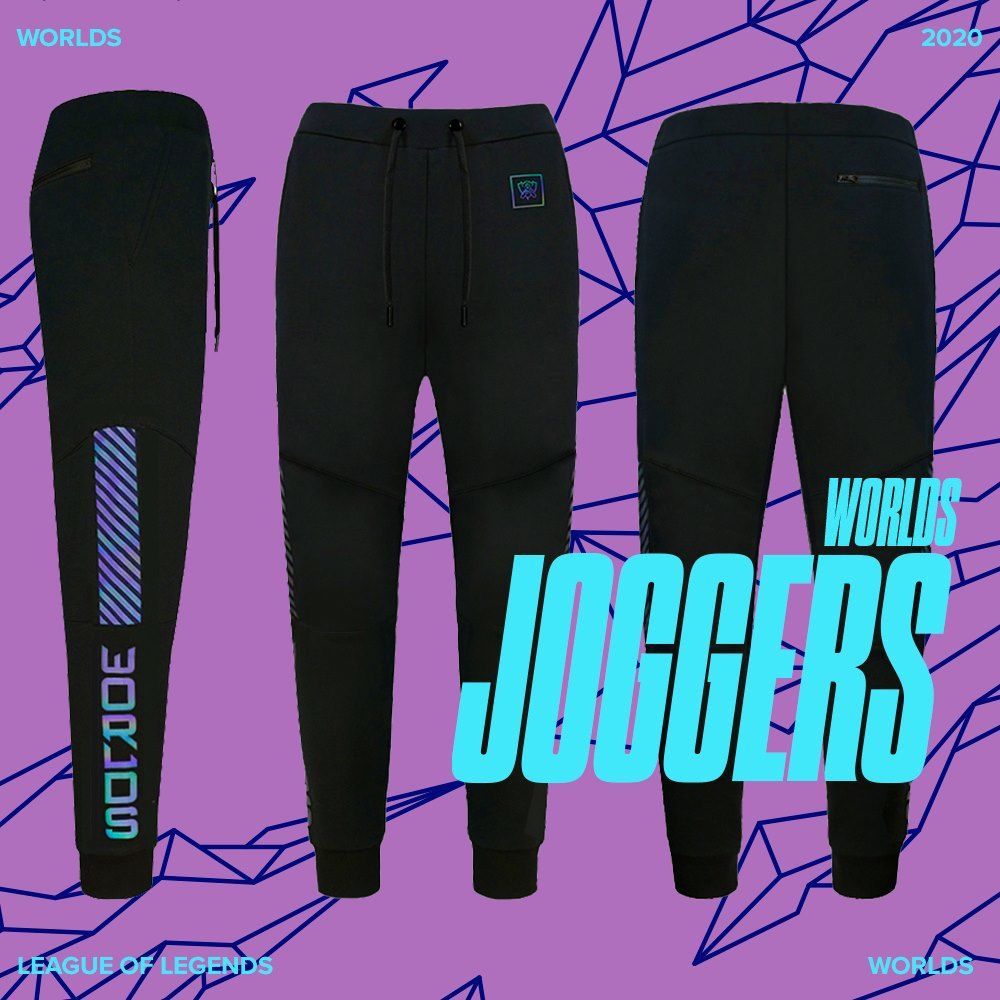 ---
---
Top off your outfit with a Worlds hat, which not only includes another aurora-reflective Worlds 2020 icon, but also a full aurora-reflective underbrim.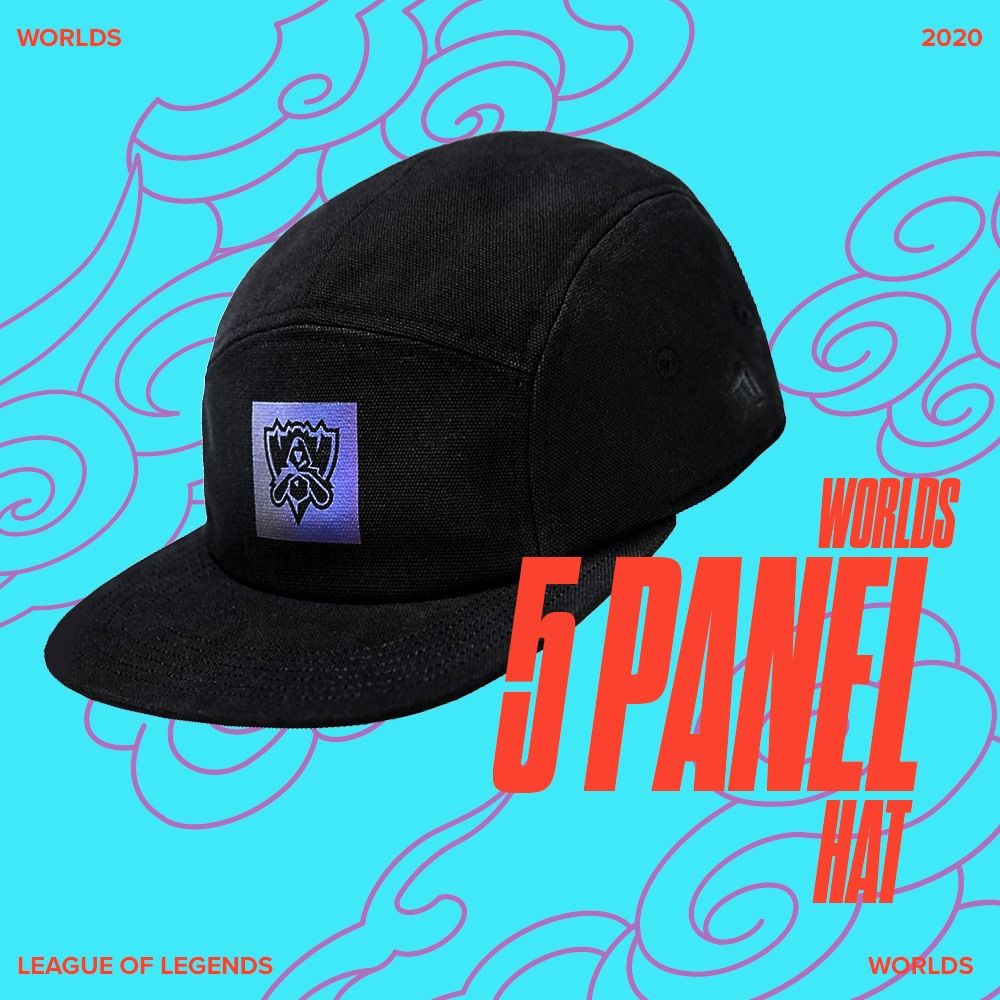 As always, Tibbers reps each year's Worlds collection with his own TAKEOVER hoodie. You can also buy a Worlds 2020 pin, and Immortal Journey Irelia and Talon Figures that come in a pair.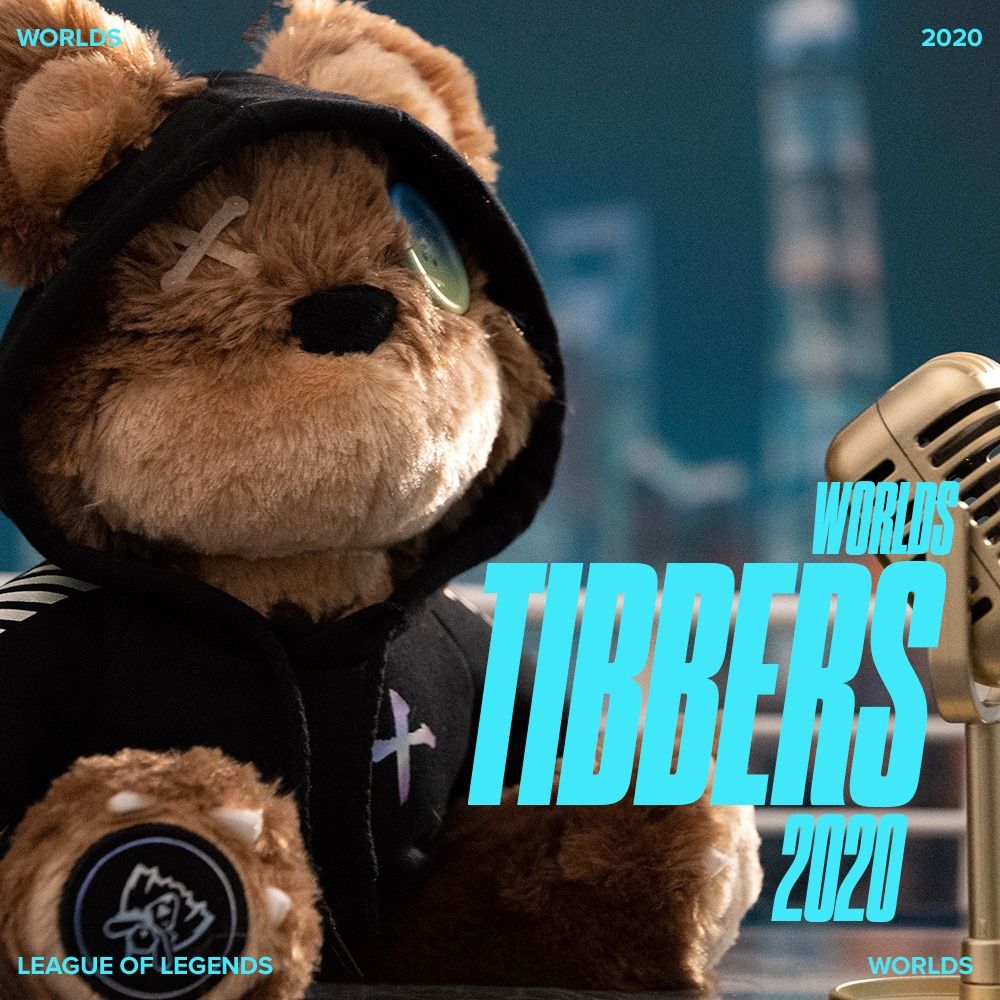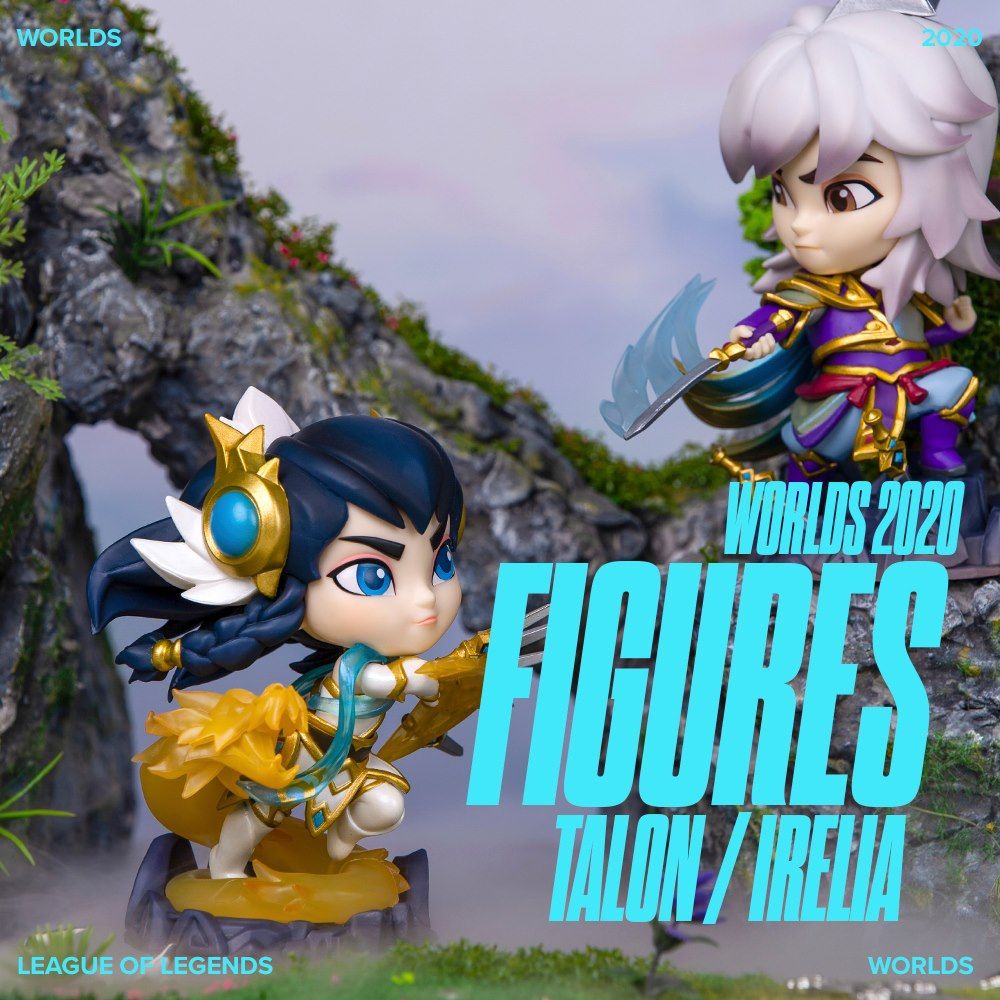 The highlight of the Worlds 2020 collection is the first-ever Worlds windbreaker, a brand new item on the list. It features special aurora-reflective prints, multiple zipper pockets, four front-zip closures, a back-flap for ventilation, and water-resistant coating.
This is Riot's second windbreaker, after the release of the VALORANT "Defy The Limits" Windbreaker earlier in July this year.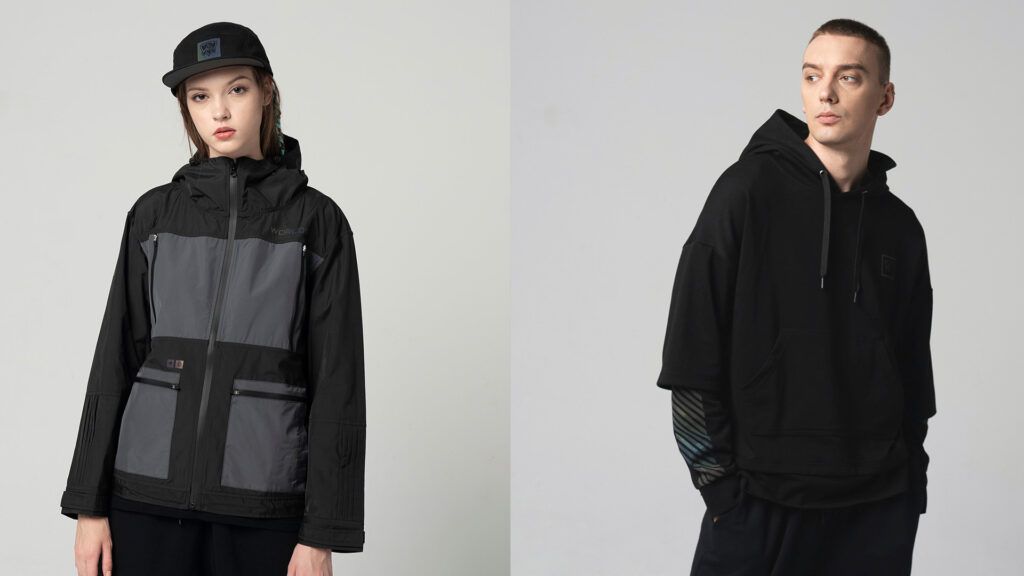 The full price list for the Worlds 2020 collection is as follows:
Worlds 2020 TAKEOVER Windbreaker — limited edition, US$120
Worlds 2020 Premium Hoodie (unisex) — limited edition, US$65
Worlds 2020 Neon Lights Hoodie (unisex) — limited edition, US$60
Worlds 2020 TAKEOVER Short Sleeve Tee (unisex, women's) — US$30
Worlds 2020 TAKEOVER Joggers — limited edition, US$65
Worlds 2020 TAKEOVER 5-Panel Hat — limited edition, US$30
Worlds 2020 TAKEOVER Tibbers Plush — limited edition, US$35
Worlds 2020 Pin — limited edition, US$9
Immortal Journey Irelia and Talon DUO Figures — special edition, US$55
Visit Riot Games' online merch store to shop for your favorite items from the Worlds 2020 collection.
READ MORE: This Worlds-inspired Air Jordan 1 headlines Nike's new LPL merch collection