Warning: Major spoilers if you haven't seen Arcane Act 2.
League of Legends Arcane Act 2 Episode 4 opened with a blast in all sense of the word.
Time skipping into adulthood, "Happy Progress Day!" is anything but happy. While Jayce gains more fanfare in Piltover, in contrast, trouble brews in its underbelly.
As Silco's men and women prepare for trouble, a rebellious faction from Zaun called the Firelights oppose them. As Act 2 continues, we follow the stories of League of Legends champions Caitlyn, Jayce, Jinx, and Vi, which leaves us wondering — where's Ekko?
Well, he's been right in front of you this whole time.
---
---
Who is Firelight's leader?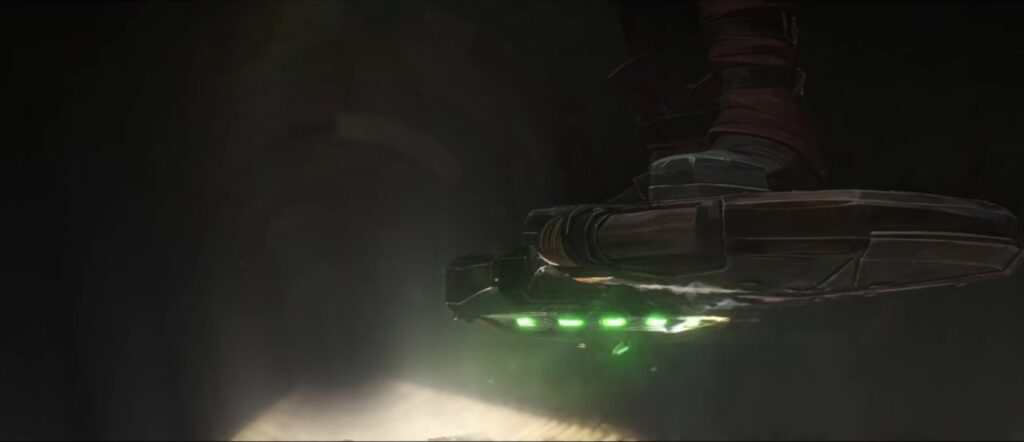 The very first shot of the Firelights shows a single person on a hoverboard, which gives us a close up of his boots.
Still, without a name or mention, the second shot shows him twirling his pocket watch around. Yes, another reference to time.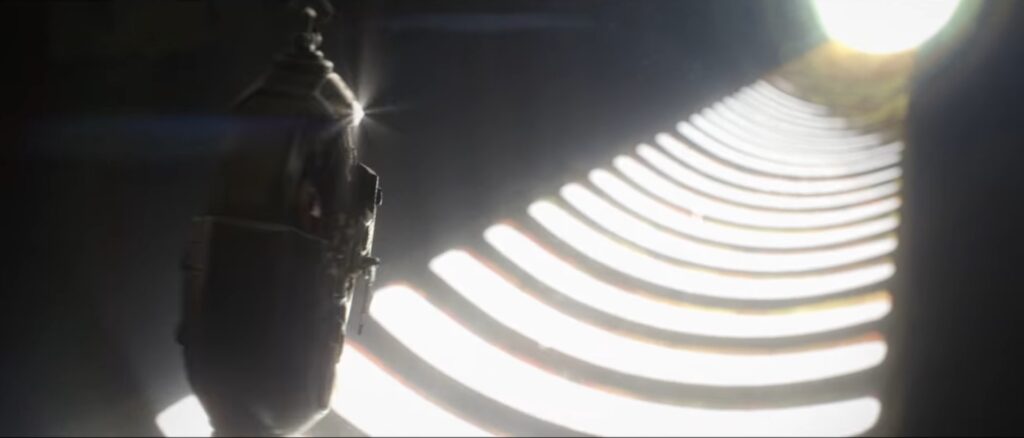 Finally, once out in the open, the Firelights disrupt Silco's operations with the intent of burning his Shimmer.
The masked vigilante from Zaun remains anonymous throughout Act 2, but his appearance shares many similarities to League of Legends champion, Ekko. For a start, one of Ekko's trademark accessories is his red bandana which he wears around his neck. Firelights' leader wears one too.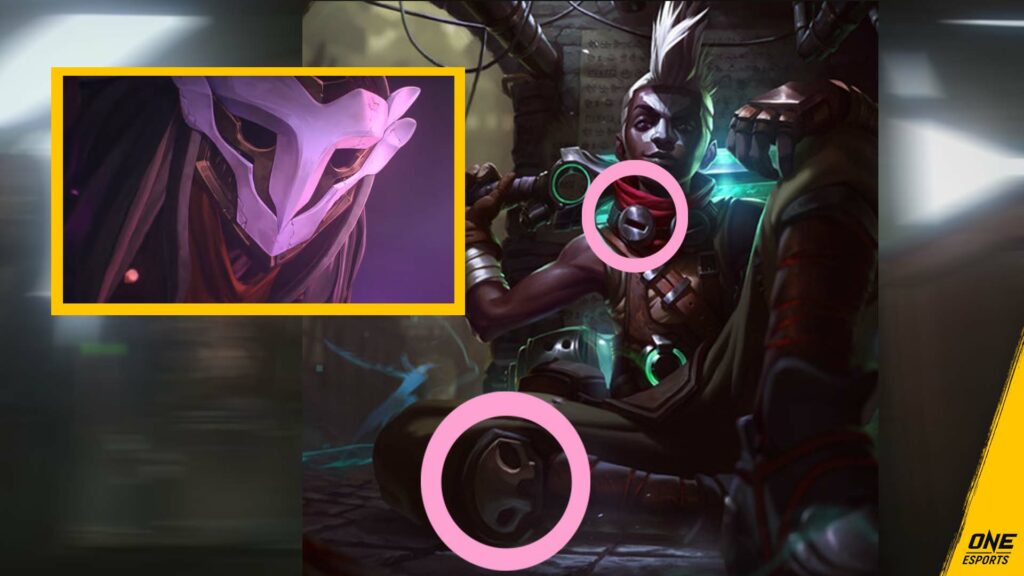 There is also a plated skull attached at the top of Ekko's right boot, which he might have kept as a token from his days as a Firelight leader. It's also possible that the white paint on Ekko's face is another reminder of his past, for it has similar markings to the Firelight mask worn by its leader.
The next detailed clue related to his appearance could be a stretch, but worth mentioning because Riot Games wouldn't include random letters and numbers without meaning.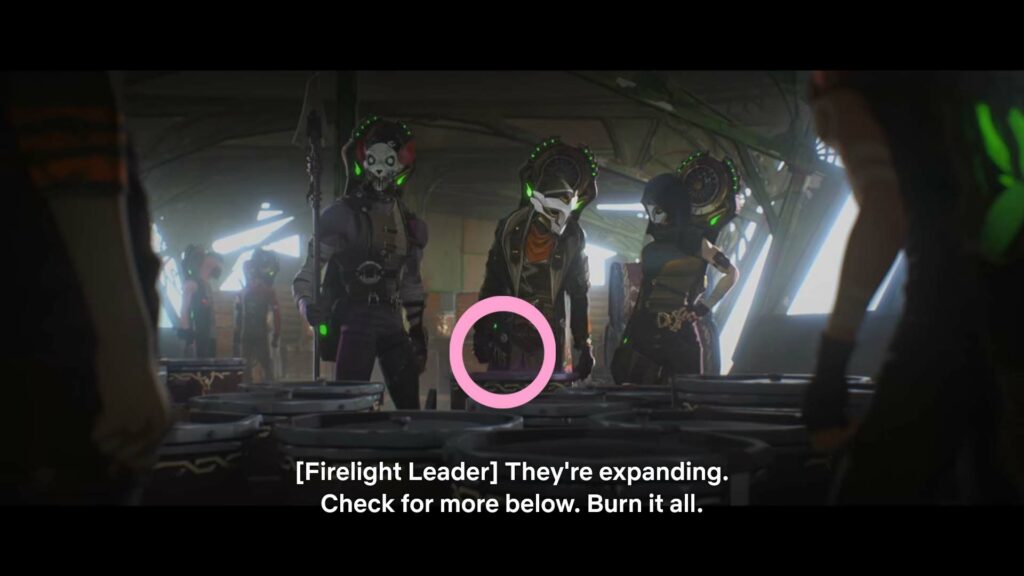 As the Firelights inspect the barrels of Shimmer, you'll notice the markings "X05" on the bottom right side of the leader's coat. League of Legends players who are familiar with Ekko's champion mechanics will know that it takes 0.5 seconds for him to dash to his afterimage's current location when Chronobreak is activated.
Regarded the best Ekko one-trick in the world, Xiao Lao Ban even chooses not to up Chronobreak at level six, but rather, leave it untouched until he needs it so that opponents won't be able to tell the exact "X marks the spot" location when Ekko snaps back.
Are we reading too much into "X05"? We don't think so.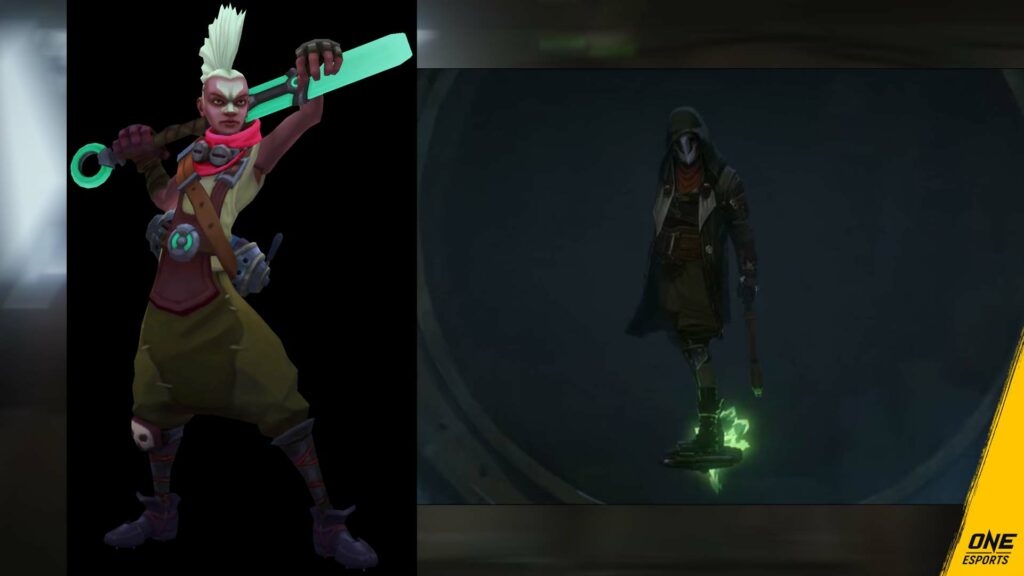 In Arcane Act 2 Episode 6, viewers finally get a clear view of Firelight's leader as he emerges from the sewers, the closest resemblance we have League of Legends' in-game Ekko.
The green pants and brown belt totally give it away.
---
The actions of Firelight's leader in Arcane Act 2 Episode 6 speak louder than words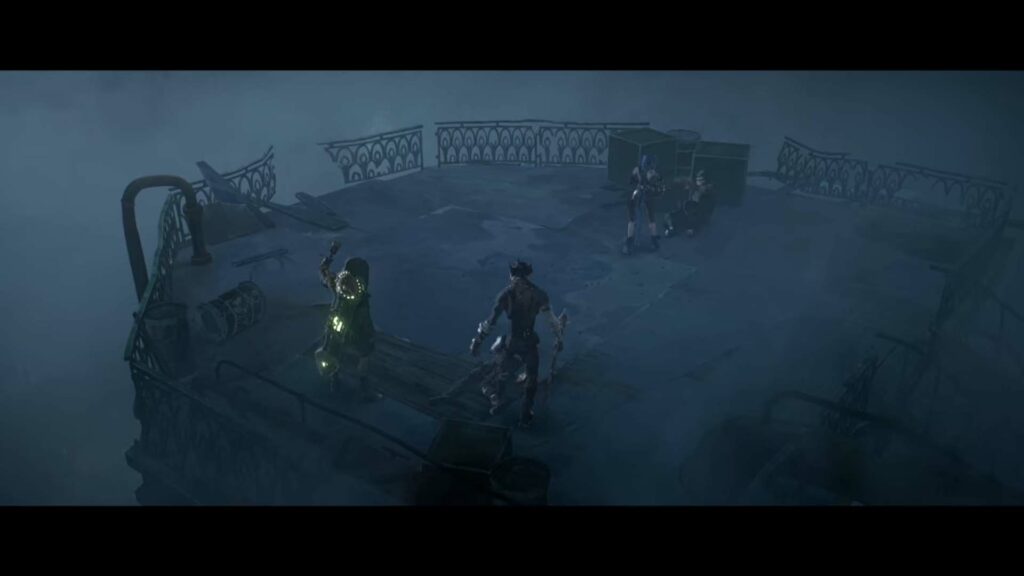 The Firelights make their second appearance in Episode 6 when Vi and Caitlyn finds Jinx at the top of an elevated platform in Zaun.
This particular scene was very telling because one of the Firelight members was about to spear a knocked out Vi, but their leader stops him.
"Take her," he said, indicating that he intended to keep Vi alive. An unconscious Caitlyn too, was taken away moments before, unharmed.
Not only that, in the chaos, Firelights also managed to their hands on the Hextech crystal. Is it time for Ekko to finally get that Z-Drive Resonance going and fulfill his League of Legends destiny?
---
Ekko's voice actor, Reed Shannon, was credited in Arcane Act 2 Episode 4 and 6
Even though Firelight's leader doesn't have a name yet in Act 2, he is of course still credited and voiced by none other than Reed Shannon.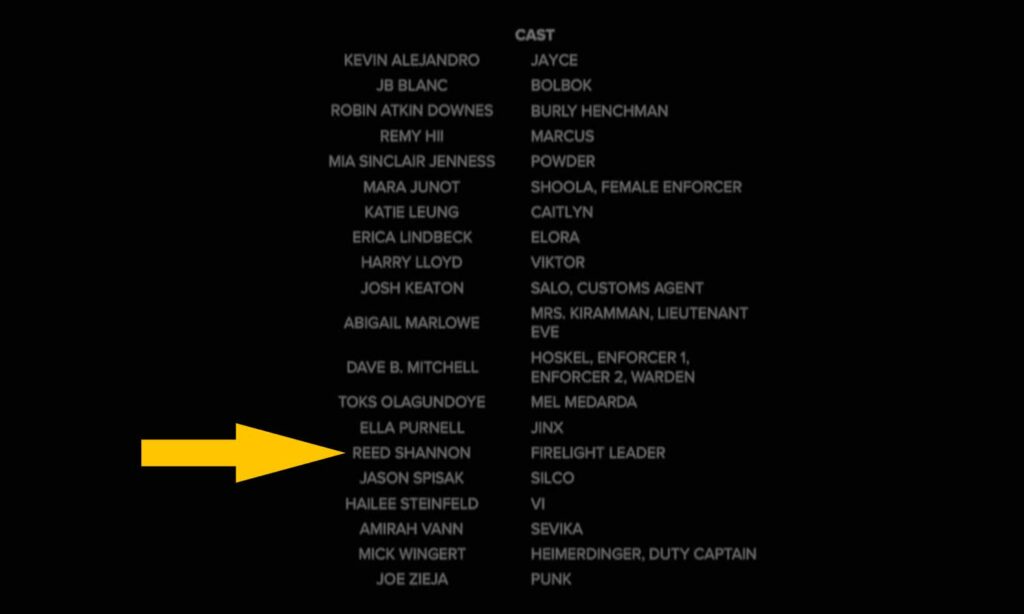 Reed Shannon first made his debut in the League of Legends universe back in 2019 when Riot Forge, a separate game publisher label within Riot Games, announced Double Stallion's new game Conv/rgence.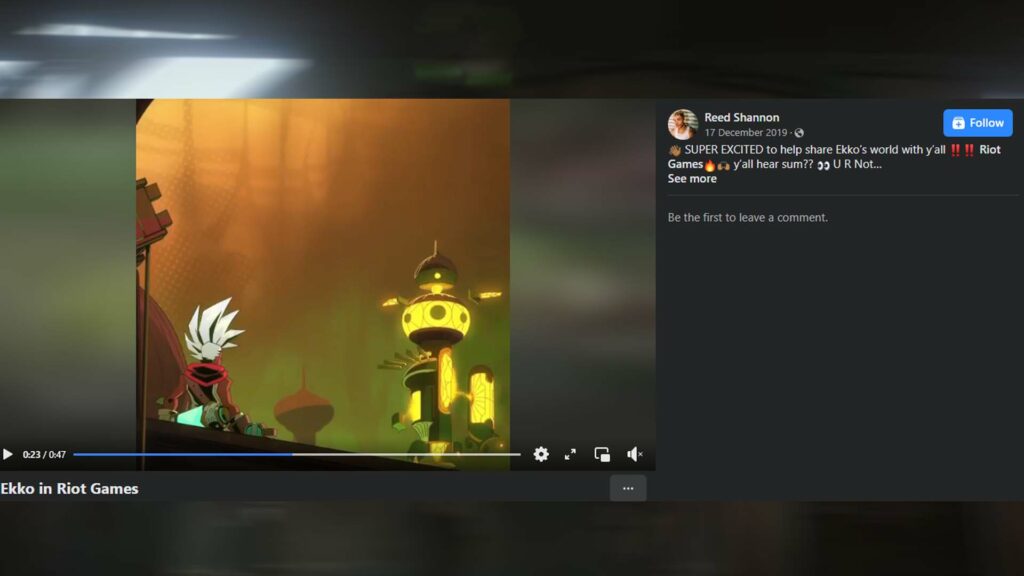 Featuring Ekko, Reed Shannon not only voices him in this in-development game, but also in an animated Legends of Runeterra short entitled "Tales of Runeterra: Piltover and Zaun — True Genius", listed on his IMDB page.
Putting two and two together, you get the picture. The boy who shattered time is back.
READ MORE: Every day I think about Arcane and it makes me cry