How would you like to watch your favorite League of Legends esports teams in immersive, augmented reality?
With the prestigious League of Legends World Championship (Worlds) 2020 Finals already taking place in a few days, most fans have no other choice but to watch the games live on their screens from the safety of their own homes. The threat of the COVID-19 pandemic still looms around the globe, and precautions need to be taken, even in Shanghai, China where the Worlds 2020 Knockout stage is being held.
Luckily, LoL Esports fans can still join in the experience with a pair of augmented reality (AR) glasses called Rokid Vision. This special pair of spectacles will make you feel as if you're watching live from Shanghai!
Rokid claims that your surroundings will be transformed into an augmented space featuring the Worlds live event, and will include personalized features such as highlights of the game, close-ups of a favorite player, favorite team's name, logo, color, and more.
"By putting on a pair of AR glasses called Rokid Vision, fans can summon an in-game dragon to fly around Shanghai's famous Oriental Pearl TV Tower, transforming the city into the Summoner's Rift," wrote the startup company. Additionally, these AR glasses are equipped with AI technology with voice and visual recognition so that fans can interact and give commands to it."
---
---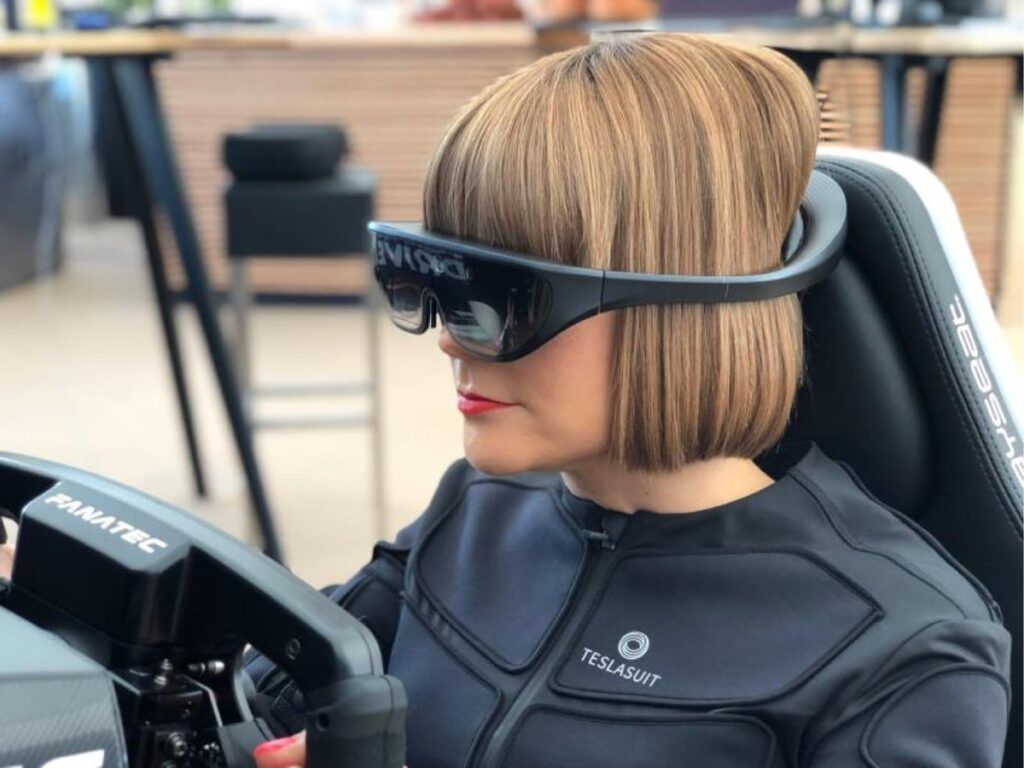 The experience might be similar to Worlds 2017 when an Elder Dragon was seen by online viewers crashing into the Finals stage after Against the Current and Jay Chou's performance, or even something closer to the iconic Worlds 2018 Opening Ceremony where virtual girl group K/DA made their debut performance.
This Worlds 2020, Riot Games has upped the esports digital viewing experience by bringing fans an incredible stage with the help of Augmented Reality (AR) and Virtual Reality (VR).
For its Finals stage, Riot is planning to pull off its most ambitious Worlds Opening Ceremony yet at the Pudong Football Stadium in Shanghai, China.
"We'll have some of the largest LED screens that we've ever brought to a World final. There's going to be a large gateway that's over thirty two meters whole," said Executive Producer Nick Troop.
READ MORE: Illusion Broken: A closer look at how Riot used AR to turn an empty room into the Worlds 2020 stage