Class is now in session!
Renowned South Korean esports organization T1 has announced the launch of a brand new T1 Esports Academy (TEA), an esports school aimed to train, shape, and support young and promising gamers in their path to becoming professional players.
The T1 Esports Academy is now accepting applications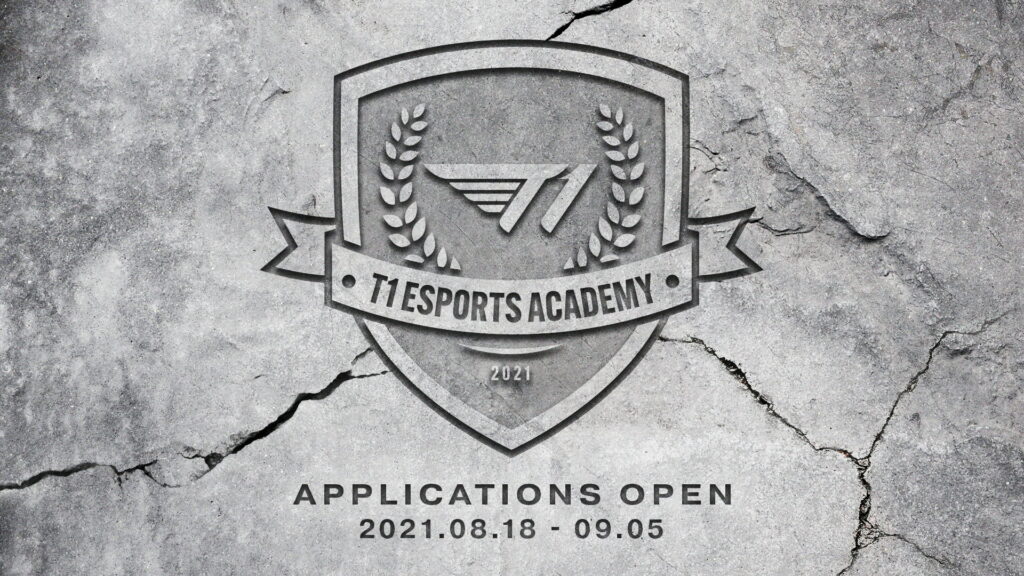 Aspiring pro players can now apply for T1 Esports Academy's Path-to-Pro (PTP) program.
T1 Esports Academy's Path-to-Pro is an intensive five-month training program where students attend lectures, grasp game concepts, and of course, engage in practical lessons.
They are launching courses designed for League of Legends players at the moment, and plan to add other games in the future.
Students who pass the final evaluation will be able to join T1 as amateur athletes, and will be trained to become the future of the organization.
Interested League of Legends players should be living in Korea and ranked Diamond 4 or higher to be able to apply to the T1 Esports Academy.
The TEA online application period from August to September will be followed by the opening of classes in early September.
---
---
Welcome League of Legends coaches Sky and Untara to TEA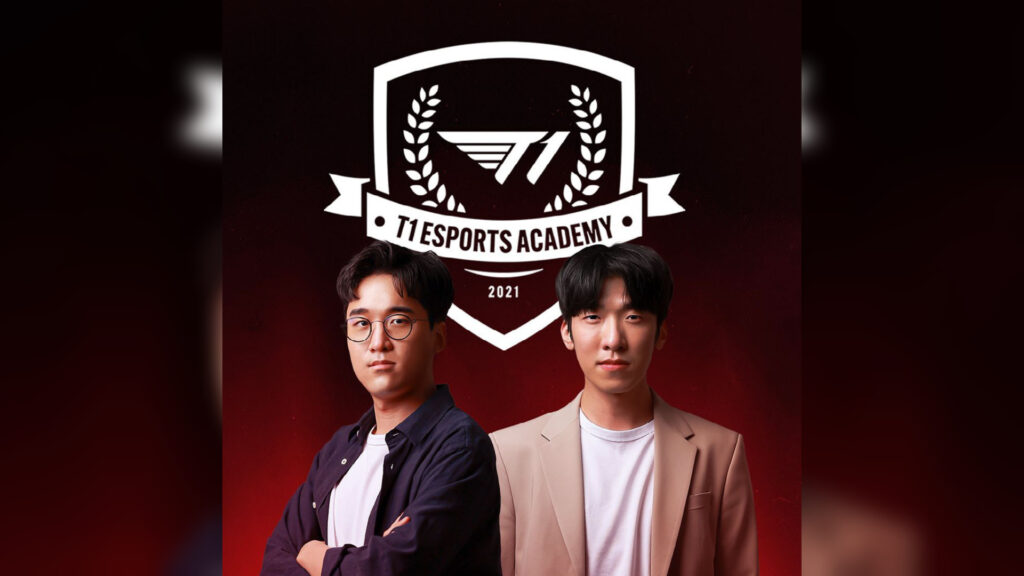 Former SK Telecom T1 (SKT) League of Legends players Kim "Sky" Ha-neul and Park "Untara" Ui-jin will be the instructors for the Path-to-Pro program.
Sky was a substitute mid laner for SKT back in 2016, while Untara is a retired player and SKT's former top laner.
Untara was also teammates with three-time League of Legends Worlds champion Lee "Faker" Sang-hyeok.
Think you have what it takes to become the next Faker? Apply online now to join the T1 Esports Academy.
READ MORE: The new T1 gaming facility lets you take selfies with Faker