Riot Games has announced that the Boards, the official League of legends community forums, will be permanently closing down on March 16, 2020.
On March 9, the boards will be made read-only, and a week later, all threads, files, and posts will be deleted forever.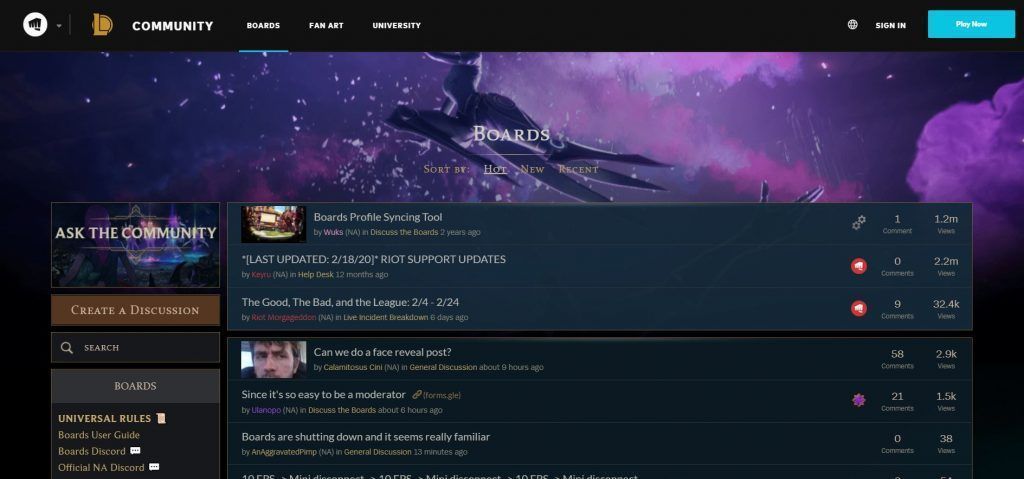 Fortunately, there are plenty of communities ready to step up and replace the Boards as your go-to destination for all LoL discussion.
---
With nearly four million subscribers, pretty much anyone that's a fan of LoL visits Reddit's main League subreddit for breaking news, game updates, esports recaps, pro-player interviews and more.
If there's anything worth discussing in the world of LoL, you'll find it here.

If you're a new player looking for tips, or a seasoned one looking to improve, the Summoner School subreddit is the place for you.
Ask questions about champions, items, builds and anything related to the Rift. A dedicated forum to helping others learn, this is a place of positivity and improvement.
There are also subreddits for every champion in League of Legends (calling all one-tricks!) so be sure to check them out too.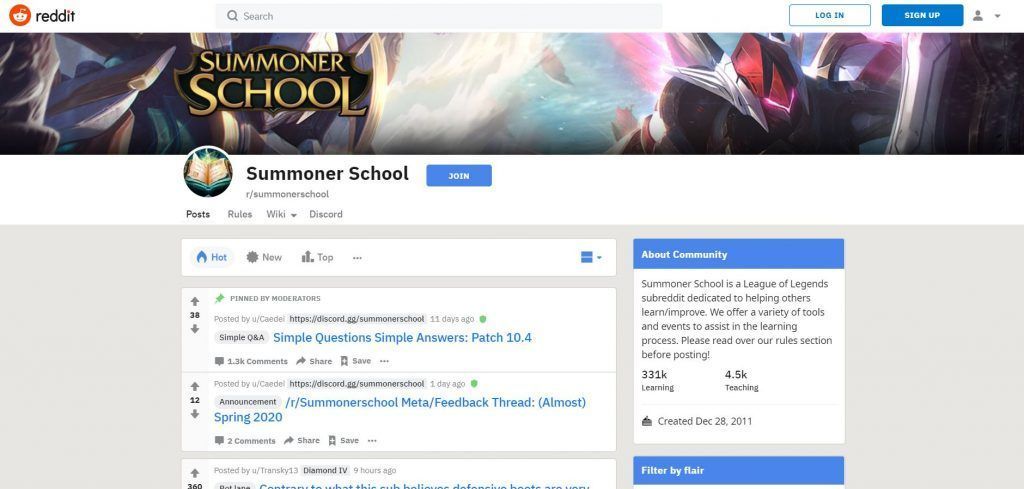 ---
If you're looking for focused discussion on your favorite teams and pro players, this is the place.
This subreddit focuses mainly on the big LoL pro leagues, namely, the LCK, LCS, LEC, and LPL, but you'll occasionally find topics and crazy highlights posted from other competitions too. We've even seen a few collegiate league highlights posted here.
---
After a long day in the Rift, the League of Memes subreddit is the best place to unwind.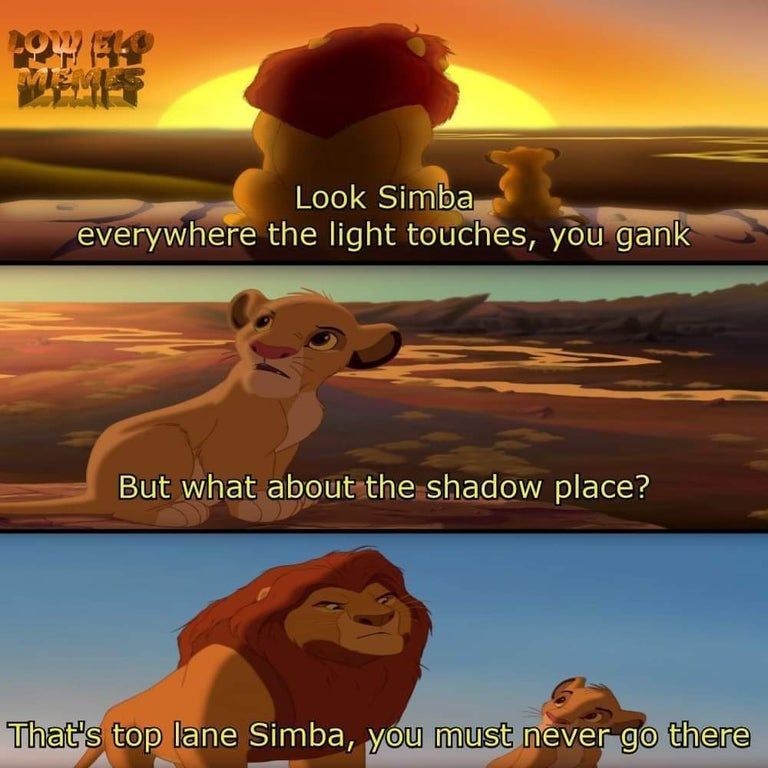 ---
Do you think Vayne is the most broken hero in LoL? This is the subreddit for you.
---
Catering to players from major English-speaking regions (NA, EUW, EUNE and OCE), the official LoL discord has specific channels dedicated to skins, lore, fanart, cosplay, and stream discussion.
The discord also has a bot that helps players find other players of the same rank for grouping up.
As the official discord, you'll also find Riot staff on the server, so here's your chance to connect with them.
---
If you want to stick it to the man and join a non-Riot-approved Discord server, this unofficial lol server is just as big as the main one.
It's a little more relaxed than the official server, and on top of LoL, also includes general channels for anime, Teamfight Tactics, and Legends of Runeterra.
---
---
Bonus Section
The Boards weren't just home to the LoL official forums, they were also the official forums for Teamfight Tactics and Legends of Runeterra.
If you want to keep up to date on all the latest TFT news, gameplay highlights, general discussions, and memes about the game, the main TFT subreddit is the place for you. There's also a competitive TFT subreddit dedicated to serious gameplay discussion.
While Legends of Runeterra is still in beta, the community is steadily growing. The LoR subreddit has 74,000 members and counting.
READ MORE: Top 5 plays of the week from League of Legends esports week 5