The League of Legends World Championship (Worlds 2021) will officially kick off on October 5, bringing together 22 top performing teams from around the world.
While the bot lane is home to many flashy AD carries, it is also home to support players who are the backbone of every team. Let's take a look at the most notable supports competing at Worlds 2021.
---
The 5 best support players at Worlds 2021
Ming (Royal Never Give Up)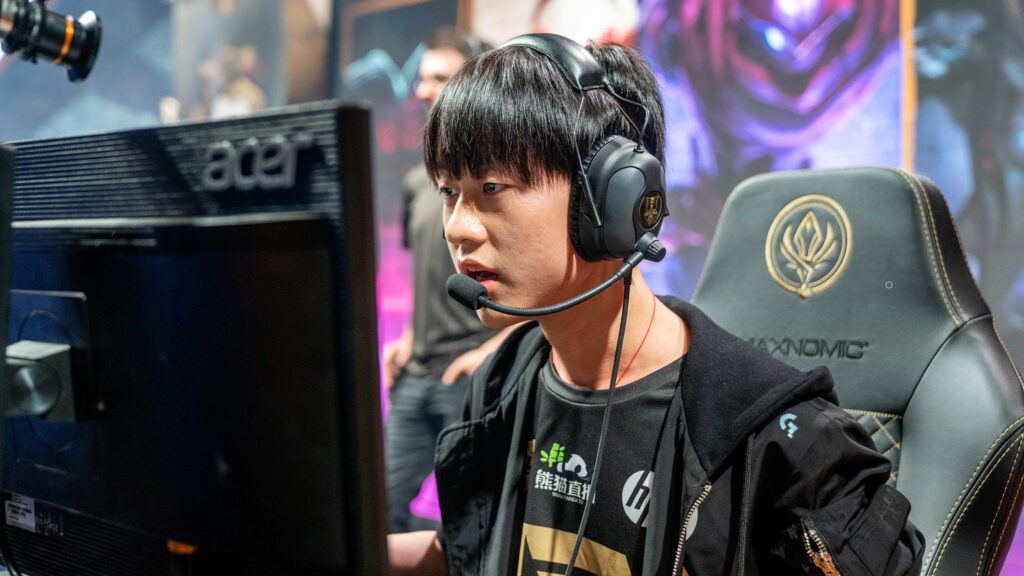 Replacing Cho "Mata" Se-hyeong as Royal Never Give Up's support player at the end of 2016, Shi "Ming" Sen-Ming was set to take over the LPL scene with legendary AD carry Jian "Uzi" Zi-hao.
Four years and counting under RNG's banner, Ming has risen to become a star support in the region. 
Ming's ability to read situations was a big factor in leveling up RNG's playstyle. Across the two generations of AD carries, Ming has been a stat leader in vision score and damage taken at various international events.
After assisting Uzi to the throne at MSI 2018, Ming continues the squad's bot lane dominance with talented AD carry Chen "GALA" Wei.
The player's experience and leadership acted as the foundations for GALA's outstanding development in recent years.
As 2021 Mid-Season Invitational champions who qualified for Worlds 2021 via the LPL 2021 Summer Regionals, there's no doubt that RNG's support Ming will be a stalwart force in the bot lane.
---
Keria (T1)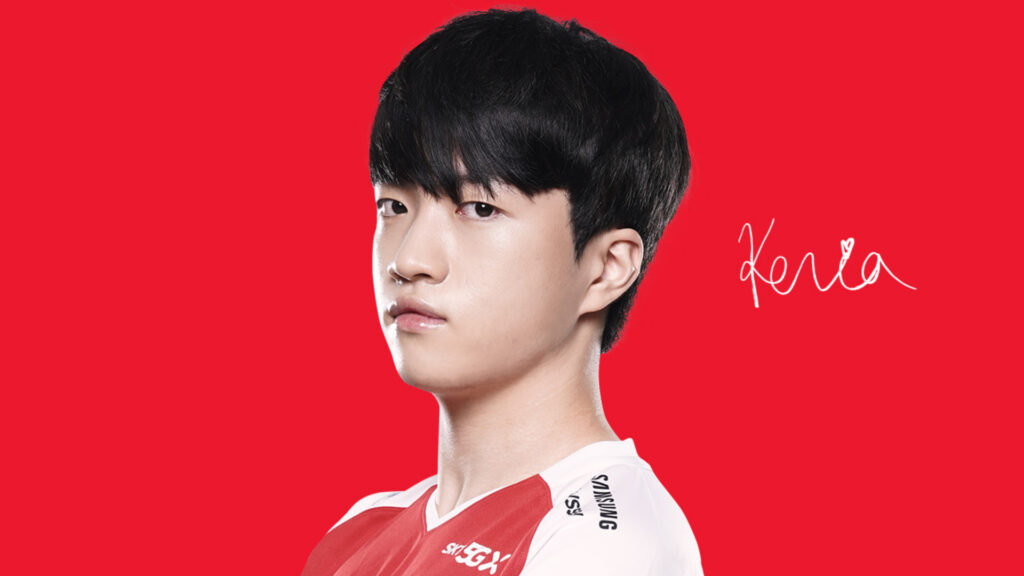 T1's Ryu "Keria" Min-seok stands tall as one of the best supports hailing from the LCK region.
Joining the roster for the 2021 season, Keria is known for his ability to instantly read situations and initiate fights on the fly. In the recent LCK Summer season, the T1 player faced top guns DWG KIA with a bloodthirsty Thresh.
In that specific match, Keria's Thresh was involved in 75% of T1's kills, and punished the likes of Jang "Ghost" Yong-jun and Heo "ShowMaker" Su with pinpoint Flays.
Before packing his bags for Worlds 2021, Keria's ranked records show that he's been practicing support Ekko. Fans will be waiting to see if he'll finally unveil his skills on the champ during the group stage.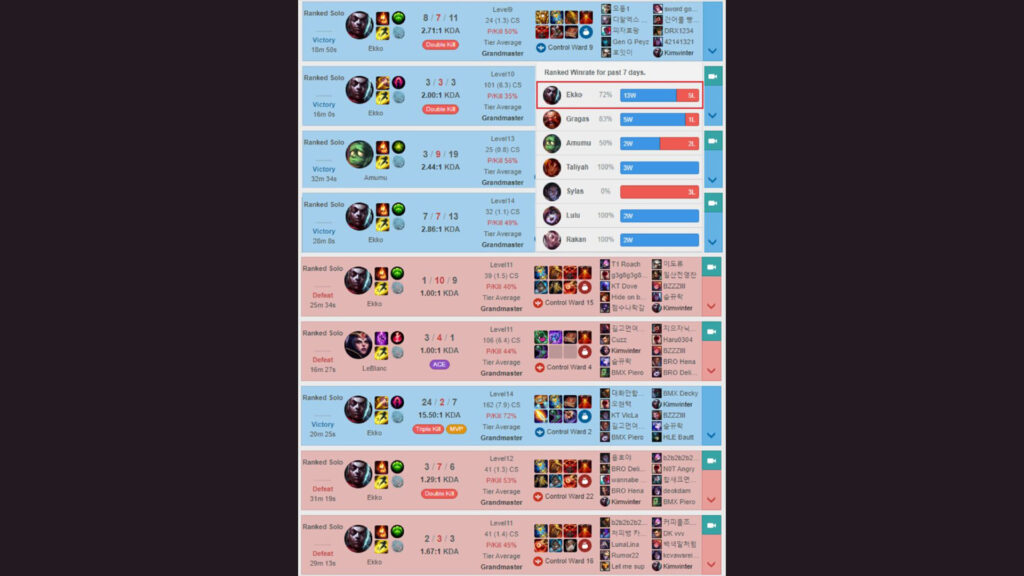 Keria has yet to win a title in his professional career, but Worlds 2021 looks to be the perfect proving ground for the young support.
---
Crisp (FunPlus Phoenix)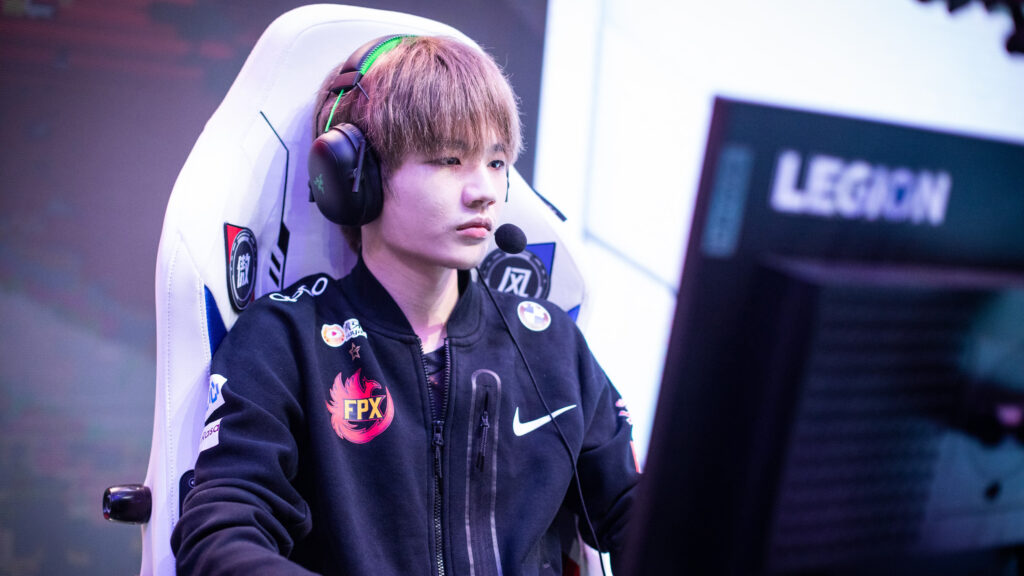 With FunPlus Phoenix's return to form in LPL 2021, Liu "Crisp" Qing-Song has been making waves as one of the region's standout supports.
Part of the "golden support trio" alongside RNG Ming and Edward Gaming's Tian "Meiko" Ye, Crisp has been pushing the envelope of what it means to be a historic support player.
As a 2019 World champion, Crisp puts his best foot forward in the regular season. Just recently, he hit the milestones of 3,500 assists and 400 games in the LPL.
Heading into Worlds 2021, we hope to see Crisp continue his exceptional playstyle, assisting Kim "Doinb" Tae-sang in bringing home another trophy for FPX's cabinet.
---
---
Meiko (Edward Gaming)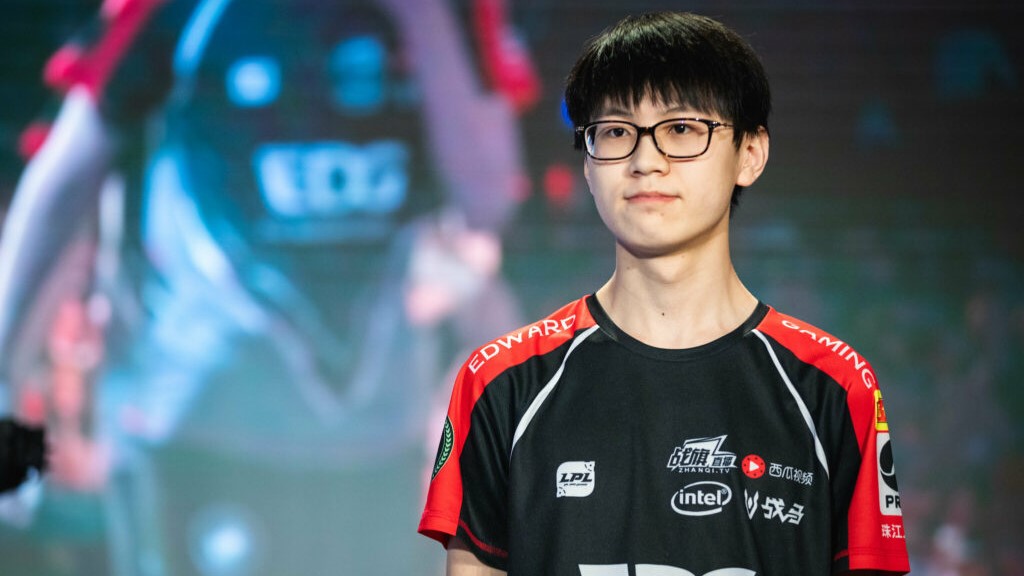 From a substitute rookie to support superstar, Meiko has proven himself as a true team player for Edward Gaming.
Nicknamed the "nanny" of EDG, Meiko is a trailblazer in innovative support strategies. From finding enemy blind spots to pioneering the trend of "support ganking", the player always knows how to create space for his AD carries to deal deadly damage.
Even as a protective nanny, another strong point of Meiko is his ability to open fights with aggressive plays. The support player managed to grab the top highlight with Rell in their 2021 LPL Spring Playoffs matchup against TES.
With numerous Worlds appearances under his belt, we're expecting Meiko to be a triumphant support for EDG, and a terrifying matchup for his bot lane opponents.
---
Hylissang (Fnatic)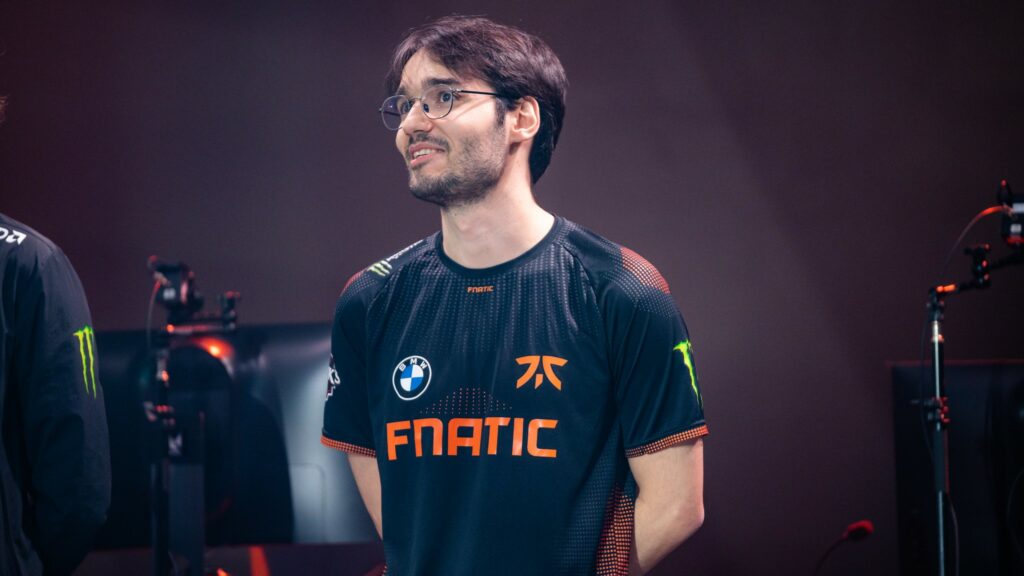 Fnatic's Zdravets "Hylissang" Iliev Galabov enters Worlds 2021 as a veteran support from Europe's LoL scene.
The FNC player recorded 2,500 assists in the 2019 season, and rallied his team for three back-to-back Worlds appearances, one of which ended in a hard-fought final against Invictus Gaming.
Hylissang's ability to control the map has been the key to Fnatic's many victories. Besides his ability to ward crucial locations, Hylissang's impressive roams helped FNC outplay the evergrowing LEC competition.
As a team, Fnatic has spent the whole year refining their strategies in preparation for more composed international squads. We foresee that Hylissang's experience and support skills will make a difference for FNC on the Worlds stage.
This article has been translated from ONE Esports Vietnam's article.
Follow ONE Esports on Facebook for more League news, guides, and highlights.
READ MORE: Worlds 2021 group draw results