Just like that, we're going into 2021 LPL Summer Split Week 4.
For the 2021 Mid-Seasonal Invitational champions Royal Never Give Up, the start of Summer Split hasn't been easy. They've only won one series so far, and lost three. Their schedule doesn't get any easier, for they have to face Top Esports in Week 4.
At the top of the table stands LNG Esports. Undefeated with a perfect 7-0 record, they've claimed victories over big names like JD Gaming and Invictus Gaming. Can anyone stop them?
To keep up with the latest LPL action, here are three 2021 LPL Summer Split Week 4 must-watch matches you won't want to miss.
---
Must-watch matches of 2021 LPL Summer Split Week 4
June 30 – Top Esports vs Royal Never Give Up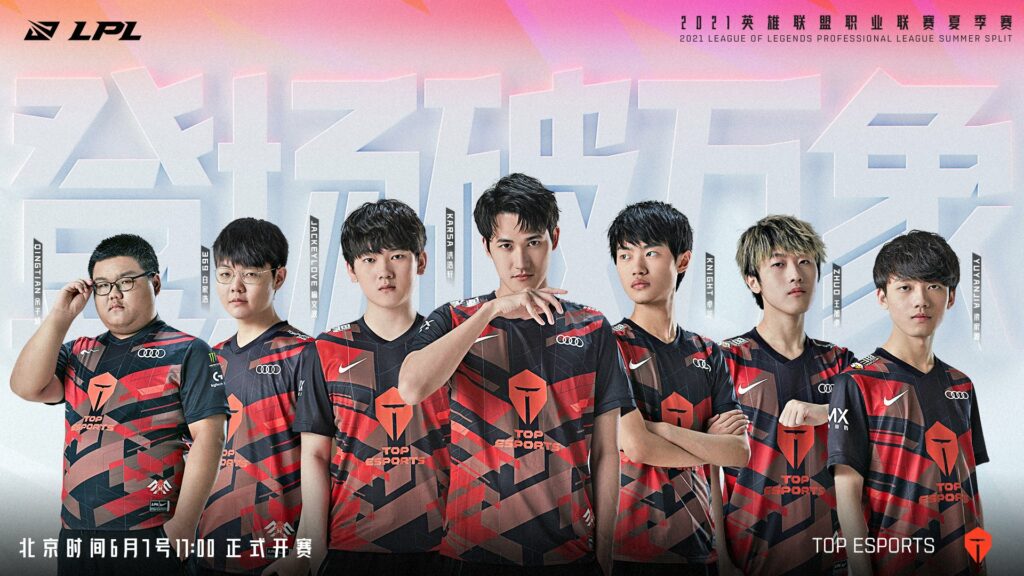 Even though Top Esports dropped a narrow loss to Rare Atom in their series last week, Zhuo "knight" Ding proved that he's back in top form.
On defense, knight on Sylas took on two opponents by Top Esports' nexus. After killing one, he found himself in a 1v4 situation. Showcasing clean mechanics and execution, he killed another three, and single-handedly saved the game for his team.
Compared to Royal Never Give Up's struggle with drafts and adapting to the current meta, Top Esports, who have been grooming new top laner Yu "Qingtian" Zi-Han, look like the better team going into this match.
---
---
July 3 – Rare Atom vs LNG Esports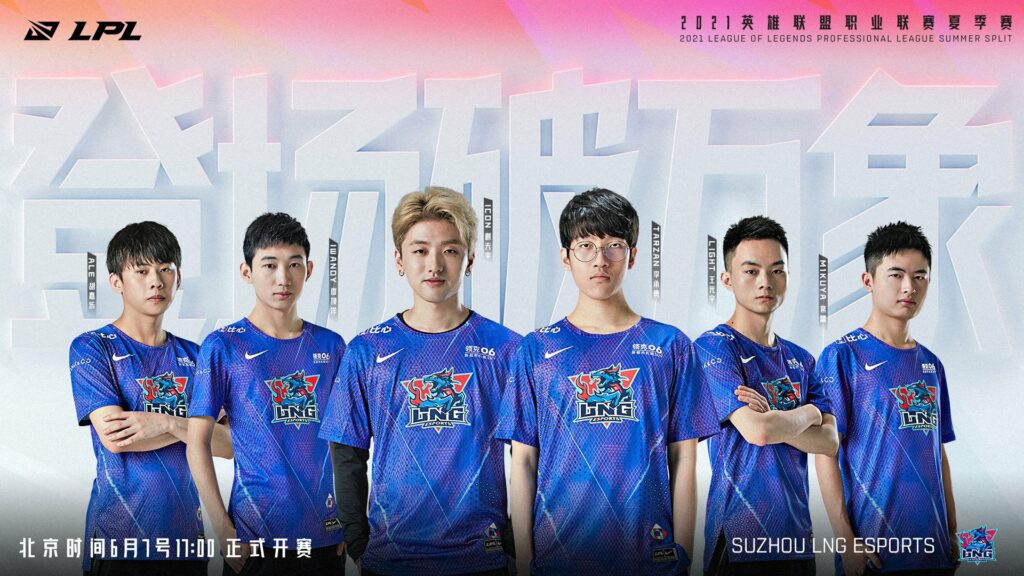 Where other teams have failed, perhaps Rare Atom will succeed.
Currently in fourth place with a 5-1 record, Rare Atom are on a three-game win streak. After the 2-1 victory over Top Esports, this will surly give them the confidence they need 2021 LPL Summer Split Week 4 to face what could be their greatest adversary yet.
Can Lee "Tarzan" Seung-yong lead his team to their 8th win, or will star AD carry Hu "iBoy" Xian-Zhao and the squad finally taint their perfect record?
---
July 3 – FunPlus Phoenix vs Invictus Gaming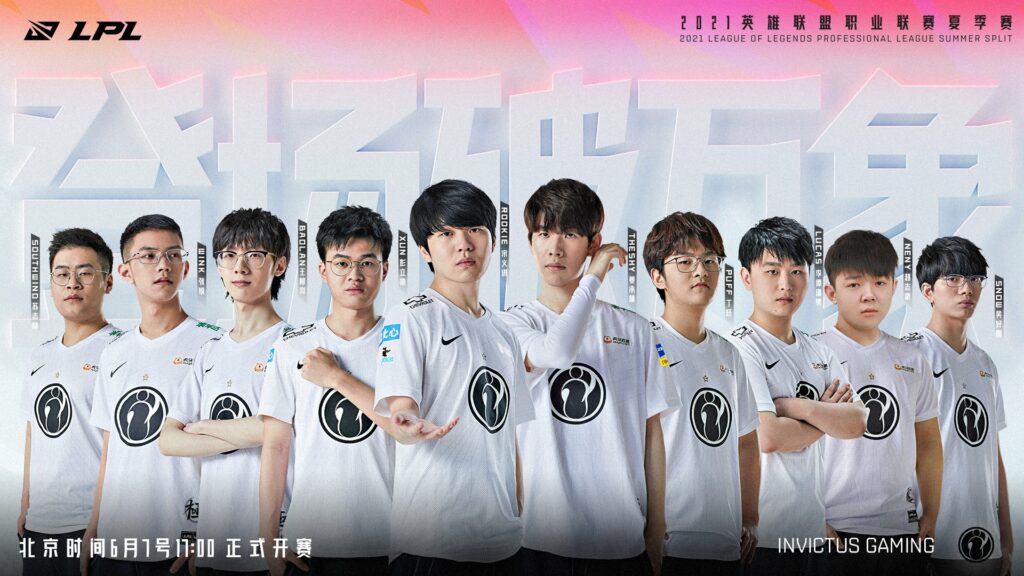 FunPlus Phoenix are on fire after a thrilling 2021 Spring Split grand final rematch against Royal Never Give Up over the weekend where they got their revenge 2-1.
Another mid laner who is gloriously on form is Kim "Doinb" Tae-sang, who scored a pentakill in game two against Royal Never Give Up on Lee Sin.
While Song "Rookie" Eui-jin maintains his consistent form, as a team, Invictus Gaming are struggling. It's confirmed that Kang "TheShy" Seung-lok will return this July, but fans will have to wait to see exactly which match does he enter the fray.
Catch these 2021 LPL Summer Split Week 4 matches live on LPL's official Twitch and YouTube channels.
READ MORE: RNG Tabe on LPL Spring playoffs: 'That day was the darkest day in the whole season'